Wow! What a whirlwind of a break. This is the first year that I have stayed in England over the holidays since I moved. My parents flew over to visit my grandparents, sister, and I. It was a strange experience. I have been to England over winter break before, but this was different. I simply caught the train after work down to Plymouth instead of a 9-hour flight from Seattle. Sitting in the living room gave me flashbacks to being a little girl playing with farm toys and now here I am studying at a prestigious university in England, working at Microsoft, and traveling Europe. Only a few years has changed my life dramatically.
Southern England is 100% worth a visit. There is so much to see. From east to west, there is:
The White Cliffs of Dover that feature some incredible walking paths
The New Forest National Park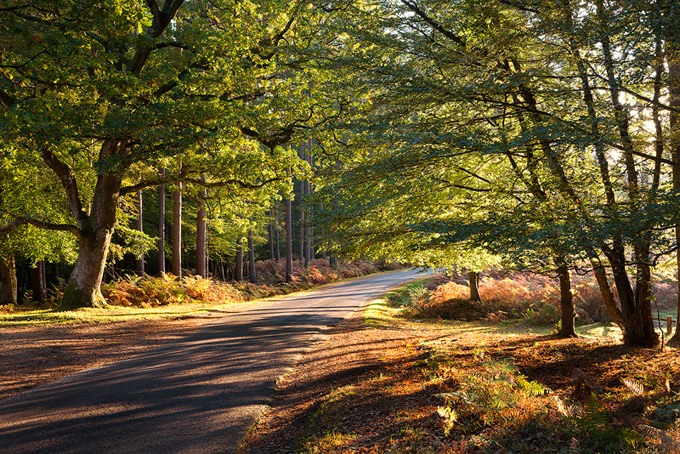 Brighton (my favorite English city)
The Jurassic Coast with Durdle Door
Dartmoor National Park
The Eden Project
St. Michaels Mount (you may have seen photos of its twin in France)
Minack Theatre
Land's End
and to top it off England's own tropical Isles of Scilly.
Look them up! These are only the places that I have or planned to see, but there is much much more 🙂 So far I have loved exploring the southern coast when I get the chance and it is close to Guildford too!
This trip we took a drive around Dartmoor National Park and spotted the wild ponies that roam there. There is lots of open space for the horses and sheep to roam. There is an essence of peace as you drive along the country lanes looking over the rolling hills. If I could spend an entire day wandering the park I would.
This Boxing Day, a holiday the day after Christmas, we went to a football (soccer) game. We supported Plymouth Argyle in a very intense match. A total of six goals were scored which made the result a tie. Football games in England are a must do. The atmosphere is hilarious! Someone once said to me "American games have all out positive support for their team, while English games have a negative view towards the other team". This results in some hilarious banter between the teams. The other team scored first and chanted for ages, until Argyle scored. Argyle started chanting "You're not cheering anymore" and later "Stop your whining" when a player was injured. There are loads of London teams to see and often tickets are not that much money. My favorite sport here though is Rugby. There is constant action! Another must see.
While England is a comparatively small country to America, it is crammed with endless things to do. I could never be bored.
Next time I will tell you about my NYE celebrations watching the London fireworks right by the London Eye!