The idea of education is gradually changing.
Recently, two unconnected Guardian articles — one about education and social inequality, the other about health, wellbeing and 'positive aging' — struck me because both posited an 'education of the future' that recognises a dynamically-aging population, and practical life-long  learning.
This was perhaps more than just a coincidence. Education that reflects how and why we learn now – ever-curious, in a rapidly-evolving and unpredictable digital world — is a reality that already exists for many people.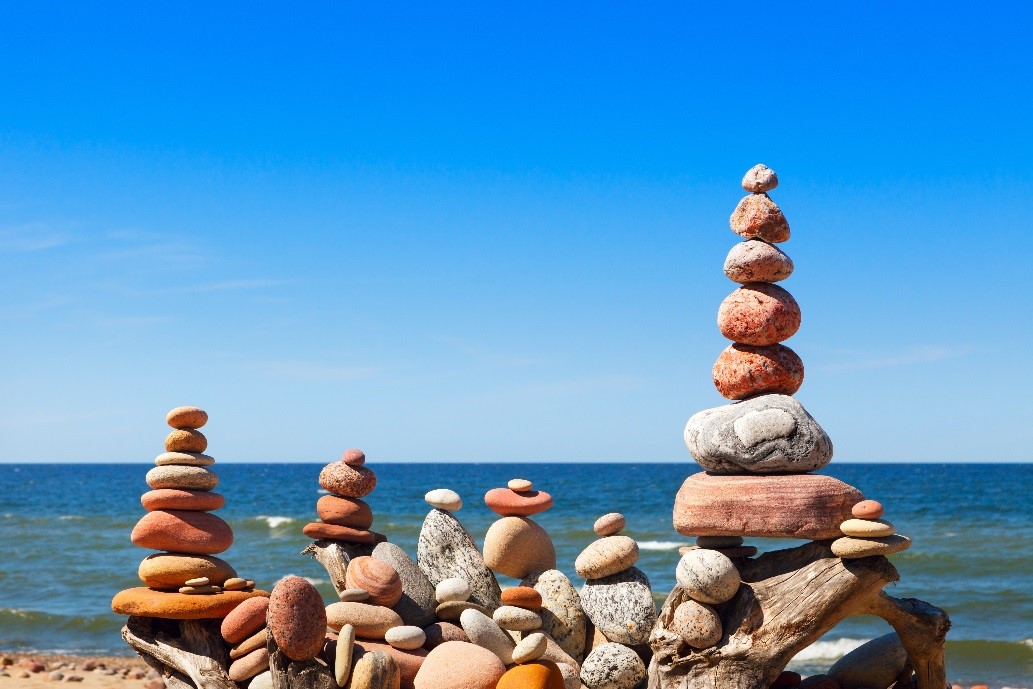 ….the idea of being educated between the ages of five and 21, working for 40 years and then retiring on a pension at 60 is completely out of date… [Instead, imagine] a much more fluid way of life where we dip in and out of education and the job market and never formally 'retire'.
('Growing old can be so much better', by Stephen Moss, Guardian, G2 section, p6, 3 January 2019)
Retirement is certainly no longer what our parents' generation experienced, or indeed what our own generation grew up expecting. Travel, hobbies and 'Adult Education' are now commonplace, between and during work and family; we no longer want to wait to experience and enjoy everything life can offer. Equally, many young people now choose to work first to gain a better knowledge of career options before committing time and money to formal academic or training pursuits.
Personally, I like the idea that education belongs to our whole lives. The freedom of choice can only benefit the Education sector, opening up new and ongoing opportunities as we answer changing societal needs. With the aid of technology and digital media, such as MOOCS, learning for fun as well as on demand is readily achieved anytime, anywhere!
One way we are recognising the continuous learning journey of our students at Surrey is through the Employability Award e-portfolio. This digital initiative recognises and values activities undertaken outside the formal curriculum that contribute to building a well-rounded, experienced and employable graduate. The e-portfolio requires work-related (including voluntary) activities for a minimum of 40 hours, and interest/personal achievement and/or global engagement activities for a minimum of 40 hours. Add to this a professional profile and employability skills development, and it's a recipe for an early and thorough understanding that a skilled, agile and ever-curious professional life requires much more than an academic degree.
Surrey has long led the Employability rankings. QS World Employability Rankings 2019  ranked us 1st in the UK and 7th in the world for work placements. To achieve these heights, we have to take an imaginative and forward-looking approach. Our Employability Award enhances our students' employability and builds their confidence in who they are –not just what they've done — as they enter the world of work.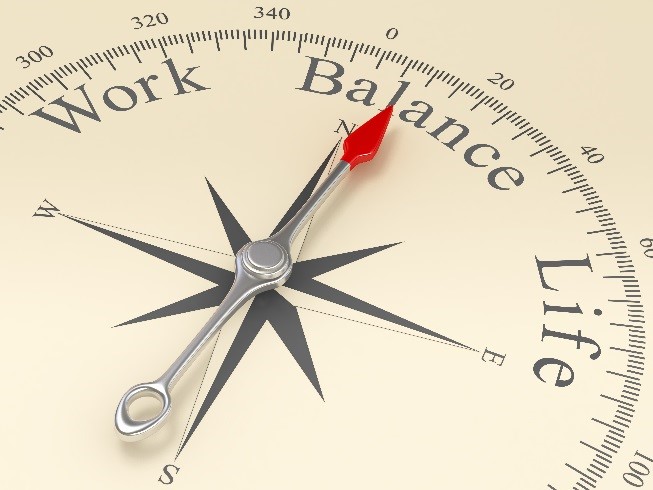 ….[it should be] far easier to move from work into education and back again. The argument is that, in recruitment to higher education, students from local communities should be a greater priority – meaning inclusive curricula which reflect the intake.
Instead of deep divisions between academic and vocational courses, a modular system of credits for individual courses would allow greater movement between different institutions and subjects. Eventually the old divisions characterising the traditional degree structure would dissolve into a more fluid model of education, which people dip in and out of over the course of their lives.'
('Obsession over Oxbridge is not the way to beat inequality', by Sol Gamsu, Guardian, Opinion, G2 section, p3, 3 January 2019)
We are also taking our commitment to community engagement to the next level, in a project that recognises how much we have to learn from each other both in and out of formal education.
Studying criminology at university rarely brings students into contact with the subjects of study and analysis – the prisoners themselves. However, in a new initiative that will begin in spring 2019, criminology academics at Surrey will work with local women's prison HMP Send to teach a new module entitled 'Opening Criminology'.
The new module is the first of its kind to be run at the University, and brings to Surrey the best of a pioneering Learning Together programme established at Cambridge University, which is an educational initiative bringing the criminal justice and higher education sectors together for the purpose of shared learning. It unites university students and current serving inmates in an environment where knowledge and experience can be positively exchanged. Other prison and university partnerships exist across the UK, including the InSideOut Initiative originating from America.
To quote one of the programme co-ordinators, Dr Daniel McCarthy, Reader in Criminology at Surrey: "…the course [is] more than just transplanting what we do in university into the prison. Our intention is to try to make the learning environment a place where we can recognise differences in power and opportunity, but learn from these in a humanistic rather than voyeuristic way."
It's important for HE institutions themselves to acknowledge a new imagining of education may be necessary in order to be much more relevant to the way people now live, work and age – and to the challenges we face throughout our lives. Even the UK's new universities minister, Chris Skidmore, agrees: "What we've got to do is create the learning pathways for people to step on [and] step off."[1] Perhaps our next new project should explore providing opportunities for students of all ages to learn and apply new knowledge in more flexible and effective ways.  Something the HE sector needs to embrace is catering for more adult learners.  In this regard, I am inspired by the MITx MicroMaster programme, which provides a professional and academic credential for online learners from anywhere in the world.
I believe it was Confucius who said, "The sea of knowledge is boundless, learning is endless, and one is never too old to learn". What are you interested in, or passionate about? Consider joining us at Surrey: get some inspiration here.
[1] https://www.timeshighereducation.com/news/chris-skidmore-dont-put-lid-university-access