'Burning bridges behind you is understandable. It's the bridges before us that we burn, not realising we may need to cross, that brings regret.' Anthony Liccione
Brexit is coming. Barring a dramatic reversal, the UK is going to leave Europe and with it we will face a new world that will bring its own challenges and opportunities. Political bridges have inevitably been burned in the Brexit process, as they are to some degree with every change of policy, but it remains to be seen whether these are temporary or whether then can be effectively rebuilt.
For some, Brexit will bring freedom from the 'shackles' associated with our closest geographical allies. For others, it will wreak the destruction of that fragile entente, and herald a period where Britain will once again have to strike forth across the globe as we did in the spirit of discovery hundreds of years ago. But this time the UK heads around the world not as a conquering power, but as a nation that must build fresh alliances and partnerships in order to create new opportunities for itself. Not forgetting the old friendships closer to home that the UK must nurture to heal the scars of a difficult few years. For the past half-century or so, collaboration and partnership with other nations in Europe have been 'built in' to our political culture; now, Britain faces a voyage into the unknown.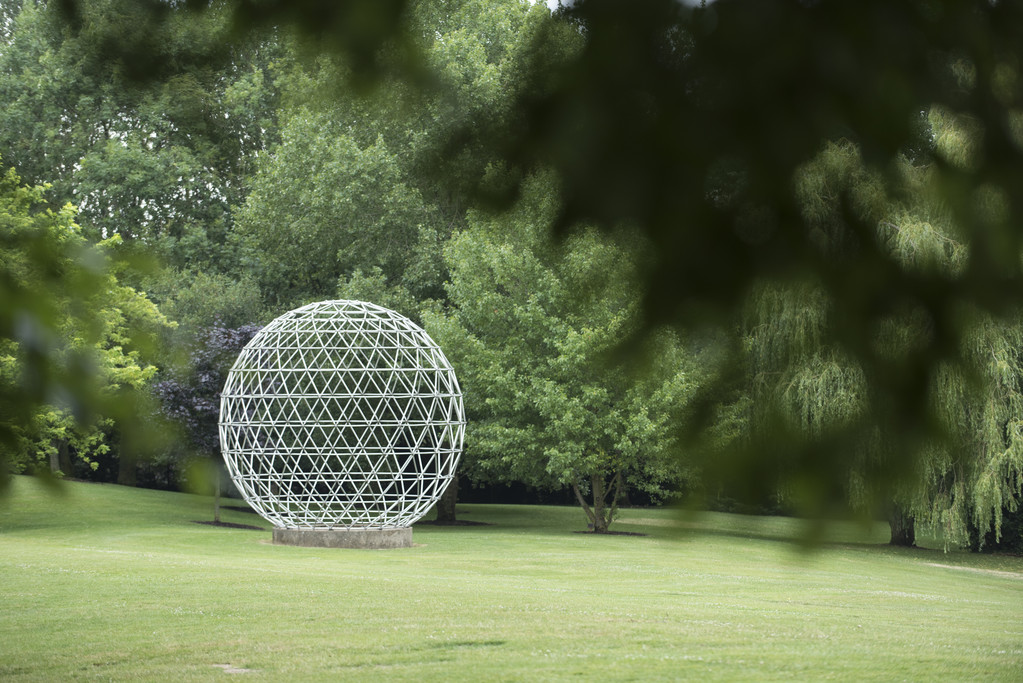 Brexit: a metaphorical voyage to a new world…
Whatever happens on 29 March, in the future of Higher Education post-Brexit, the global context is critical. We know, for example, that universities post-Brexit will face more challenges to attract European talent – both staff and students.
We will see fewer EU students coming to study, which means we will look to recruit more international students from further afield. Recent NSS results have shown us that for Surrey's current 30% international students, support and pastoral care are key; the promise of a good degree is weighed equally with genuine diversity and a positive cultural experience – especially when the students are paying significant tuition fees. As an institution, here at Surrey we will need to concentrate our efforts on serving our students better, and attending to the different needs of a variety of students from diverse backgrounds.
But there is an even bigger economic issue for Higher Education.
In the event of a no-deal Brexit, the economy will be badly impacted, and that there will be no government fund to make up the shortfall for research and innovation. This is an urgent wake-up call to HE institutions to think outside the box.
Politics is important – but we need to be bigger than that.
As the title of this piece indicates, where once we thought 'globally' we need to take it one step further: academic institutions need to be 'supranational'. We need to transcend national boundaries and the interests of individual governments. Policy is hyper-transient, and geopolitics changes in a heartbeat; education cannot, and should not, do the same. A colleague of mine gave the example of watching five different ministers come and go during his tenure leading a Scottish academic institution. Agile as we may be, it is simply not possible to 'pivot' endlessly in response to political change, or we risk turning in perpetual circles and never setting the direction, and the navigation, that our staff and students — and our nation – rely on us to do.
HE is not bound by national borders. Its 'nationhood' is that of a common, transnational goal and purpose: to educate, innovate and shape a changing world for the better.  A commitment to this vision will prove HE's greatest strength.
In order to survive and thrive, we will need to look to the EU, but in a different way. Now, our former EU partners will join the ranks of our international collaborators – and the transnational educational market is gaining momentum as new discussions, deals and partnerships are proliferating.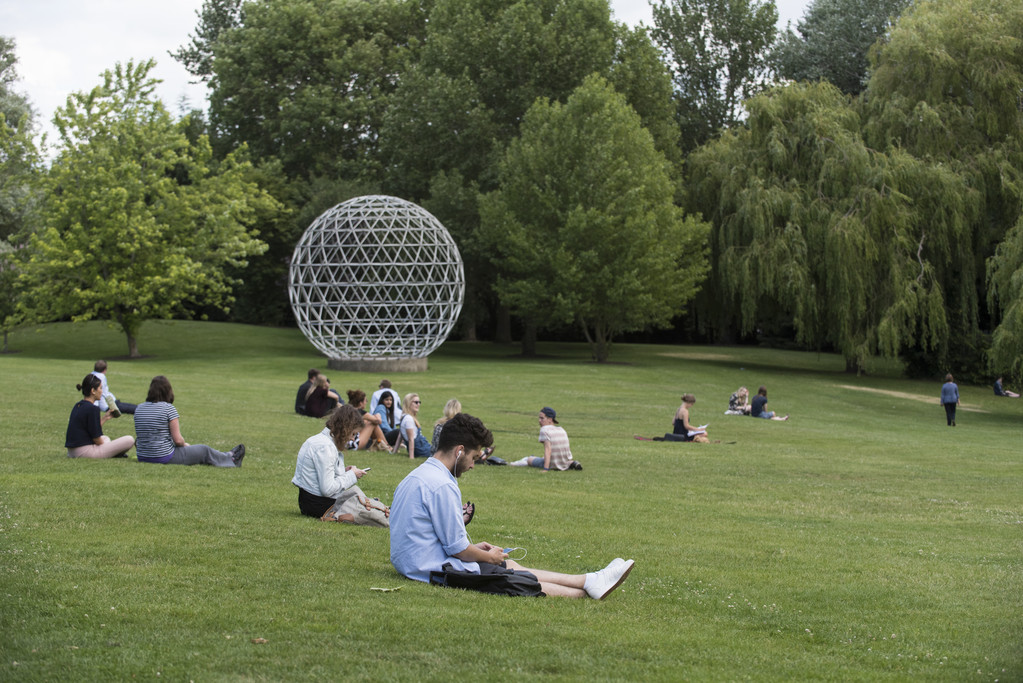 …where we can re-invent the HE landscape.
Of course, there's no question that politics and policy affect the mood of the people. Is it feasible to suggest that an overarching educational strategy can remain untouched by the political zeitgeist? It will be challenging, unquestionably – but in this era of building walls and separating ourselves back into nationalist compartments, HE has the chance to lead the way in the opposite direction, by working with even more determination to become a trans- or supranational force.
And, as the opening quote suggests, once an institution has aligned itself with a short-term policy that demands a rigid stance on a particular country or issue, it can be very, very difficult to re-build the bridges that may get burned as a result.
Britain as a country has bridges to build, particularly with our European colleagues across all sectors. But let's leave geopolitics to the politicians. Let's stick to educational principles and what is right for the sector as a whole. Let's stay the course and keep our eyes on the long-term results and benefits. This means that we need to focus on what is right for the long term interest of the university, and indeed the future of our society: that is — to keep collaborating and working across boundaries in educating future leaders, creating and applying knowledge to make the world a better place tomorrow.
Academic freedom and self-determination are fundamental to the development of human thought. Politics should not get in the way. With the challenges facing the sector at the moment, we in HE need to break down more walls, to work ever more closely with collaborators and partners, irrespective of nationality and geography.   We simply cannot afford even to play with matches — let alone set bridges alight!