I had a very busy month of travelling on University business recently, mainly to Hong Kong and mainland China. All my conversations there – with students, alumni and partners alike – have heartened me about the tremendous opportunities that exist globally for us to contribute to a better Britain in the uncertain future of a post-election and post-Brexit world.
With Brexit getting ever closer, the UK's outlook for stronger global trade and collaboration in science and innovation is even clearer and brighter. Our productive partnerships built through alumni and supporters around the world will position the university to be a key player in the UK's national aspiration to become a strong innovation economy.
I am optimistic about the future, observing recent government policy directions manifest in the Queen's Speech, and also statements from major political parties on the commitments toward 2.4% of our GDP or higher investment in science and innovation. There's so much excitement in the higher education and research communities around the possibilities; there really has never been a better time to be in the HE sector, where our academic endeavours and commitment to impact translates so readily into national growth and prosperity. New initiatives emerging from the just-published Smith Review on our international collaborations will provide fresh impetus for building our global connections and reputation.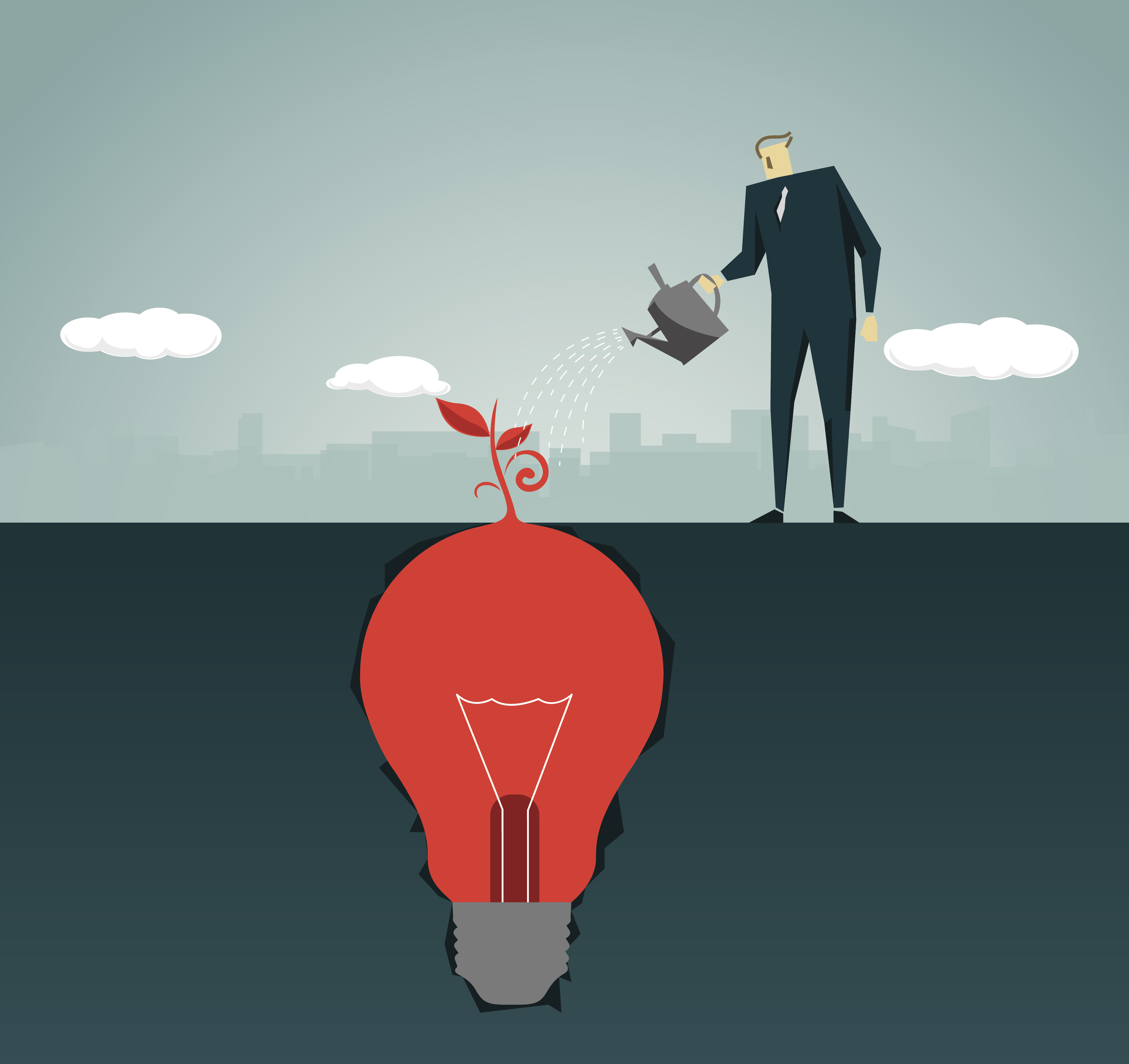 Running a research-intensive university in the current economic and political environment is the ultimate balancing act. And yet, opportunities seem to be improving now that there will be an election on 12 December, at least providing some certainty in the political landscape. Whatever happens post-general election, the newly elected government will have to resolve the Brexit question sooner rather than later, and move forward to focus on the future domestic agenda, like health, education and economic growth. I am encouraged that our politicians and the public are firmly behind the recognition that the only certainty in getting this country back on track, and ensuing sustainable long term growth, is through investing more in education, skills and innovation, a time-tested formula around the world.
Of course, public funding is not enough; investment by business and industry will be also critical. Thus there is a fantastic opportunity for universities to collaborate more with industry to deliver impact for society. In this area, the University of Surrey has an important role to play. Our University R&I Strategy, which launched in June this year, sets out how we'll be building the scale and excellence of our research and innovation in an agile manner, and how Surrey will becoming the destination of choice for PhD students and early career researchers.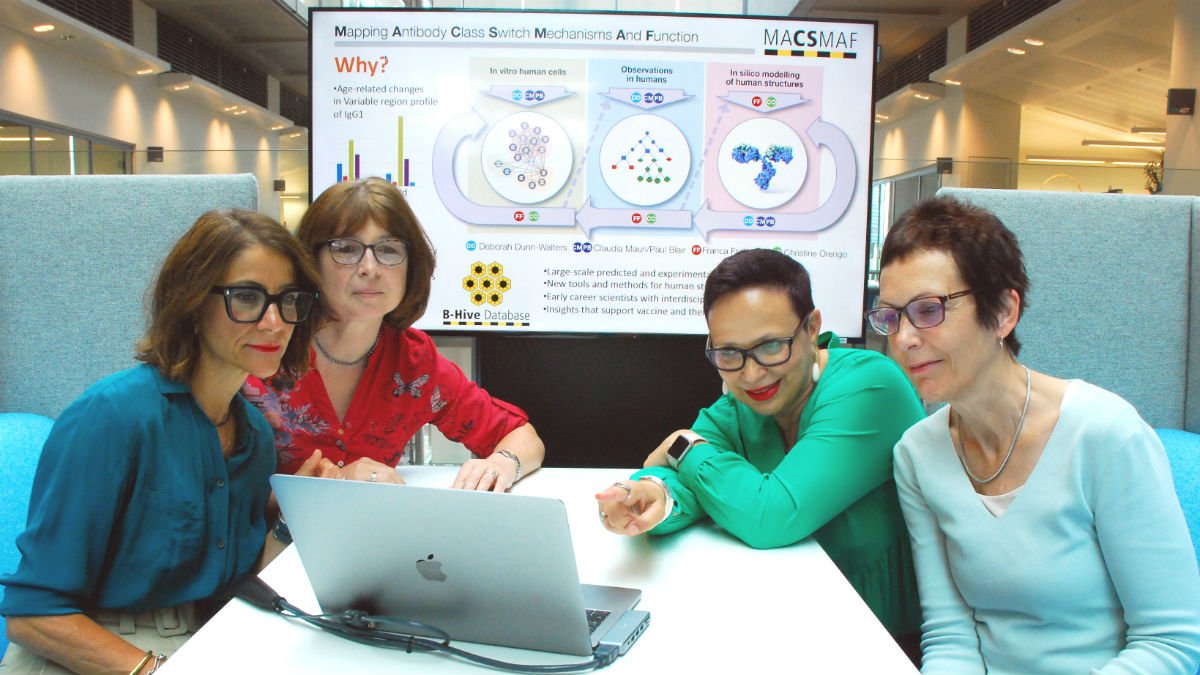 In essence, we find ourselves – through fortune, foresight and good planning – within the ideal environment to do impactful work that cements our strong position in global research and innovation.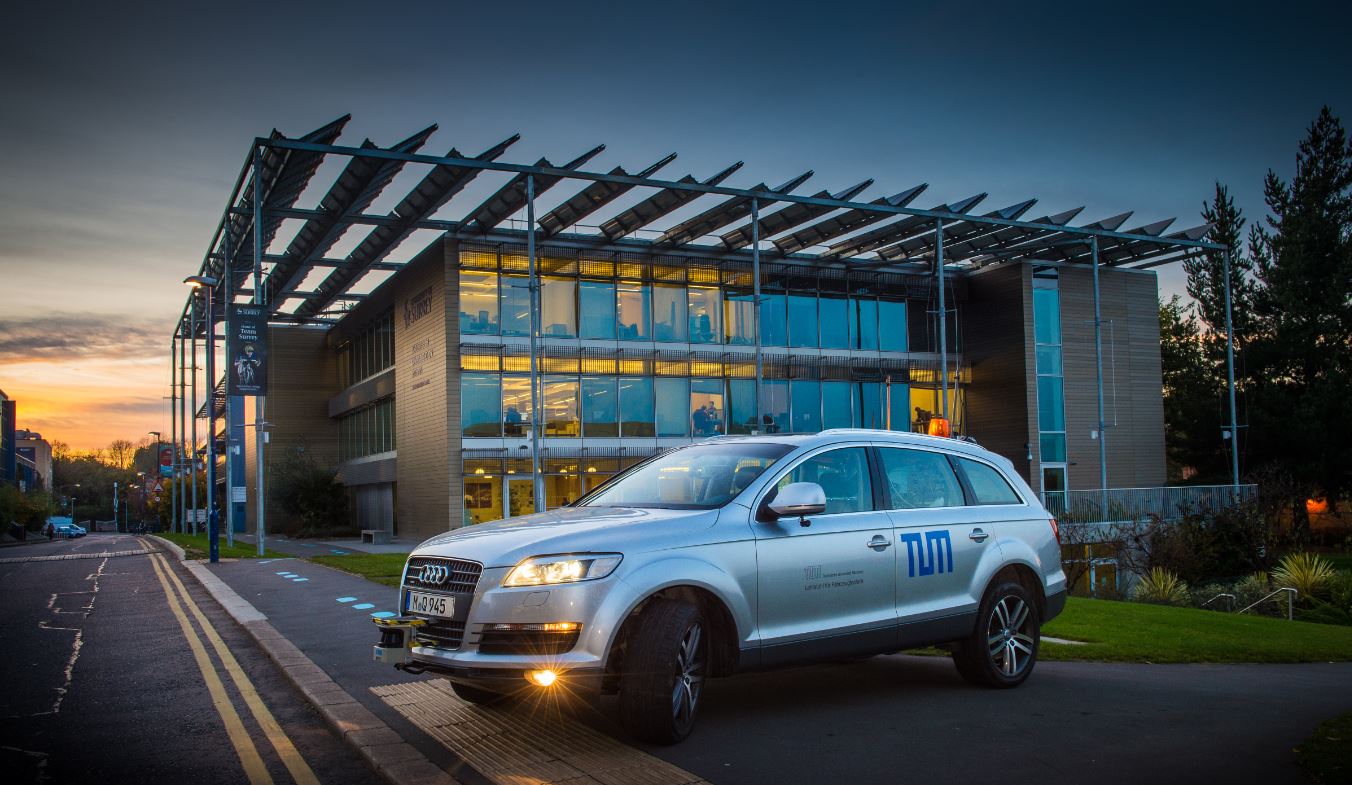 Although the Budget set for 6 November was cancelled due to the announcement of plans for a General Election, it's safe to say that the Government's laudable ambition for the UK 'to be the world's most innovative economy'[1] is likely to receive significant further funding and support in the future. The Industrial Strategy sets out a long term plan to boost productivity and prosperity to benefit everyone throughout the UK. Government support for R&I is therefore as strong as it has ever been and it is galvanising all of us to think more broadly about how to reach these heights, and sustain them.
Further, the Government has announced the strategic direction of establishing the National Space Council, building on the great capabilities the UK has in space science and technology. Surrey's impeccable track record in satellite science and innovation speak volumes about our future leadership and opportunities for further contributions.
The UK will be able to redefine its leadership position post-Brexit by working with all countries in the world. I see opportunities for new partnerships with Europe and closer ties with the Asia Pacific region both in trade and in science. I think the UK must play the 'long game' in the face of the challenges that Brexit will bring.
What does this mean for Surrey?
In order to make significant contribution to the national ambition as outlined above, we need to enhance support for our ECRs and our general research community. We want to position and equip our research teams to achieve the best they can, by freeing up their time and energy to focus where it matters most.
We need to also strengthen our research culture so it truly values excellence as well as impact.
Our corner of Surrey is home to extraordinary talent, and is a powerhouse of research and learning. As we help to shape the future of society, our robust research and innovation ecosystem will help us to navigate a world that is uncertain and unpredictable. And we will set Surrey and the UK on a surer path towards an innovation economy and future prosperity.

---
[1] https://assets.publishing.service.gov.uk/government/uploads/system/uploads/attachment_data/file/731507/research-innovation-funding-allocation-2017-2021.pdf