Good morning, and good afternoon and a warm welcome to you all.
I am delighted to welcome everyone on behalf of the University of Surrey. Thanks to Professors Amelia Hadfield and Yu Xiong's hard work, we are strengthening relations between our Centre for Britain and Europe – the CBE — and important organisations like the Chinese Economic Association and other top universities in the UK, EU and China.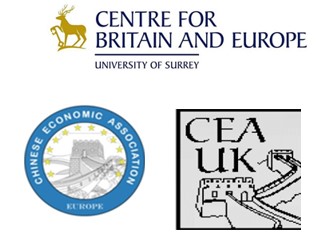 This includes the Institute of International Studies of Shandong University, which is also supporting today's event. I would particularly like to welcome Dean Professor Zhang Yunling and Vice Dean Professor Yuan Li, whom you'll hear from in a moment.
This forum is intended to kickstart our connections and encourage productive conversations and collaborations on the many aspects of post-Covid economics, business, innovation and politics that are important topics at present and for the future.
Covid has been a complete game-changer. It has impacted every facet of every country and region. Some sectors have been badly blighted, like aviation, hospitality, travel and leisure. Others – including virtually any online service providers – have seized the opportunity to transform their businesses to keep the economy moving even during the strictest Covid restrictions.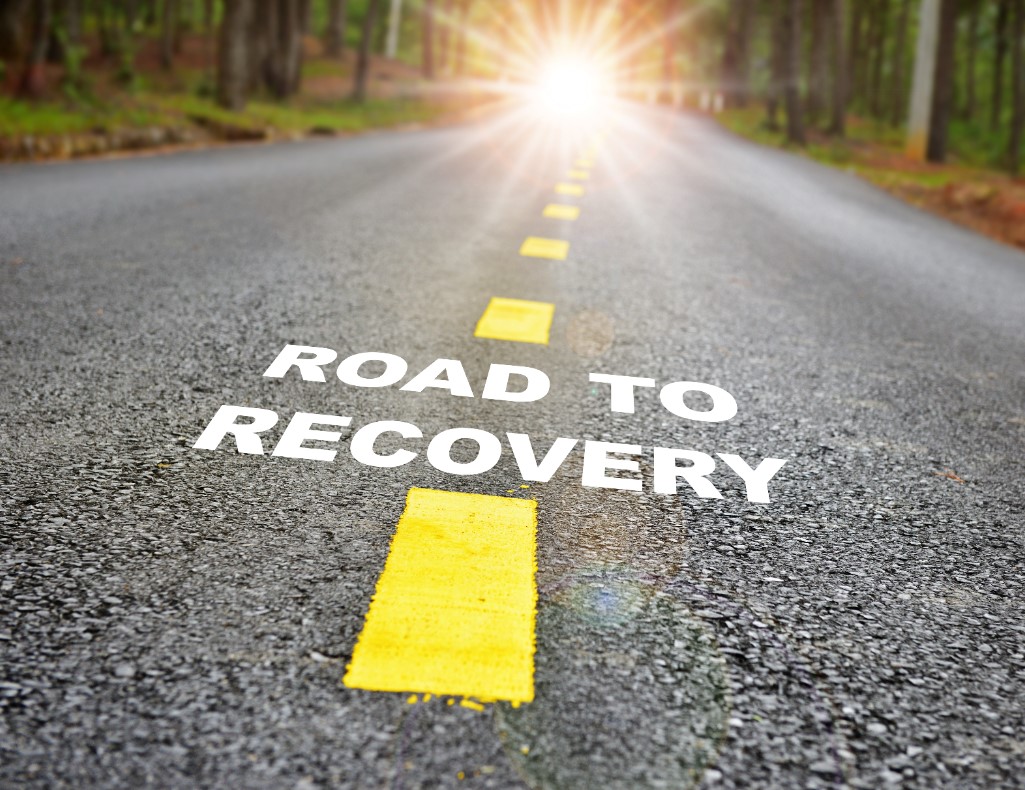 Today, we are looking at the most important changes and trends that have arisen from the impact of the Covid-19 pandemic in the past year. We'll hear from scholars and decision-makers with their analysis on rebuilding Covid-impacted areas from the standpoints of economics, business and technological innovation. We will also get some insight from those who are crafting 'Covid-proof systems' for the future.
This extraordinary time has taught us a great deal about new possibilities, limitations to be overcome and ways to think differently about sectors and issues that once, not long ago, seemed unlikely candidates for change or improvement.
For example, a recent report produced by Professor Hadfield and her team at Surrey, Charting Surrey's Post-Covid Rescue, Recovery and Growth, engaged with local authorities, the business community and the health sector to fully understand how Surrey can rise stronger than ever before.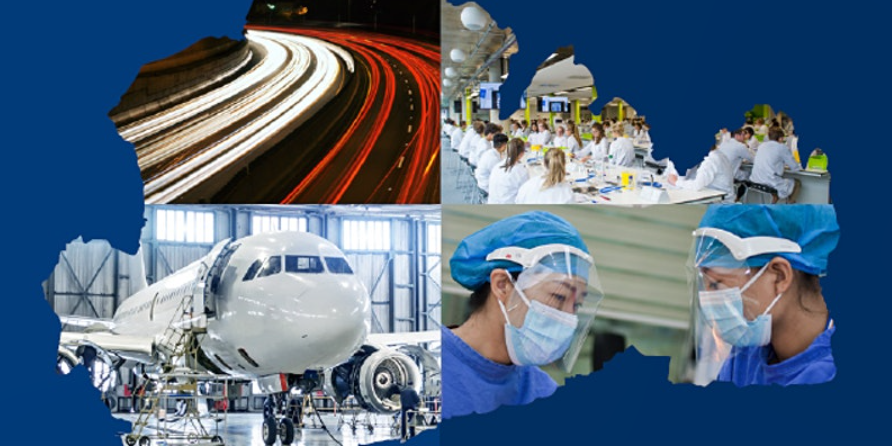 One of the report's recommendations was to 'innovate the high street': with the face of the high street shifting radically in a post-Covid age, we need a more imaginative approach. We can turn the high street into a space that will benefit from recent dramatic shifts in business, healthcare, the knowledge economy and aviation. Offering multi-purpose collaborative business spaces, hubs for inclusive career support, NHS-related areas and much-needed skills/training areas – all supported by high-quality communications infrastructure – can transform our town centres back into thriving community hearts.
Our efforts to recover and improve in all areas must be characterised by an attitude of 'self-help', by building new narratives and by working together. We can also proactively do more to understand the role of new technologies and what strategies and plans we require to deliver them.
During this a half-day event, there is an impressive range of topics – from trade, digital technology, higher education and entrepreneurship to key political developments. What's particularly exciting is that this inaugural event brings together viewpoints from the UK, Europe, and China in an exercise that compares regional approaches and perspectives.
It also provides the opportunity for two significant bodies to join in sponsorship of today's forum: the University of Surrey's Centre for Britain and Europe, established by Professor Amelia Hadfield (now Dean International), and the Chinese Economic Association, whose President Yu Xiong is both a professor in the Surrey Business School and Associate Dean International for China.
Links between the UK, Europe and China will continue to grow in importance into the future, and we can help to shape that narrative here today.
Your expertise in reviewing the impact of Covid on specific sectors and on East-West relations more broadly is very welcome, and outputs from today will be valuable in helping to guide a whole range of decision makers throughout 2021 and beyond. I wish you all a very stimulating and fruitful forum.
Thank you.