Our second 'In Conversation' event this year tackled the topic of sustainability. This is an issue the University has long taken very seriously, so it was gratifying to catch up on our many initiatives that are well established and successful, as well as to discuss ideas around the way forward in the post-Covid-19 world. My own research for many years was clean energy conversion, storage and use; although I am no longer an active researcher running labs and projects, I am passionate as ever about a clean energy future and it is encouraging to see the progress being made in the field.

Joining me on the panel were Pro-Vice-Chancellor and Executive Dean of FASS, Professor of Sustainability in Business Graham Miller, Head of Energy and Sustainability Tom Parrott and Professor in Sociology of the Environment Kate Burningham.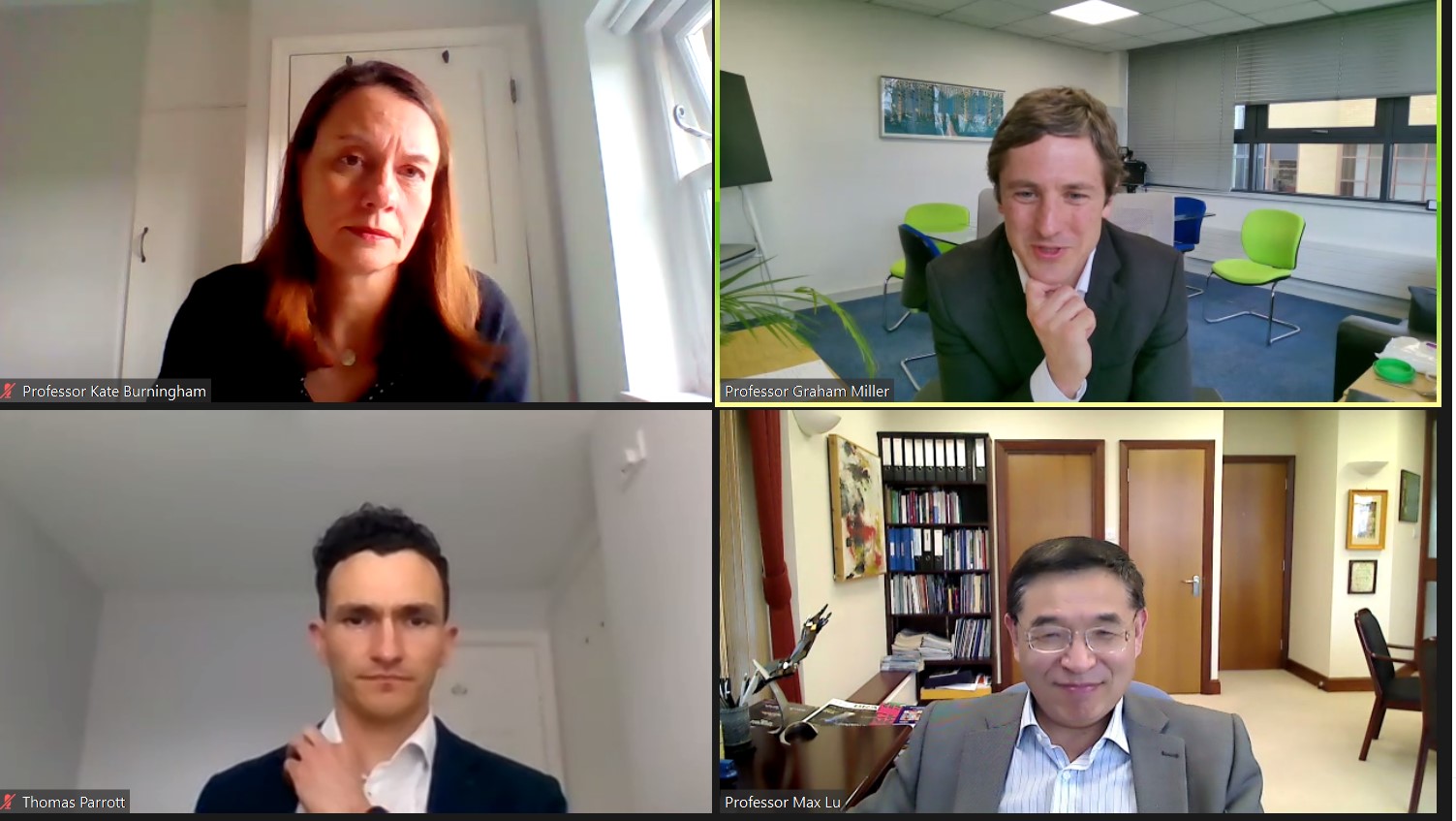 We face huge challenges as a society: climate change, loss of biodiversity, poverty and conflict both at home and abroad, building back better after the Covid-19 pandemic – so many issues vie for our attention, so why should sustainability be a top priority for the University and for our society more broadly?
As Graham remarked, 'Human beings know how to react when we see the tanks coming over the hill: we recognise it as an imminent threat. We don't see or experience the crisis in our environment as urgent in the same way.' Especially in comparison with the Covid-19 pandemic, whose urgency redefined our priorities for an entire year and more, the environmental crisis has so many facets that it can be hard to know where to begin or how to focus. There are some well-known 'climate champions' who have been able to raise its profile, but real change and solutions will require all of us.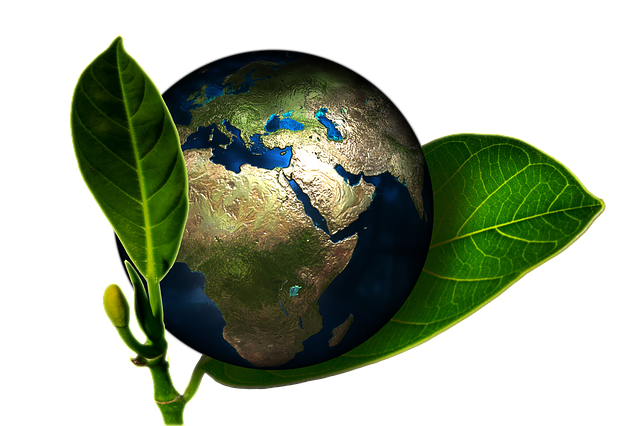 In fact, the pandemic has given us a roadmap: while we waited for a vaccine, we adjusted our lifestyles in ways we never dreamt we could. While we see game-changing technological advances in sustainability over the horizon – such as solar cells and clean energy storage infrastructure – how can we embed lifestyle adjustments that make a big collective difference?
The social sciences and humanities play an enormously important role in understanding the circumstances and ideas that affect the public's acceptance and adoption of new techniques and solutions. This is the focus of Kate's work in the Centre for the Understanding of Sustainable Prosperity; she emphasised that substantial and meaningful change are likely to derive not from forcing people to change their individual behaviour but rather from enabling new habits, and channelling efforts so we can all 'live well within environmental limits' – in other words, showing that living in a way that is 'light on the planet' can still be individually and socially fulfilling.
There is clear resonance with our experiences during the pandemic, when we all had to find ways to live bearable, even enjoyable lives within dramatic and sudden behavioural constraints. We achieved this to varying degrees – with extraordinary effort and hardship in many cases – and we learned how much is possible – and how quickly – when huge investment and government legislation drive public energy and determination. And this is the important point: serious investment and support are needed for new, more sustainable habits to become normal; this kind of large-scale change doesn't happen just through individuals deciding on their own to make changes.
How do we communicate a similar urgency around the need to live sustainably and encourage the policy, legislation and investment that make this happen? How do we capture the public imagination even where there is no imminent threat to life or wellbeing?
At the University of Surrey, we believe we can contribute enormously through our work both on and off campus:
We can educate our students – many of whom are already so passionate about this issue – introducing sustainability as a concept and weaving it into our curriculum so it is embedded in every discipline;
We can continue our research into clean air, clean energy and environmental psychology that not only expands the global pool of knowledge but also provides the thought leadership that shapes government policy;
We can operate as a way of leading by example. Our campus is a microcosm, and by practicing what we preach — and teach — we can be a showcase of true sustainability;
We can fulfil our role as an 'anchor institution' in our community as fully as possible. With initiatives like our Citizen Science clean air programmes, we are applying our knowledge locally and feeding the learning back into our research. When Guildford Borough Council declared a Climate Emergency in July 2019, announcing important sustainability measures like a 'plastic-free borough', we offered our research and innovation efforts as a partnership to accelerate solutions.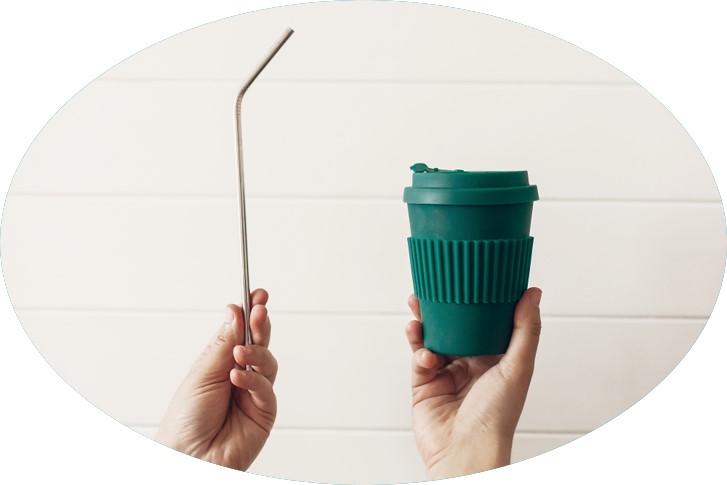 Surrey has set a campus Net Zero carbon goal by 2030 and is one of only two universities (along with Cambridge) to set a science-based carbon reduction target. The target established our 'fair share' of carbon reduction if we are to limit global temperature increase to 1.5°C. It's an ambitious aim with a plan to match: Tom filled us in on the extraordinary range of initiatives planned or already underway at Surrey, including roof- and ground-mounted solar systems, a living lab for renewable energy with a goal of 20 per cent generation from on-site renewables, buying energy from verified renewable energy sources, development of a new biodiversity action plan including Silver accreditation as a hedgehog-friendly campus and on-site beehives, and a borehole beneath the campus to provide our drinking water — a list that proves just how fully Surrey has committed to sustainability as a way of daily life.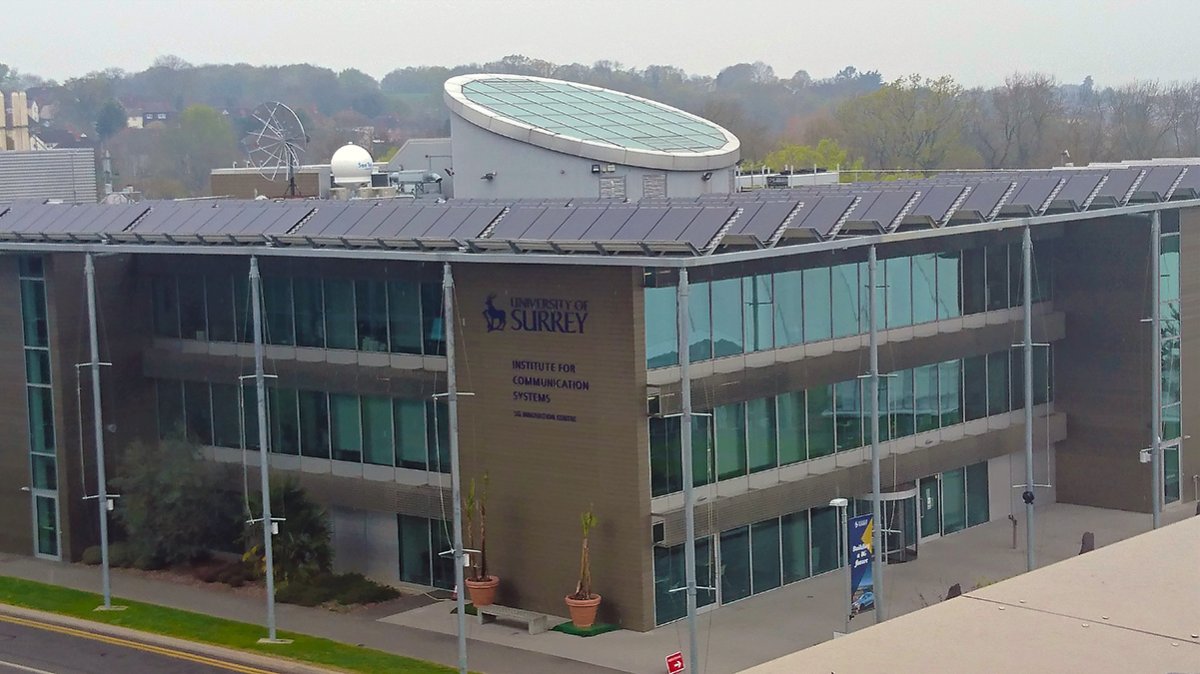 How do we build on this?
It's important to view sustainability 'in the round' – not just as one linear process but an interconnecting web of choices, examples, information and enablers. The changes we have made because of Covid-19 could form a new, raised foundation we can build on: homeworking, for example, is clearly here to stay – and saves thousands of tonnes of carbon dioxide whilst reducing local air pollution through reduced car and air travel. Although homeworking is not the right fit for everyone, and the interactions on campus can never be replaced, a blend is certainly far more possible now than ever before. We saw with genuine delight that many of our pandemic 'new normal' behaviours result in clear environmental improvements, and we may discover that we can maintain them even at the cost of losing some of our old, unsustainable habits.
Surrey is proud to be 59th in the world in the Times Higher Education World Impact Rankings, which are based on the United Nations Sustainable Development Goals. Going forward, I'd like to see sustainability incorporated into general rankings and performance measures as a core principle.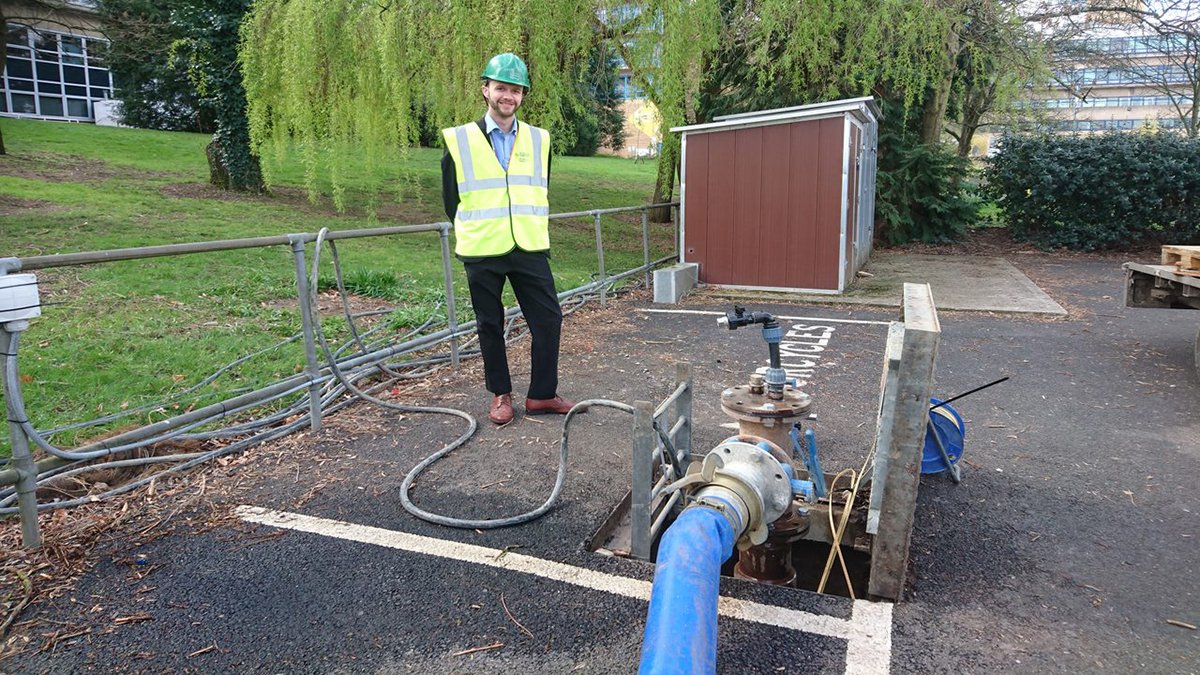 Across the panel and the attendees at this session there was such enthusiasm, engagement and appetite for even further and more imaginative solutions and possibilities. It was wonderful to see how many ideas there were! Please don't hesitate to contact us with your own suggestions in this area; we can only succeed with a team effort.
Ultimately, we are committed to harnessing the power of technologies, education and behaviour change to achieve holistic sustainability that contributes far beyond our campus.
This means at the University we must continue to think globally and act locally. We will continue to strengthen our research through projects in clean air, clean energy and sustainable food and living, and by establishing a pan-University institute of sustainability. We also need to communicate Surrey's remarkable sustainability story to inspire our community, our partners, our peers and the world. By linking this narrative with clear and practical recommendations for better individual and organisational choices, we create a real culture of sustainability, a pride in our efforts and a sense of leadership that inspires us to even greater efforts. The global health crisis of 2020 emphasised what we at Surrey already know well: with a clear mission, resources and a sense of momentum there is nothing we can't achieve.