Hey guys!!
Meet again with me, Lina. How are you?
I hope you are okay, healthy and eating well.
So! I recently attend a small job fair that the Uni held in one of their venue place (The Rubix, it is near student union building!).
The reason I attended that, is just to look and see. It didn't have any fee to enter, just sign in your name and you good to go!
The Job fair itself is for part-time job employers. Meaning, those who have a stand there only offer possible part-time places/Jobs. I think there is one placement stand from Heathrow but it is only just 1 out of several possible employers.
It was fun, there are many range of work is offered and I signed in to several of them too, just to see what they were offering.
Since this is part time job fair, the work offered there is either things that are not required many complex things and one of the company I approached to, was even told me that they also offer training first before working.
Although the possible employer there told me that waiting jobs (waitress work) experience can be useful, but even without, it's still okay.
Some of them offered tutoring Jobs, mostly specifically for those junior/high school level (grade 11 below) who will need to face exams like IGCSE / A level. These instances are similar to the likes of Primagama or Kumon.
Anyhow, I still signed in to some of them. I promise you that, in my life so far, I never teach anyone below my age about anything. So, personally… I kind of wary to teach anyone XD
There are also jobs like carers, event manager, event goers, part time waiting jobs (as I mentioned just now), wedding chef/maid, and many more.
The Mall in Guildford (Friary Mall), also made a stand there to tell students about shops in their buildings about who need extra staffing. Flexible time and can ask for weekend work if you wish.
I am considering the last option tho, but we'll see.
Also, these are the pictures I manage to get for the event.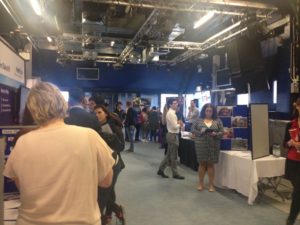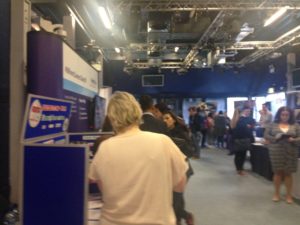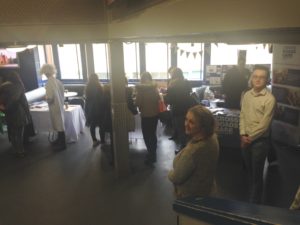 So!
Thank you for reading.
Hope to meet you here!!
Best,
Diyah :3