Hello!
Welcome back to my diary. Hope you are keeping well. I am doing well…thank you for asking. 😊
It was the fresher's welcome week with lots of activities on-campus. These activities included faculty information sessions, quiz competitions, games evening, freshers' fair and of course loads of goody bags to take home. I had the opportunity to plan my welcome week on the University's website and downloaded a schedule of activities, which was specific to my program of study. So, it was easy for me to decide on which activity to attend at specified times. First, I did my main registration at the university hall, following the completion of my online pre-registration via my Surrey Self-Service. Then I attended the PGR (Post Graduate Researchers) induction, and other information sessions organised by my Faculty. I also participated in other exciting networking events such as the Welcome tea for all new Biosciences and Medicine PGR students and the PGR Student Quiz and Curry.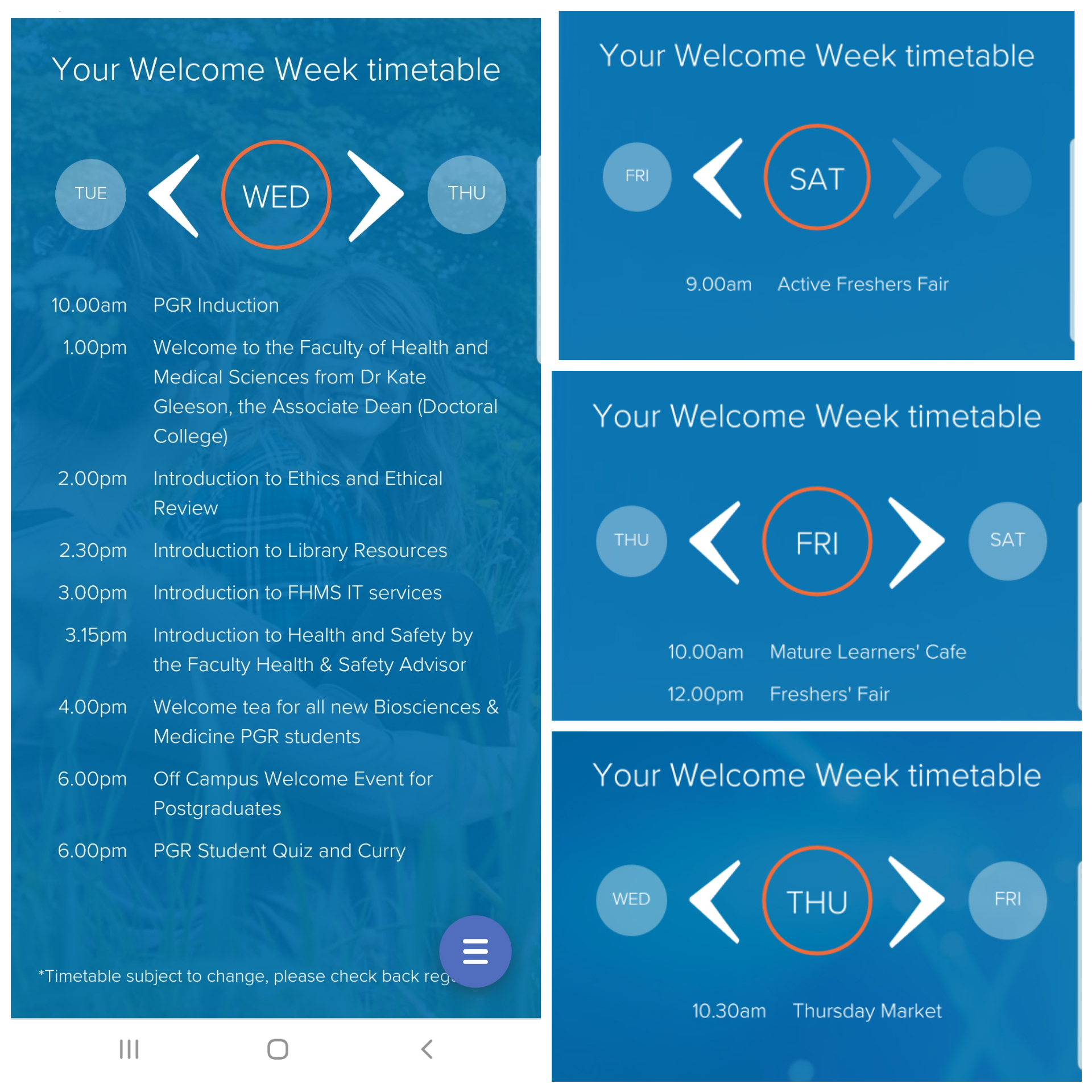 Another interesting highlight of the welcome week was the Thursday Market at the Rubix, Student Union. The Thursday market sells fruits, vegetables, bread, cakes, and cooked meals. I did some grocery shopping enough to keep me alive before I find other grocery shops in Guildford town.
Other highlights of the welcome week included the Freshers' Fair at the Stag Hill campus and Active Freshers Fair at the Surrey Sports Park. At these fairs, I discovered the different Sports Clubs, Societies, volunteering opportunities, events and other activities I could get involved with at Surrey. I meet other students and picked up some freebies along the way. It was a beautiful way to round off my week.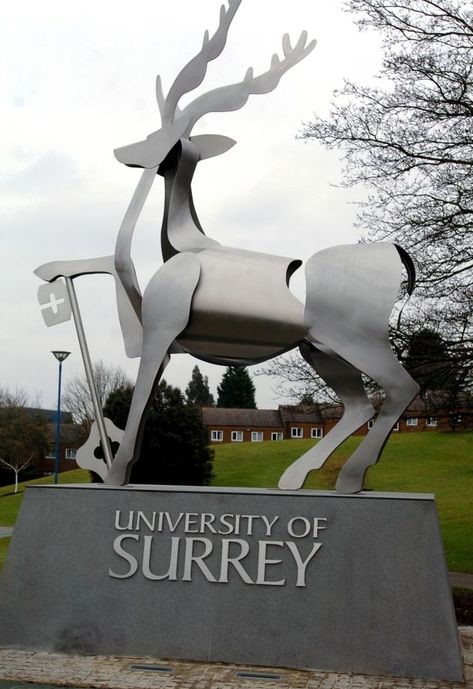 I hope you stayed with me until the end… I look forward to reading your comments and emails at Nigeria@surrey.ac.uk
See you in my next blog,
Adenike