Bonjour…again 😃
This week I have decided to take you through what is like to be a Master student at the University of Surrey.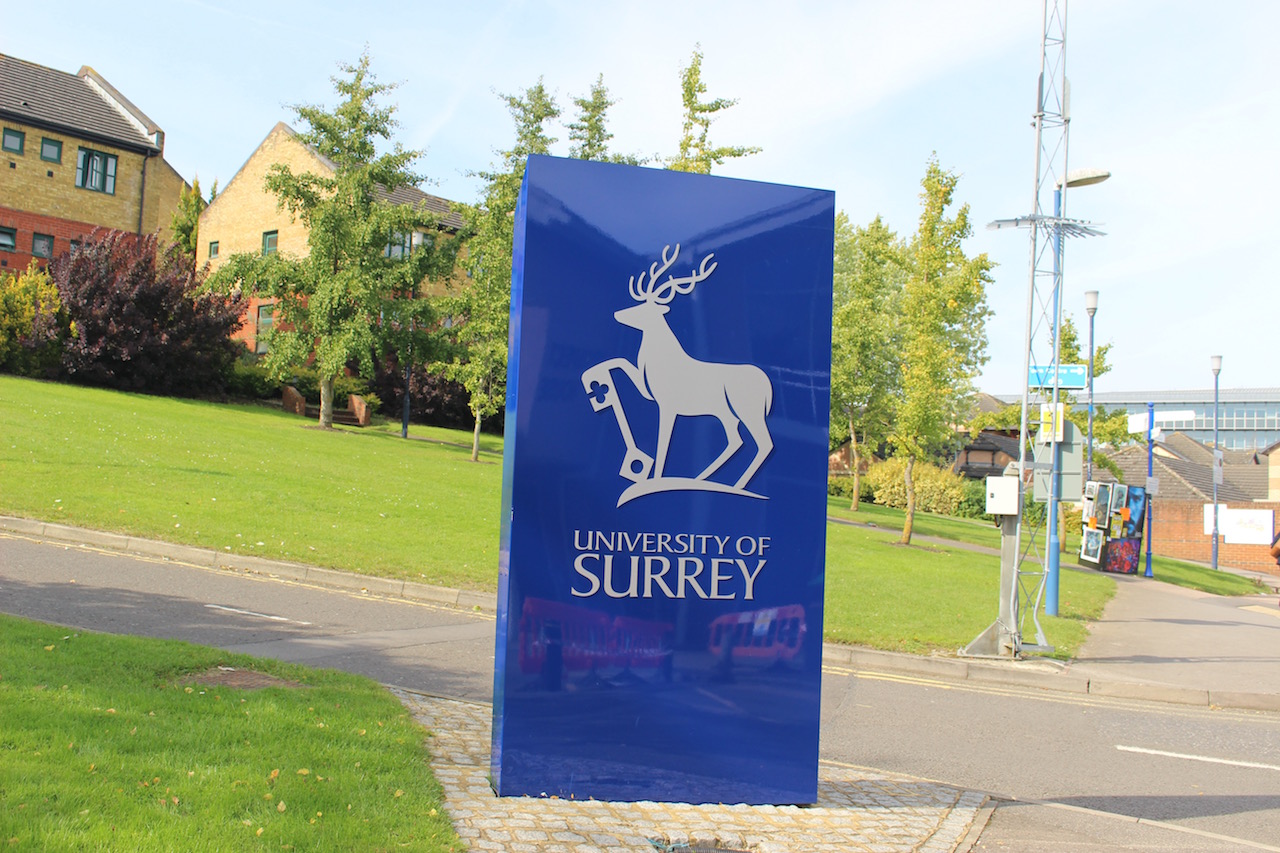 I am currently pursuing a Master degree in International Tourism Development in the School of Hospitality and Tourism Management; a leading centre for research and teaching.
I am taking 4 modules this semester; 3 that were compulsory: Research Methods, Tourism Development and Sustainable Tourism Management and 1 that was optional and I choose Tourism Strategy.
My timetable or lectures schedule 🤓
I have classes 4 days a week from Monday to Thursday and I absolutely love it!
On Monday, I have Tourism Development from 3pm to 6pm
On Tuesday, I only have Research Methods Seminar from 12pm to 1pm
On Wednesday (my busiest day), I have 7 hours of class back to back: Sustainable Tourism Management from 9am to 12pm, Research Methods lecture from 12pm to 2pm and Spanish from 2pm to 4pm
A quick side note on Spanish; the University of Surrey through its Global Graduate Award programme offers free language courses and it is open to all students. I took advantage of this great opportunity to brush up my Spanish.
On Thursday, I have Tourism Strategy from 2pm to 5pm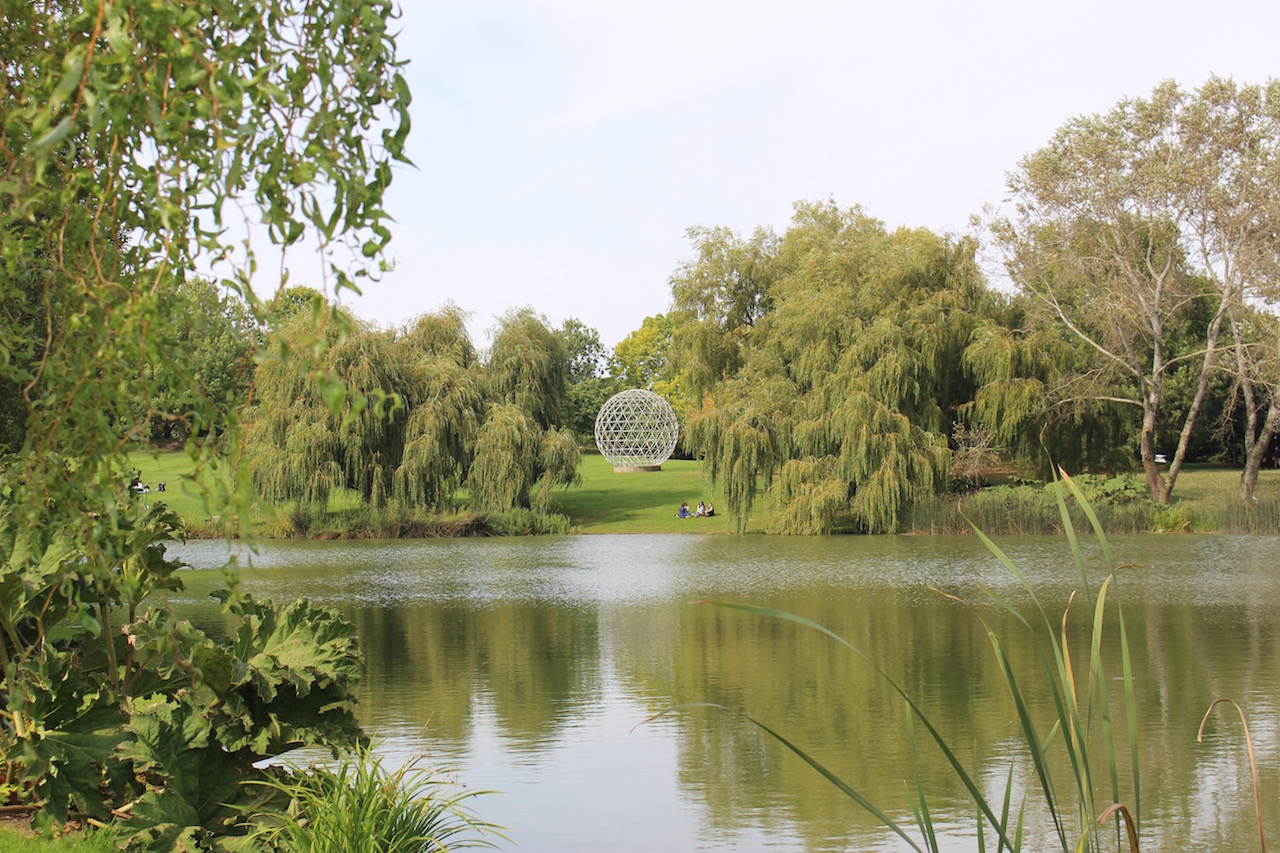 Free time is not actually…Free time 🤔!
Taking a look at my schedule you may think that I have a lot of free time to have fun and travel around the UK, right? Well, yes and no.
Yes, because time management has become THE number skill I have sought to master while being a Postgraduate student and No because well Free time is not actually…Free time!
The workload in between lectures, individual and group assignments, and READING is significantly important and time will fly by believe me!
Can you survive a Master degree 😲 ?
If you are prospective Master student and reading this blog post, my goal was absolutely not to scare you but to share a little bit of insight of the real life of a Master student.
Can you survive a Master degree? YES, YOU absolutely CAN! 👊🏽 with focus, determination and time management skills.
As of me, although I did (and still do) face some challenges in regards to being back at school after a long time off , I can assure you that the journey is absolutely worth it!
Thanks for reading
Until next time,
 Yasmine 🙋🏽