Hello everyone, I am Yasmine Fofana. I am a Master student in the International Tourism Development programme and 1 of the 11 Chevening Scholars here at the University of Surrey.
1st Ivorian Ambassador
I am from Côte d'Ivoire (Ivory Coast) 🇨🇮 born and raised with family backgrounds in other west African countries: Guinea, Senegal & Mali.
I am very excited to be the 1st Ivorian Ambassador within the International Student Ambassador Team. Just to tell you a little bit about my country…the Ivory Coast is located in West Africa and shares borders with Ghana, Burkina Faso, Mali, Guinea and Liberia.
Our native language is French and Côte d'Ivoire 🇨🇮 is therefore the French and official name of the country.
Some quick facts that may sound not objective at all 😉 We have gorgeous beaches; our food is amazing and we are the 1st producer of Cocoa in the World.
See for yourself 😀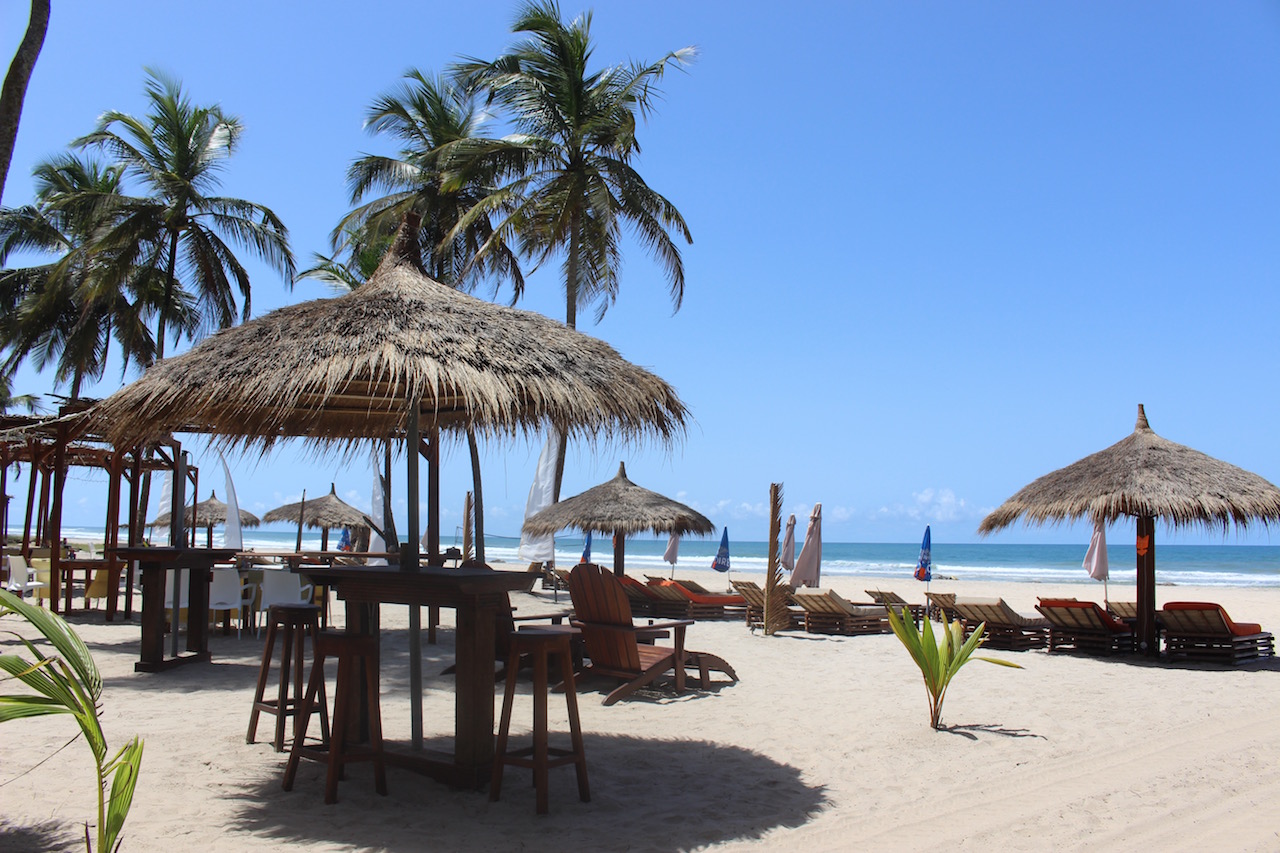 My journey to Surrey
My journey to the University of Surrey started last year in October 2016. As part of the Chevening Scholarship application process (I can't wait to tell you about Chevening in another post) I had to select 3 Universities. My 1st choice was the University of Surrey, my 2nd: University of Exeter and my 3rd one: Coventry University. I ended only applying to the first two and got accepted into both universities.
Why Surrey then ?
What I always like to respond when I am asked that question is to be the best you have the study at the best (and believe me I am not bragging).
Aside from the fact that the University of Surrey was located less than 40 minutes away from London and had the great campus (from looking at the website), I simply looked at the facts:
The University of Surrey had been ranked number one in the UK for hospitality, event management and tourism by the Guardian University Guide 2017 and the Complete University Guide 2017.
The University had been the first to have received the prestigious Tourism Society Award as a recognition of its sustained commitment to excellence in the tourism industry.
The International Tourism Development programme was designed for students with a keen interest in developing tourist destinations which is exactly part of my long-term career and entrepreneurial goals.
Without a doubt, Surrey had won !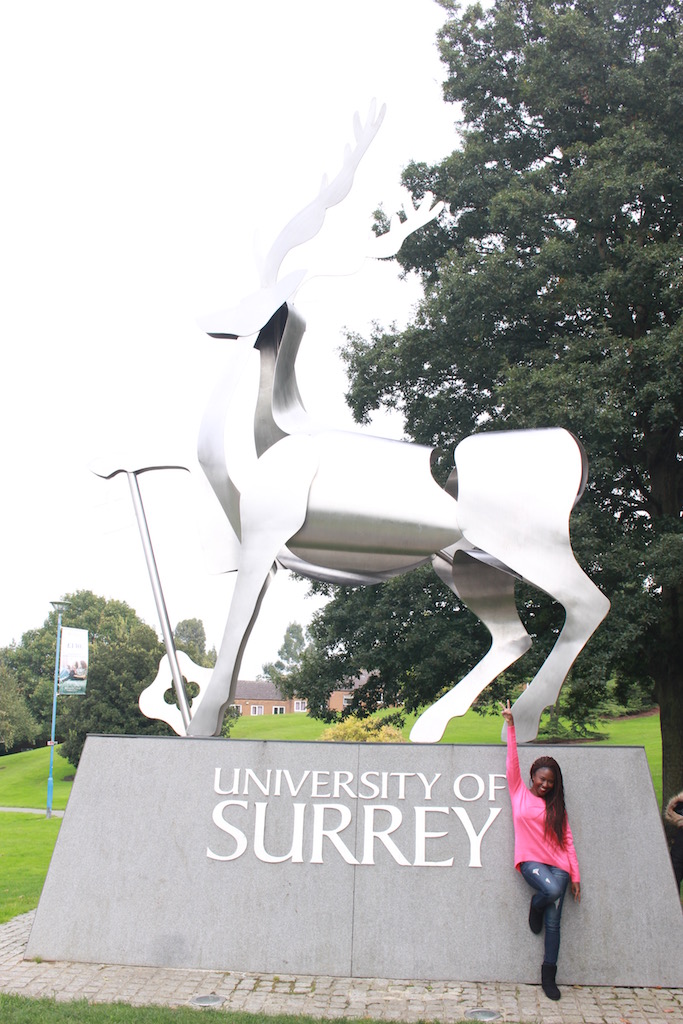 Thanks for reading,
Until next time,
Yasmine 🙋🏽