Hello Hello  👋🏾,
This is the first week of January and I am excited to be back behind my computer to blog about my last trip of 2017 to the beautiful capital of Wales: Cardiff.
Upon moving to the UK, I made a bucket list of cities I wanted to visit during my Chevening journey. The lovely city of Cardiff was one of them.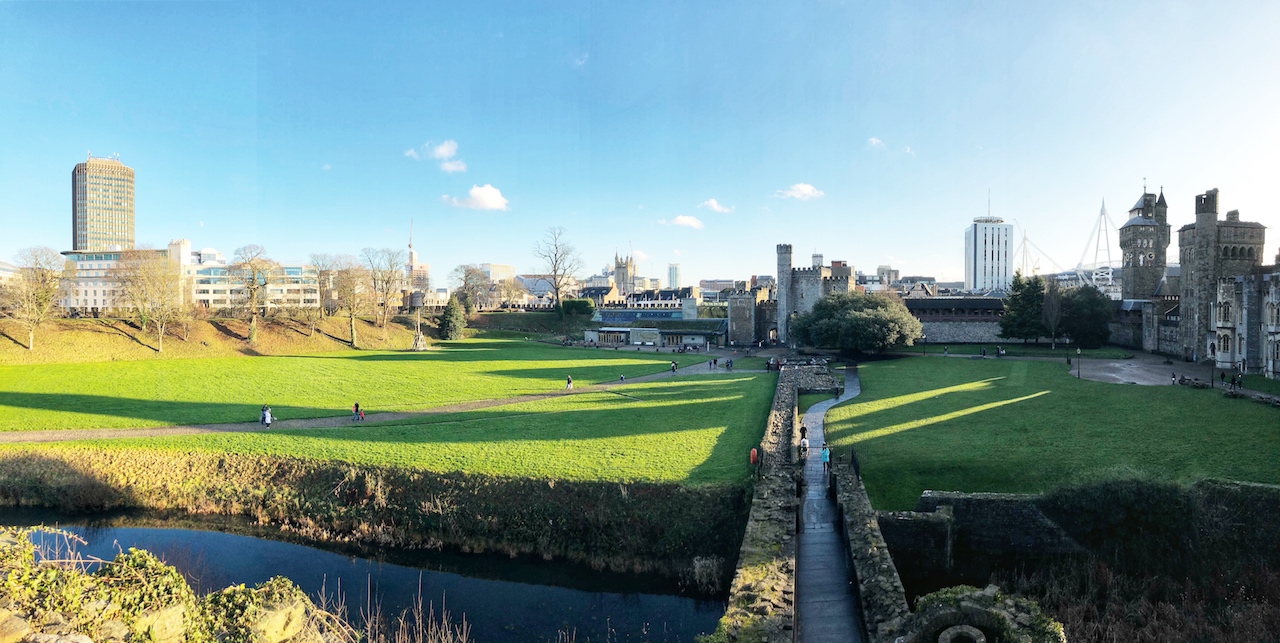 How to get to Cardiff? 
From Guildford, I think the train might be your best option. I personally like taking the train instead of the bus and so far, all of my trips around the UK were by train.
You can use the national rail website to check out the fare but note that as a full-time student here at the University of Surrey, you can get a discount by purchasing a 16-25 student railcard which will make it much easier and cheaper for all your traveling.
What to do in Cardiff?
As this was my first time in the capital city of Wales, I decided to stick to all the tourists' activities and visit: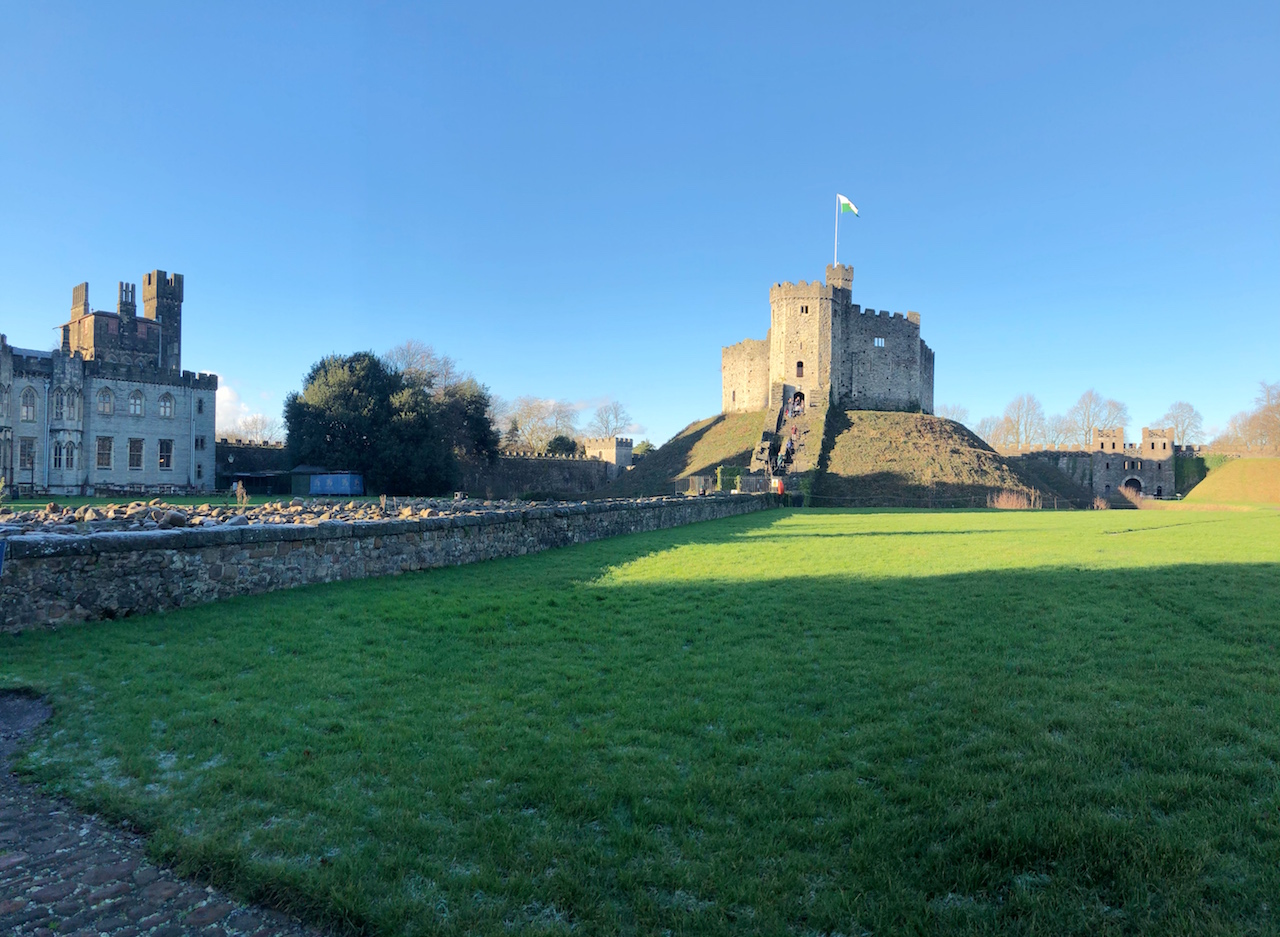 The National Museum of Cardiff
Cardiff Winter Wonderland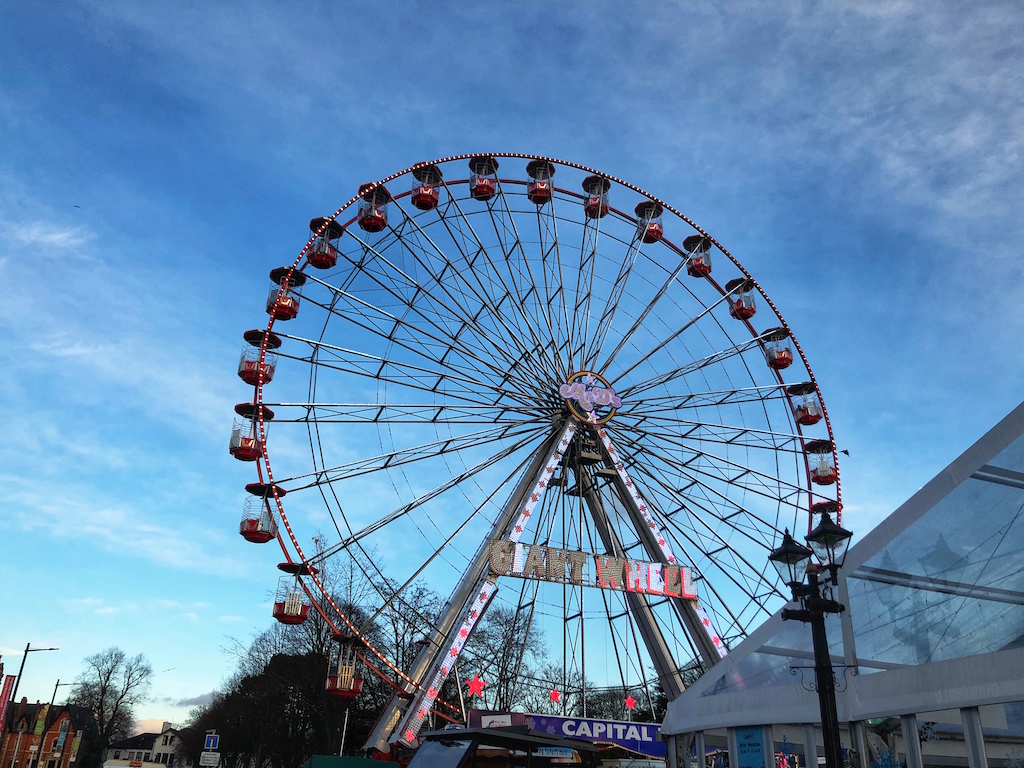 The Wales Millennium Centre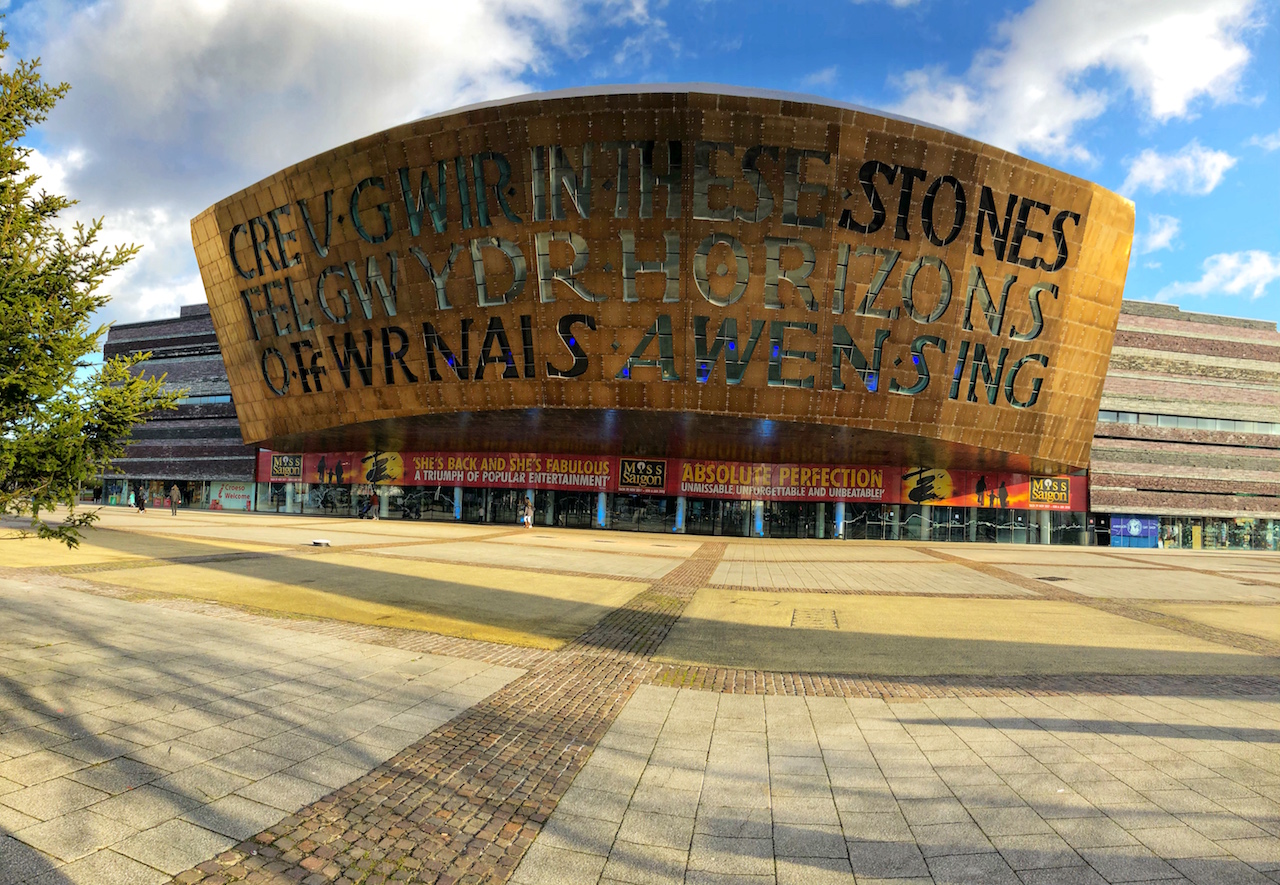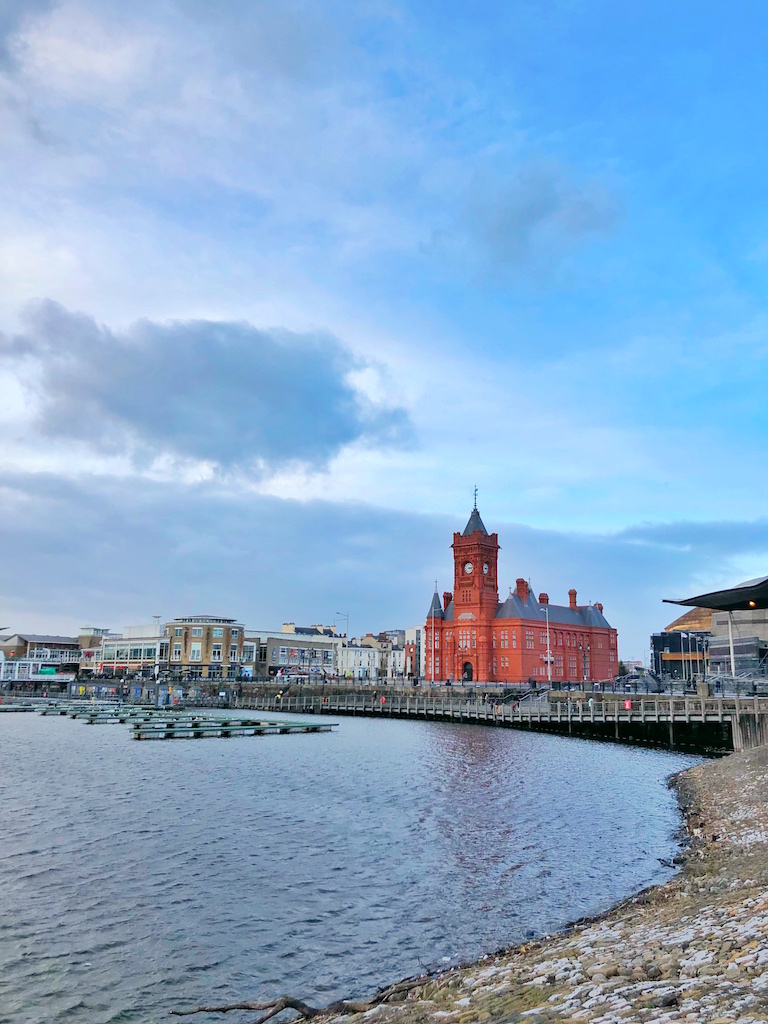 There is much more to do and see in Cardiff and I am definitely looking forward to visiting again!
Thank you for reading,
Until next time,
Yasmine 🙋🏾‍♀️