Hello Everyone,
If it's true that I love traveling and have been enjoying discovering the UK (read my Explore the UK series), I also really enjoy living in Guildford.
Located at the heart of the county of Surrey, Guildford is not a city but a town. Quick fact worth sharing : there are only 69 official cities in the UK according to an article I read on the Guardian.
Here are 3 reasons why I love living in Guildford ☺️ :
Perfect for studying 📚
Indeed, the reason why we are all here or aspiring to come here at the University of Surrey is to study, acquire the knowledge we will need in our professional lives and careers and I think Guildford is the perfect place for it. The University Campus is located 10 minutes away (walking distance) from the town centre which makes it accessible in terms of fun but equally interesting when it comes to focusing on your studies.
Close to London 💂‍♂️
I have probably mentioned that before but I love love love being so close to London and yet not living in London.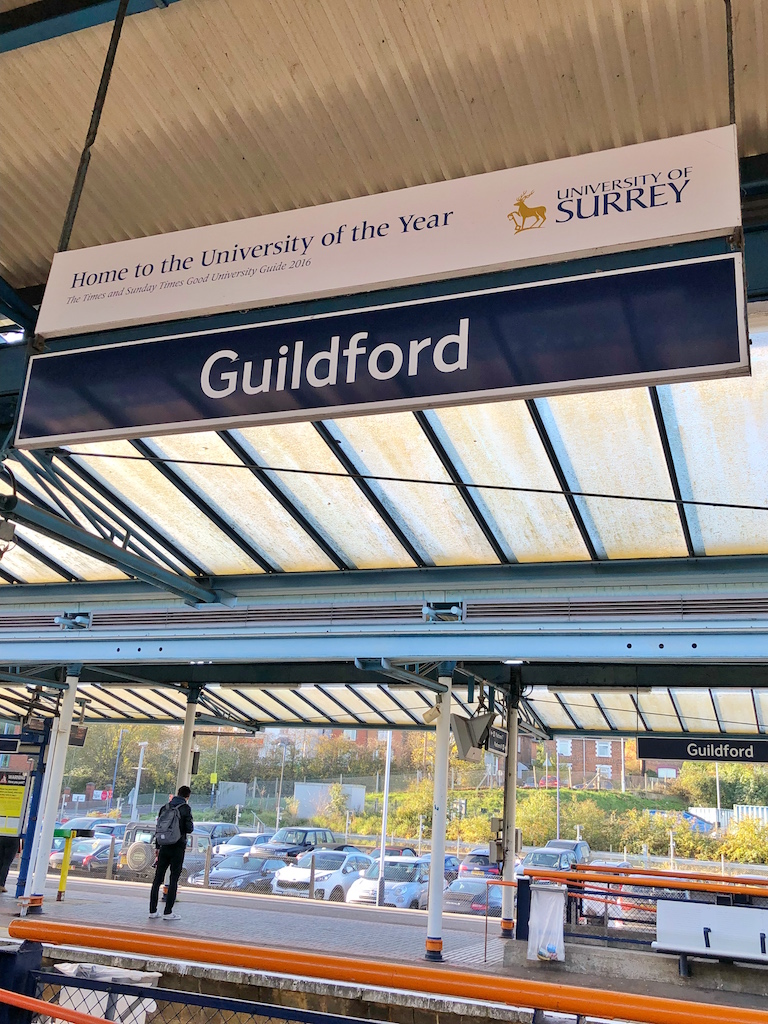 Guildford is indeed a train ride away (40 minutes on a fast train and 1 hour on longer trains) from Central London, which means you can easily go for a day-trip, have fun in London and return home in Guildford. Quick tip: you can purchase a day travel card from the train station or online. With a 16-25 rail card, it will cost you 17 pounds for your round-trip tickets from and to Guildford including all access to London underground and buses.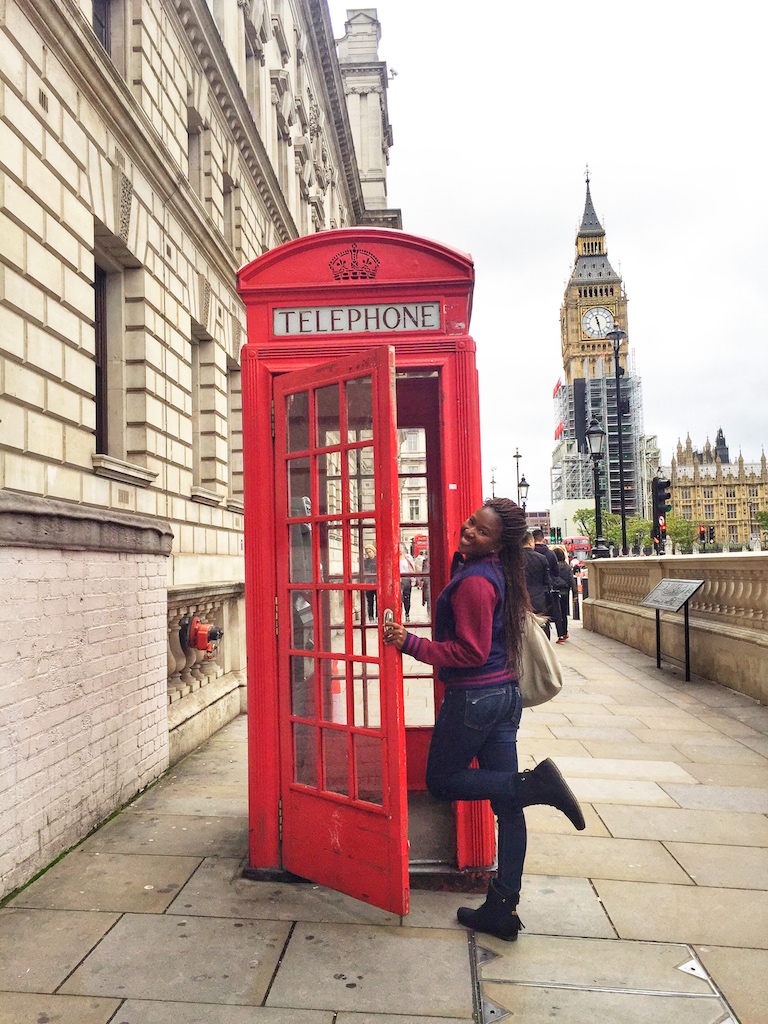 Things to do, see and eat 🏰, 🍽
I should probably write another blog post just for that point alone because they are quite interesting things to do, see and eat in Guildford. I am foodie and I have been very satisfied with the range of restaurants, independents coffee shops and food markets in Guildford. Just, yesterday, my friend brought me to Kalm Kitchen Café, which is a cute independent coffee shop/restaurant in the center of Guildford.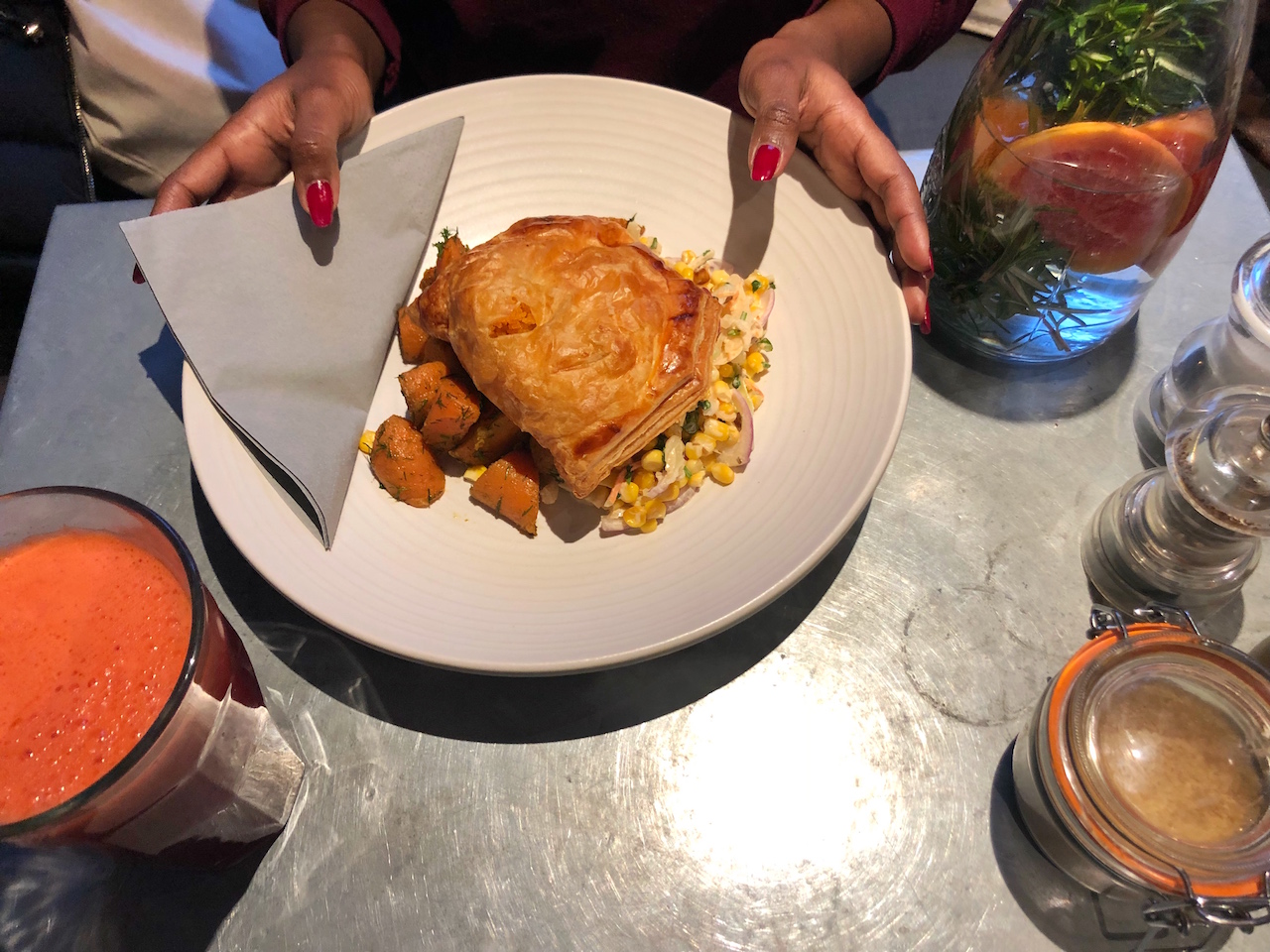 In addition, you can easily step 1000 years back in time and learn about Guildford's heritage from its 12th century Castle Keep to its interesting connection with Lewis Caroll.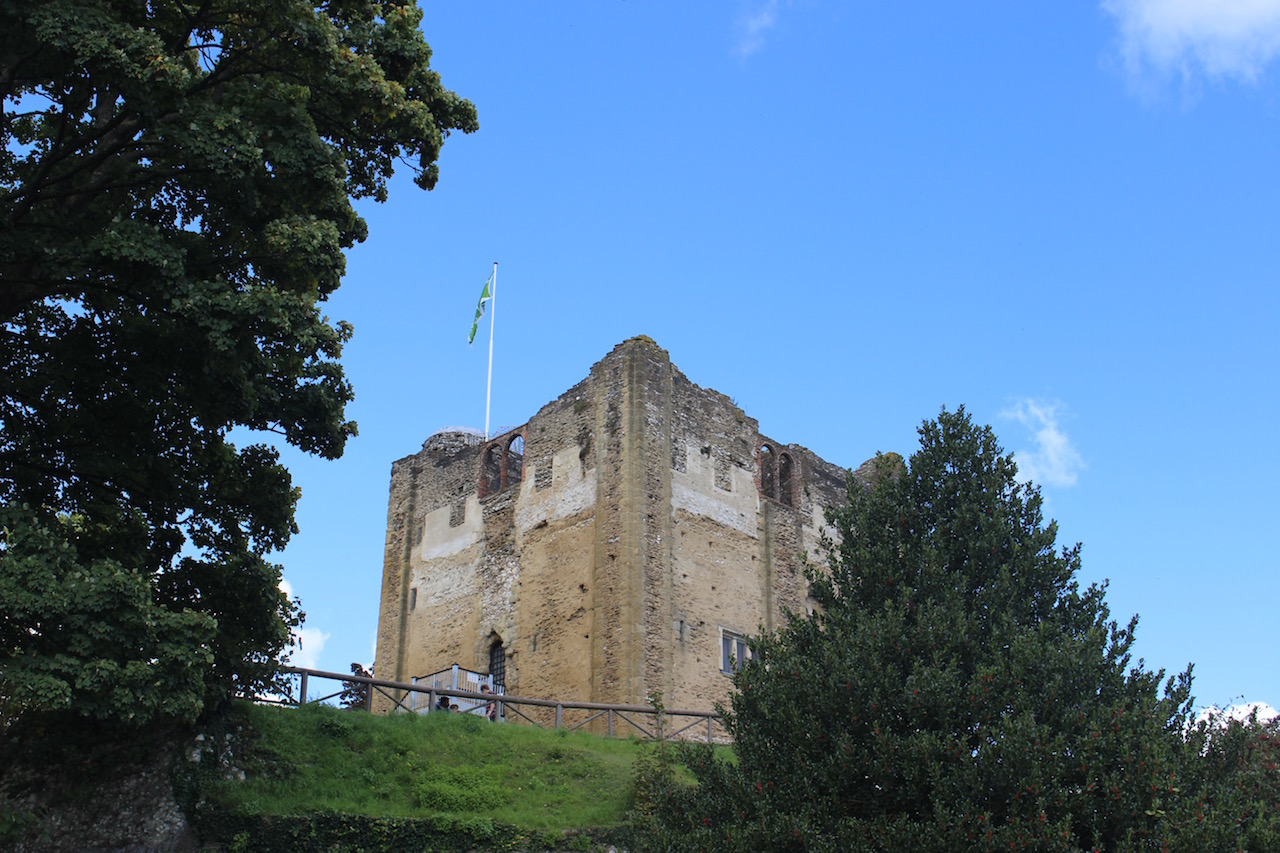 There is so much to say about my little home 🇬🇧 away from home 🇨🇮, but why don't you come and see it for yourself?
Thanks for reading,
Yasmine