Aside from the fact that I live on the Campus here at the University of Surrey, there are 5 places that I have gotten fond of over the course of the 1st semester.
The Lake
I have really enjoyed walking by the lake on my way to classes this semester. It's simply beautiful.

When we are blessed with sunny days, it can be really nice to sit by the lake. A lot of students or even faculty and staff would sometimes have their lunch around it and simply enjoy reading.
The Surrey Stag
All University of Surrey students have at least 1 picture in front of the Surrey Stag. The Surrey Stag is said to have been created by sculptor Allan Sly and unveiled in 2009 at the main entrance of the Campus.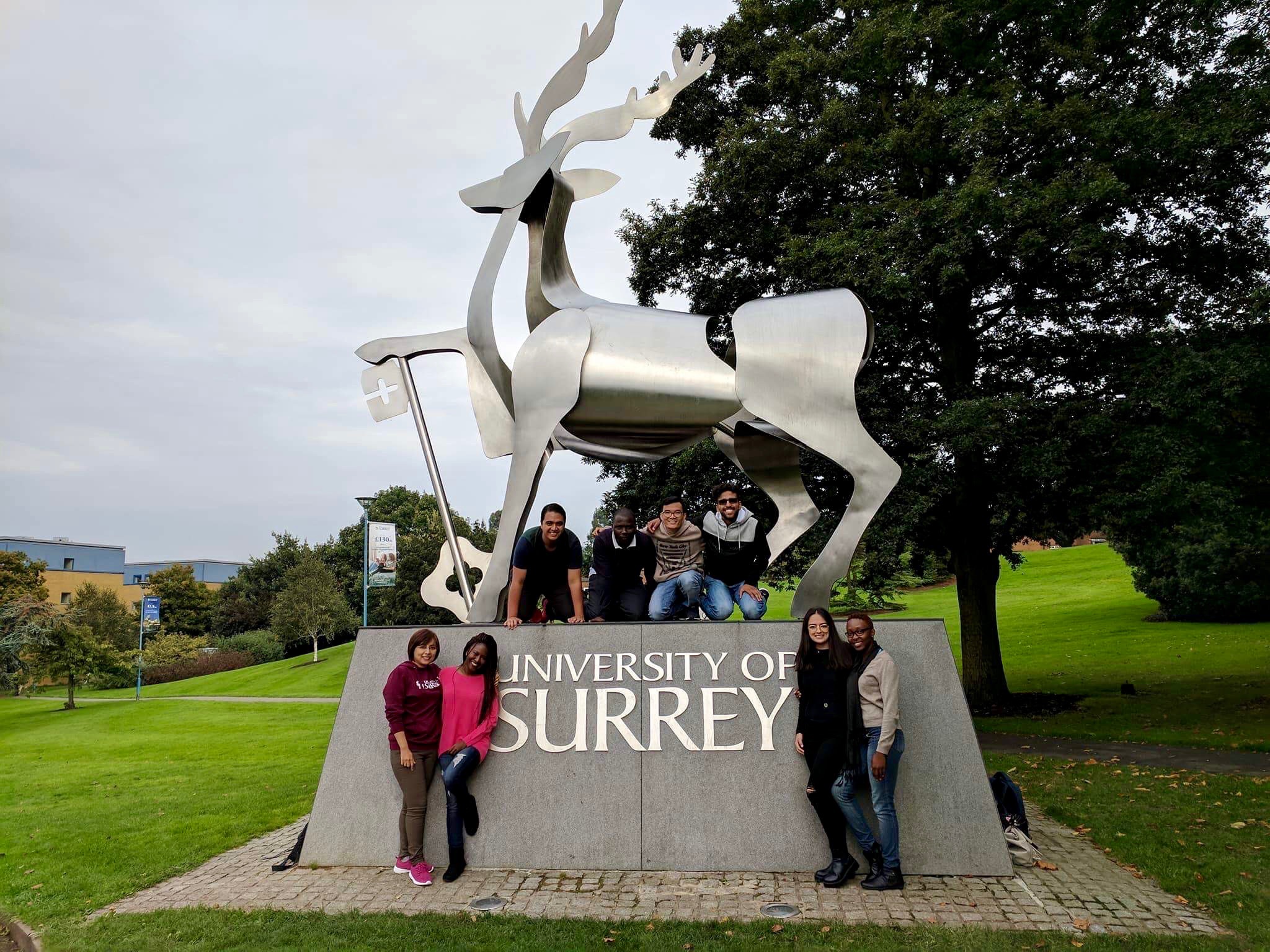 The Surrey Union building for the Thursday market 🍪 🍒🍅
I absolutely love having a "market" on campus every Thursday. In addition to fresh fruits, vegetables, bread, cakes and all kind of sweets being sold there, I have sometimes started saw some meat and a few times some fish being sold there as well.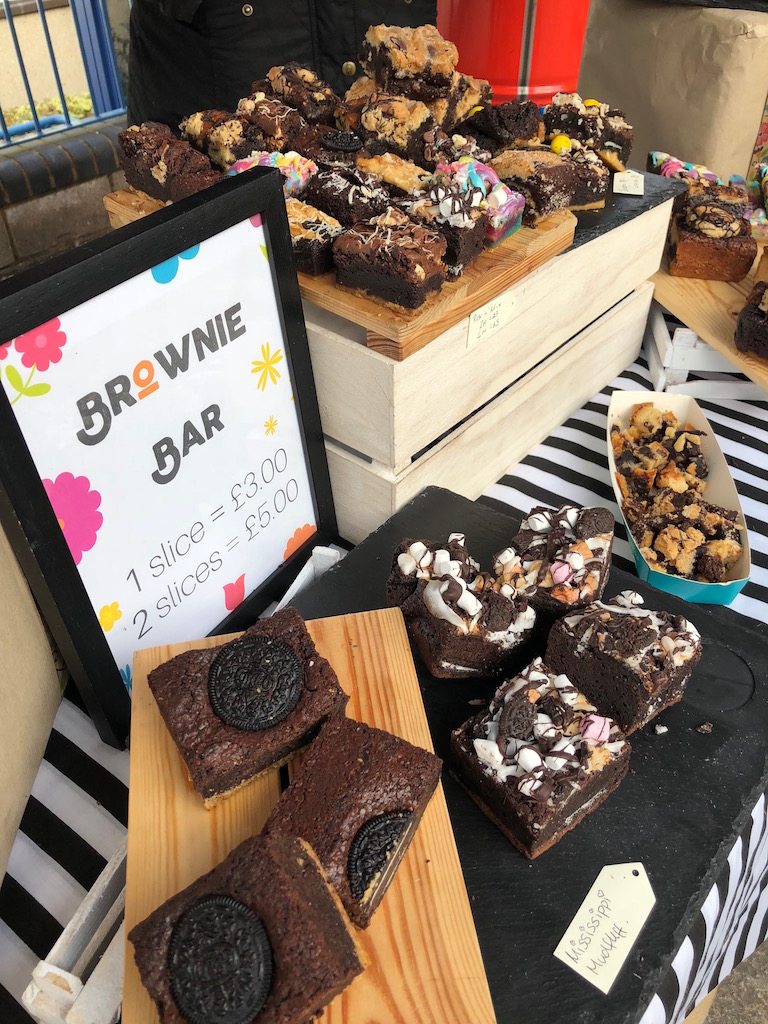 It's not only convenient but also affordable.
Simply Fresh 🏪
Since I started talking about shopping, let me continue by talking about Simply Fresh. Located in the same building as the library, Simply Fresh is a convenience store where you pretty much get everything. Although I don't recommend making it your usual shopping place as it is a slightly more expensive than Tesco and Sainsbury, it is so nice to be able to rush there when in need of something.
The Library 📚
I am not adding this 5th point just because I want to sound like a good student 😅. I truly do enjoy going to the library. The only downside is that it's most of the time overcrowded. During the Christmas break, it was really quiet and the perfect place to work on my assignments.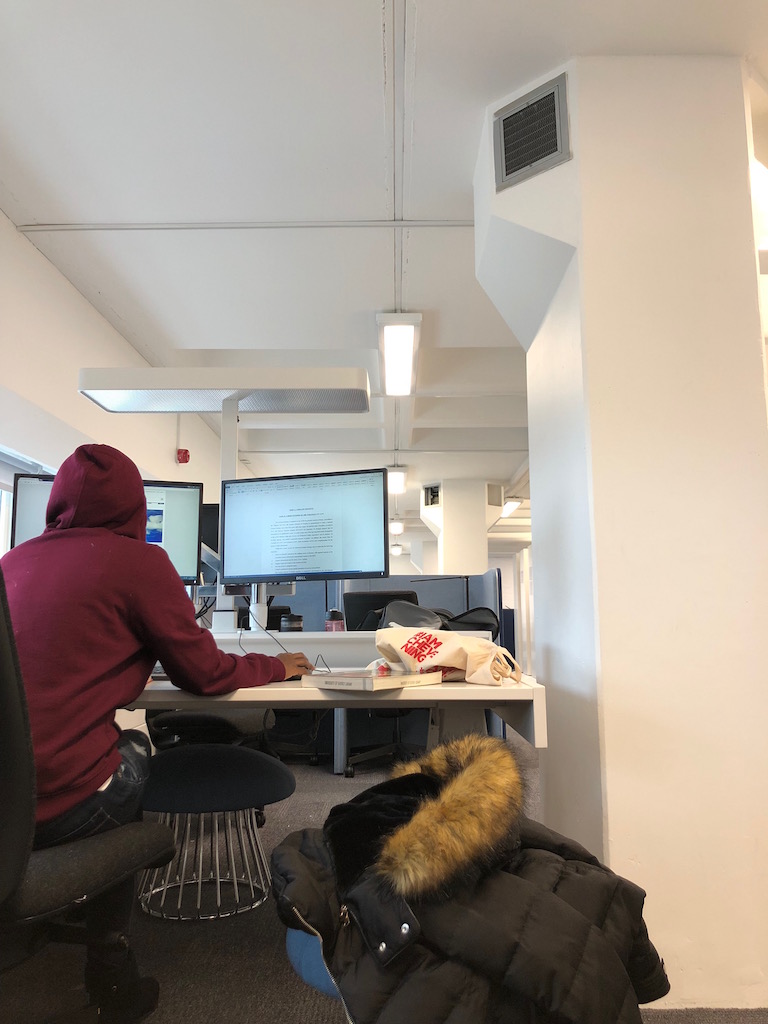 How about you?
What are your favourite places on campus so far?
Thanks for reading,
Yasmine