Hello all!
[WARNING: LONG POST AHEAD]
but loads of pictures (:
As we begin the new year (or, rather, end the beginning of the new year), I thought I would reflect on the one just past, particularly my favourite highlights.
2017 was a great year for me, and I know I use this word a lot but with reason! It brought with it so many new adventures, new responsibilities, and so much newfound appreciation for a lot of things and a lot of people.
In January I started a new job – my first ever real job – and so this was a little triumph in the way of personal achievements. The first major highlight of the year, however, was probably my trip to Berlin in March. It was quite last minute and very much by a stroke of luck that I got to go there. Basically, my dad was there for a work conference, and asked if I wanted to come and join him on the weekend. Naturally, I'm not going to say no to a (free!) weekend away, and so off to Berlin I was. For as long as I can remember I've had a massively long list of all the places in the world I would like to visit. Berlin has been on this list for ages and so it was amazing to finally get to explore this place I had wanted to for so long, and tick something off my bucket list in the process!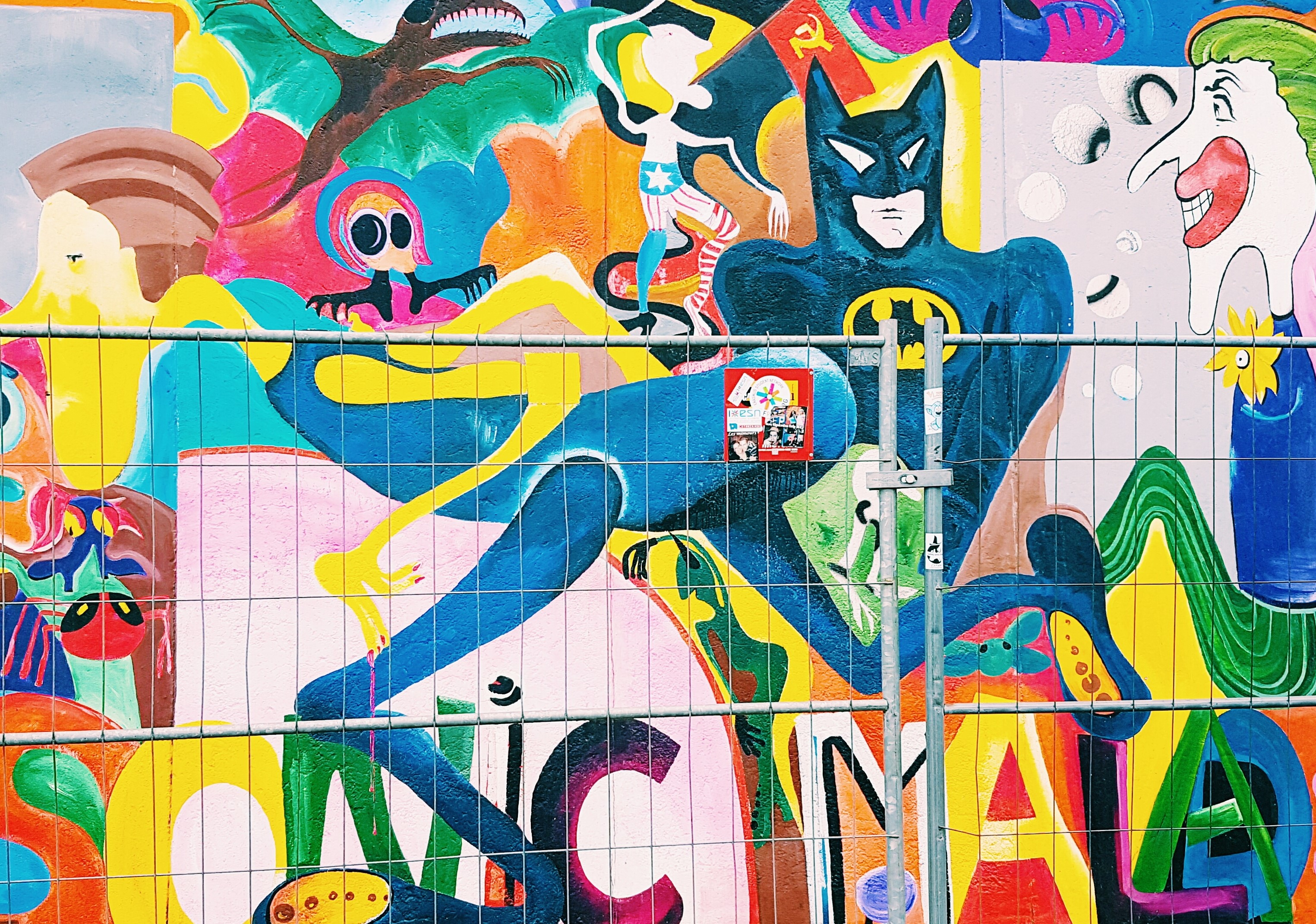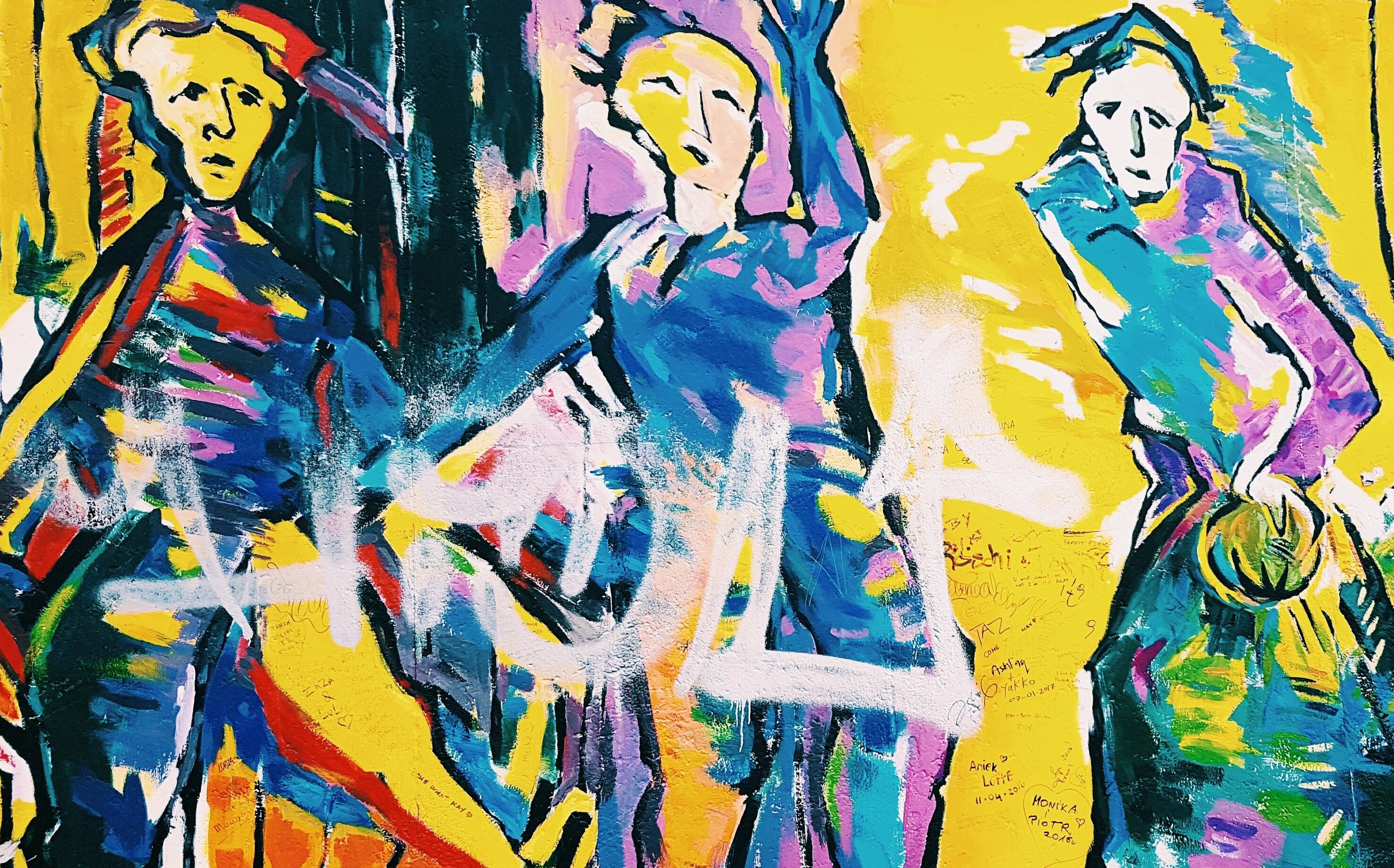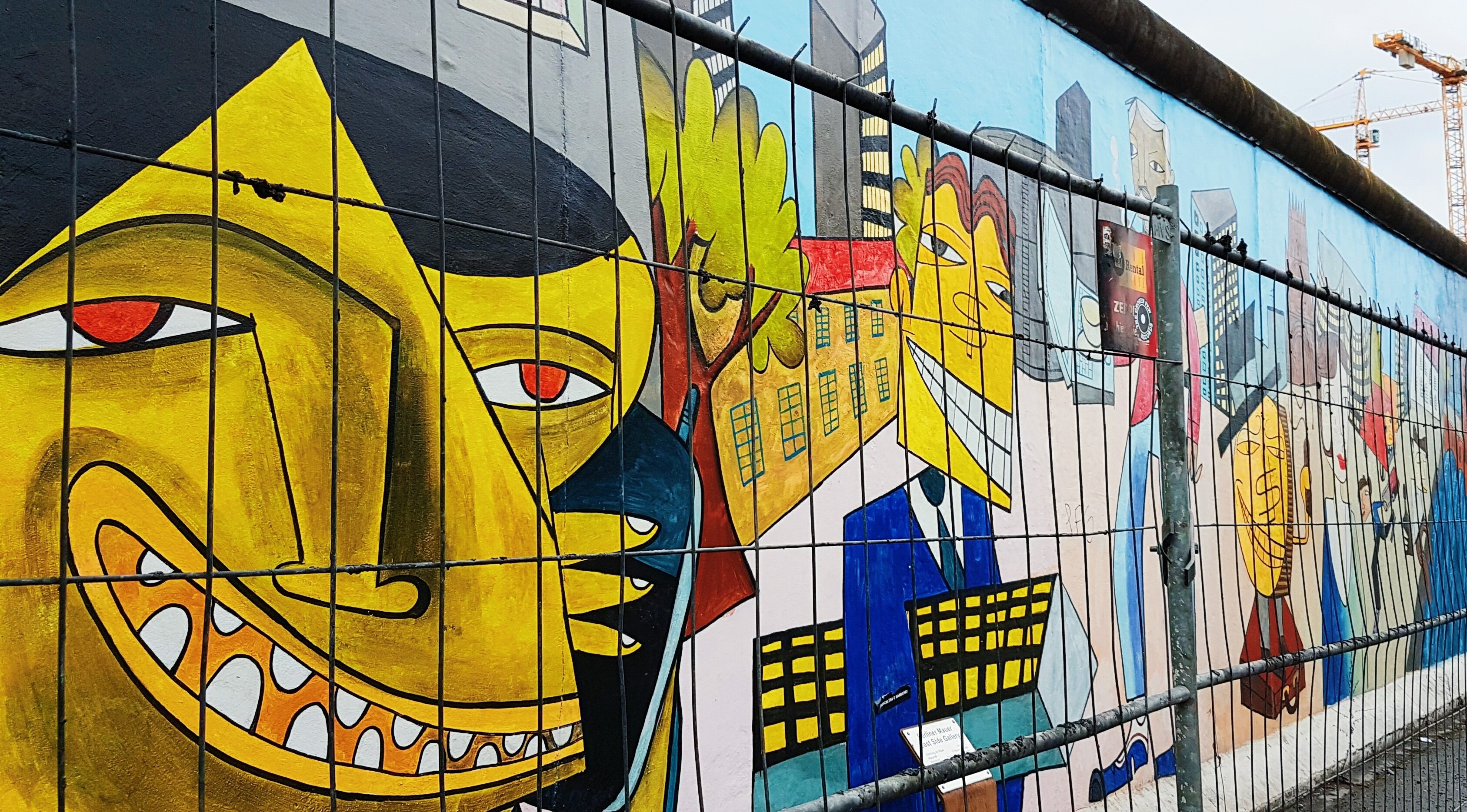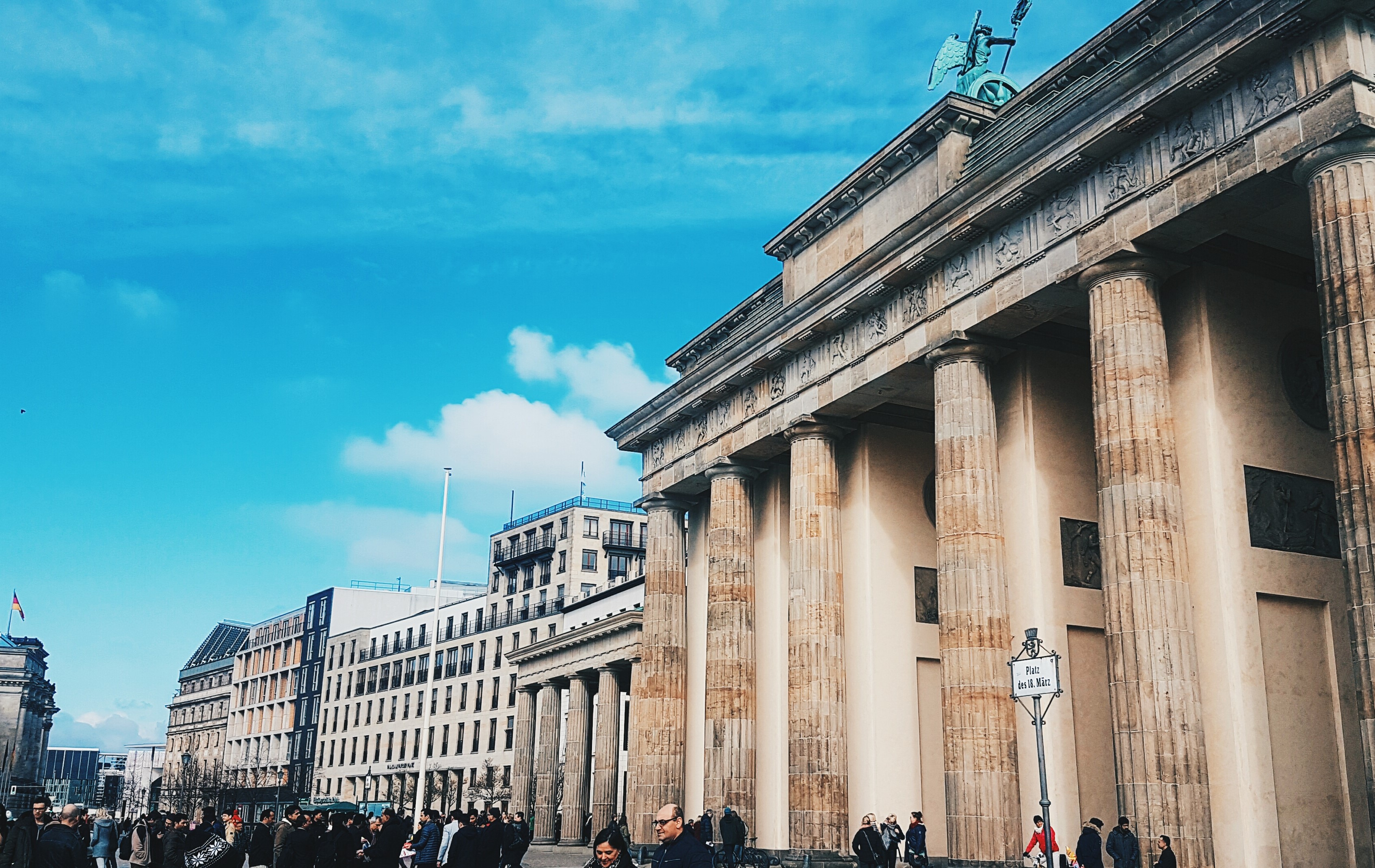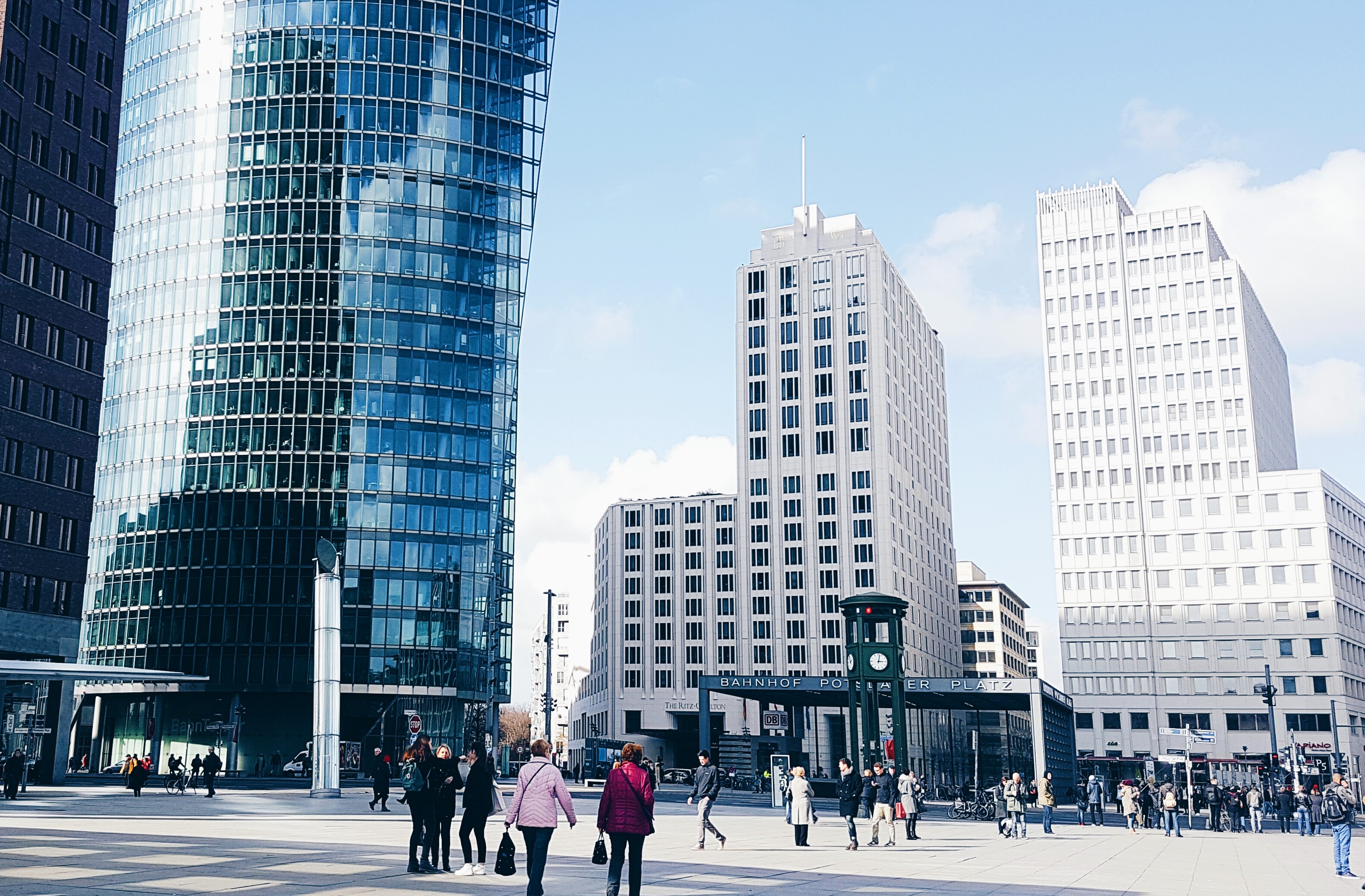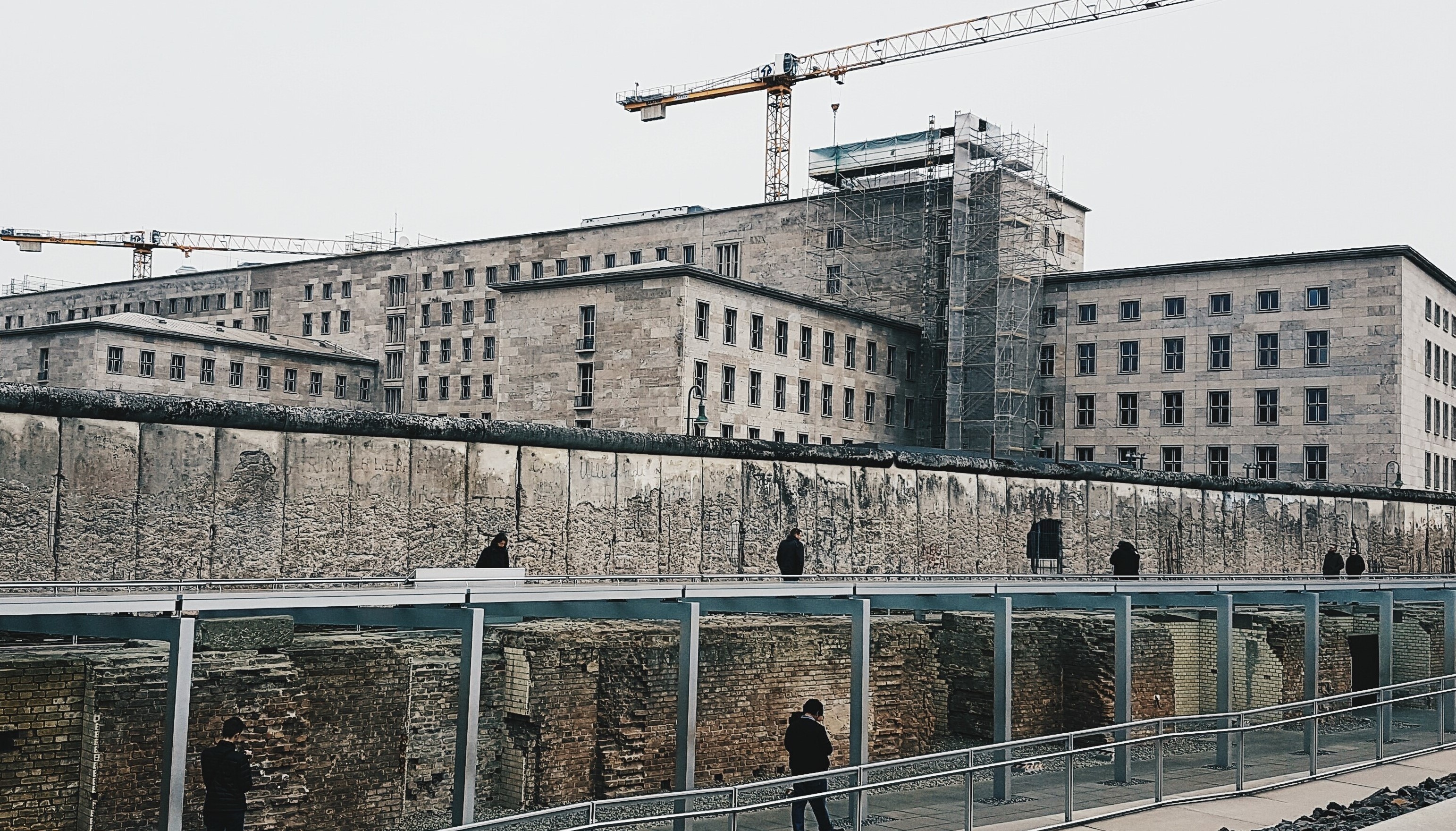 NB: There is a Mexican restaurant in Kreuzberg called Que Pasa that had some of the best fajitas I have ever had in my life.
And the travelling didn't stop there! In April, I enjoyed a lovely week-long trip to Italy, as part of my quest to finally conquer the places-I-have-to-go-to-before-I-die list (or begin to anyway). The list is sill incredibly long as there is SO much I have yet to see that I would like to, but, baby steps!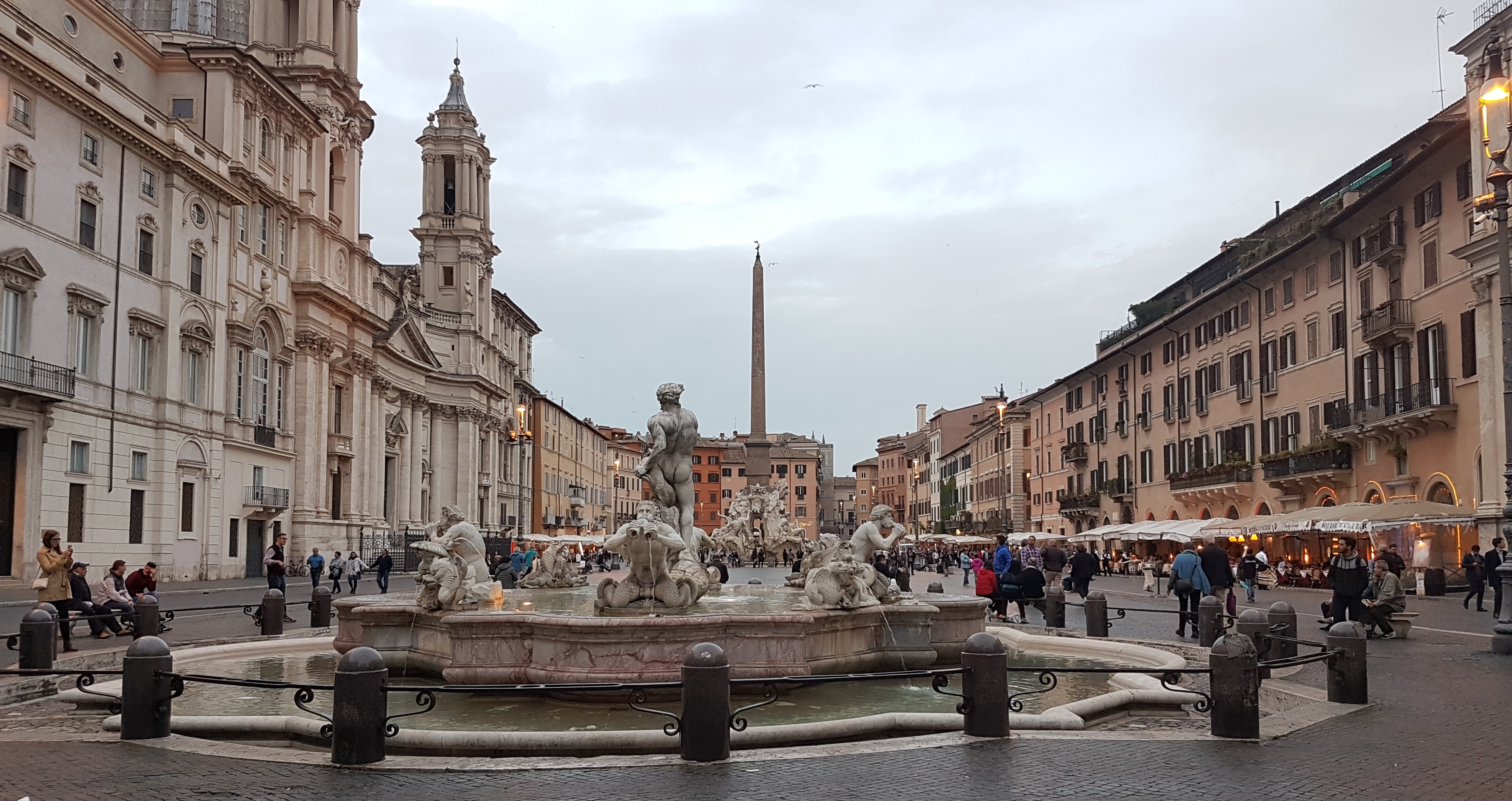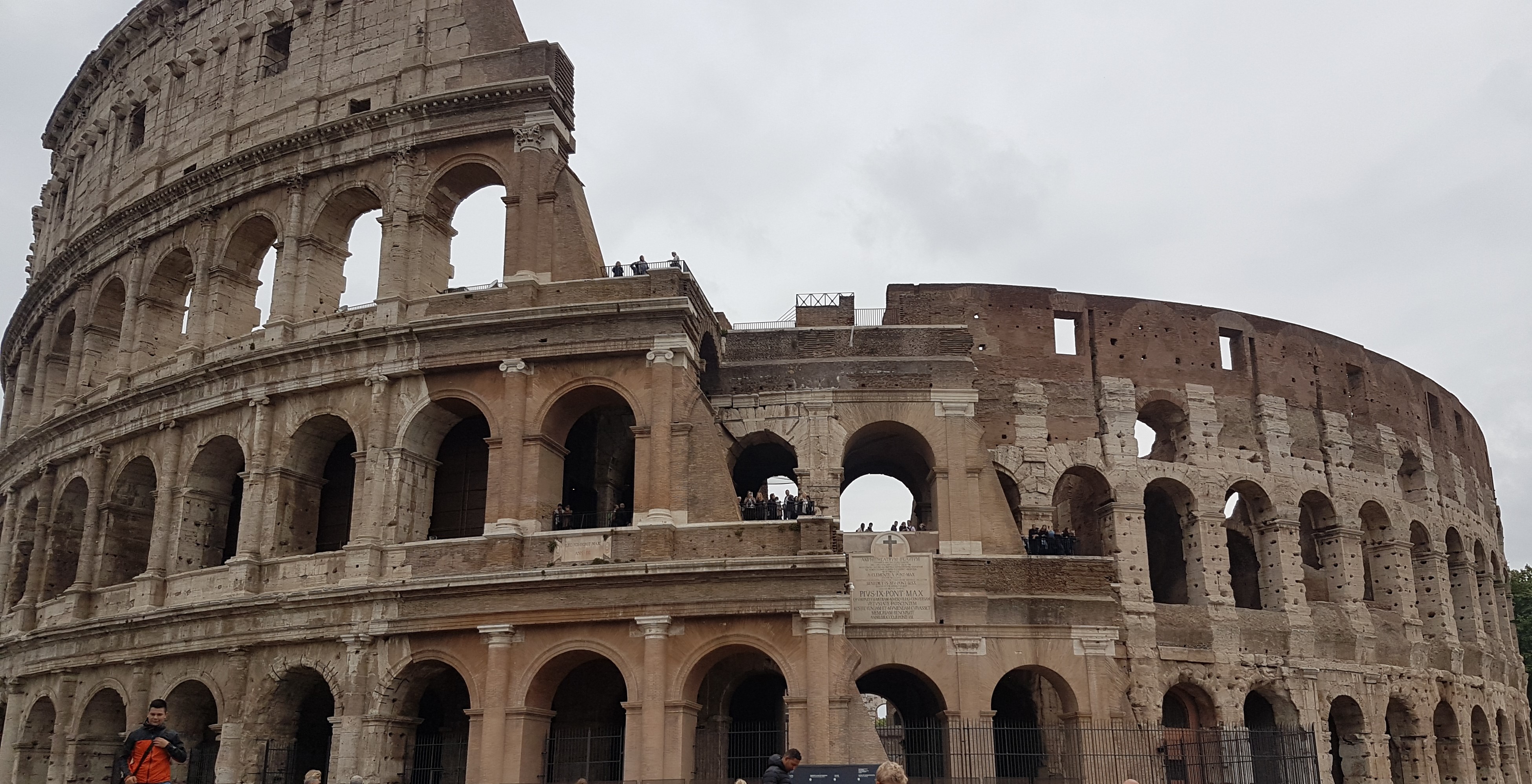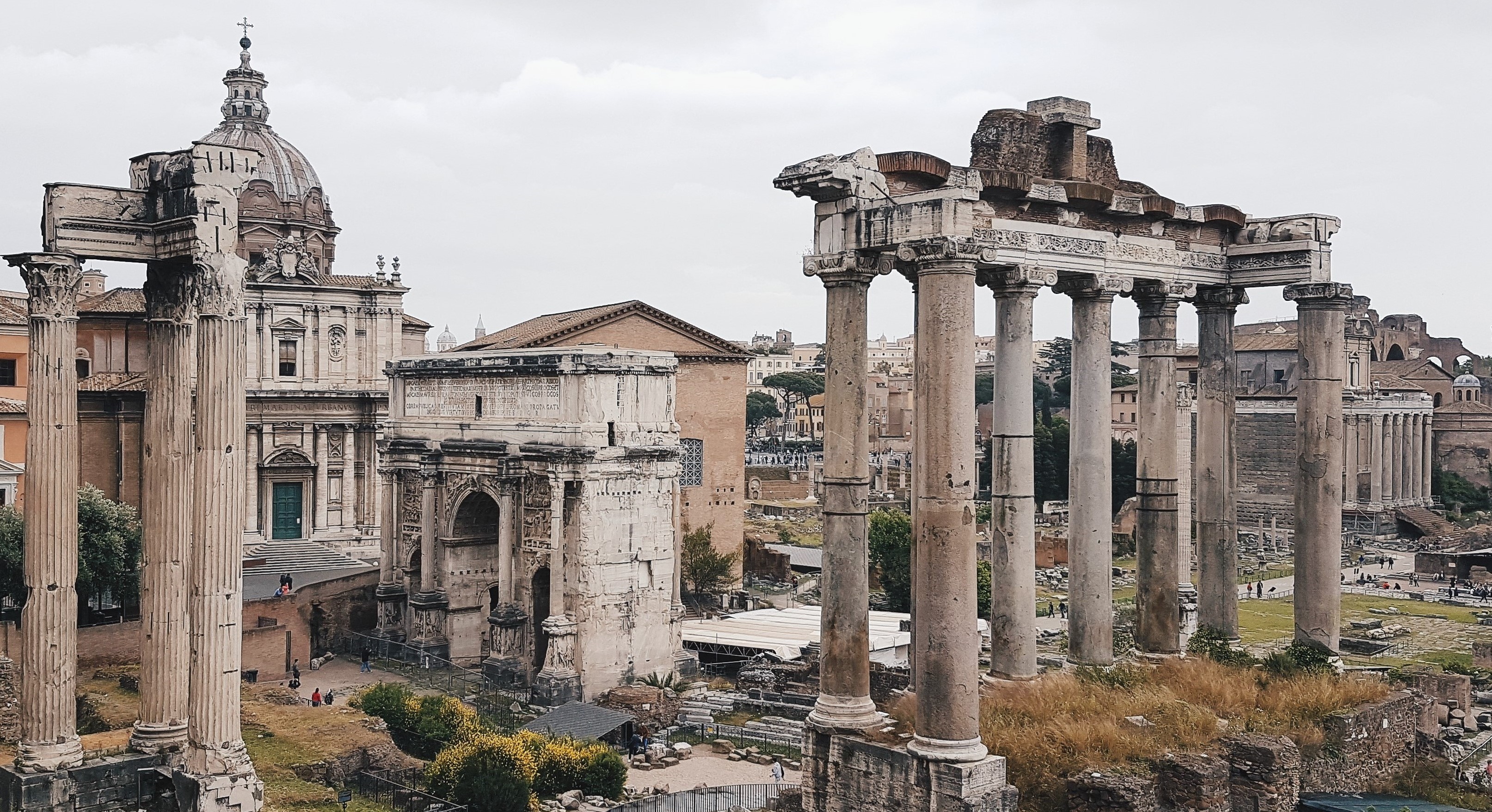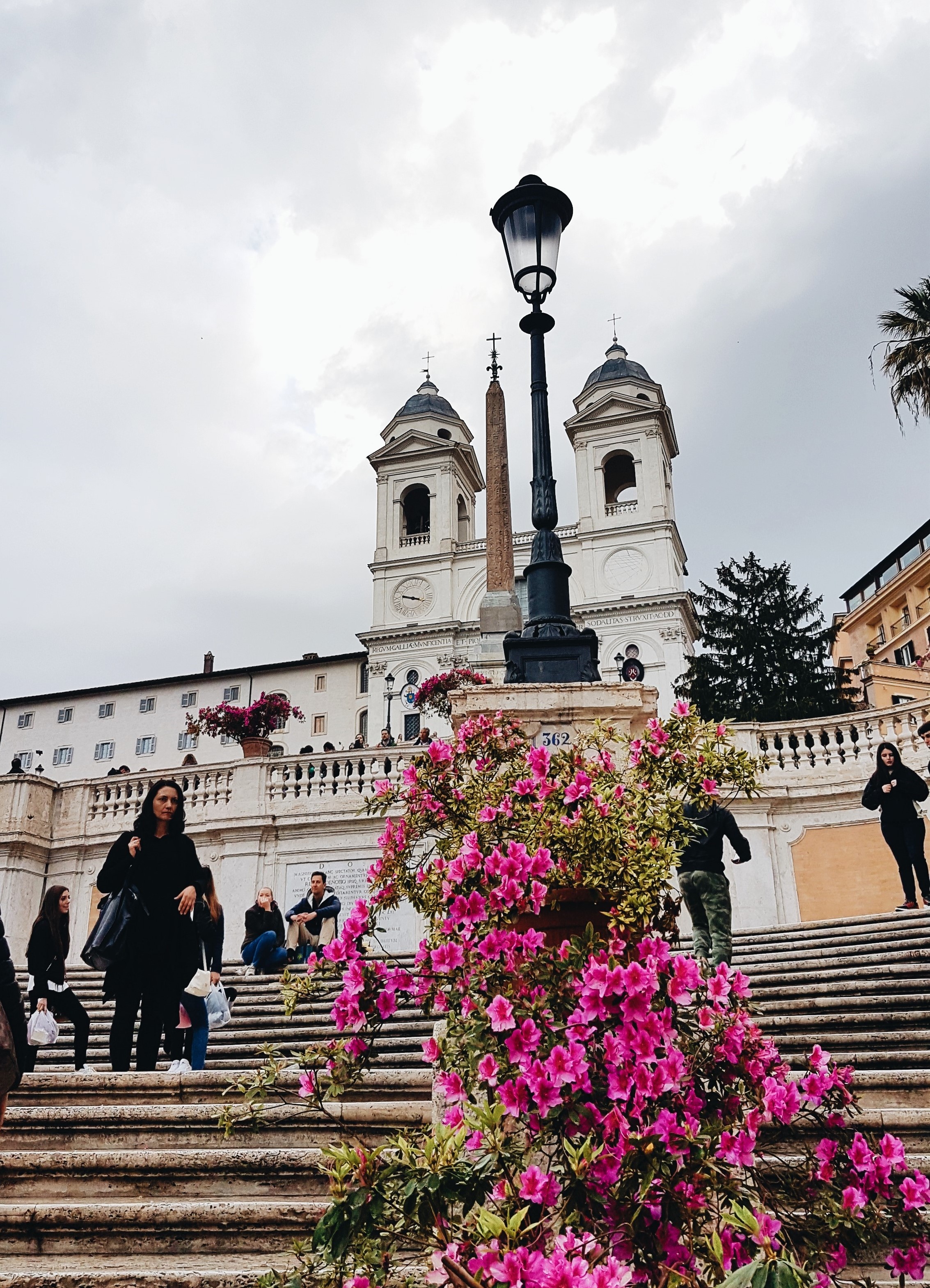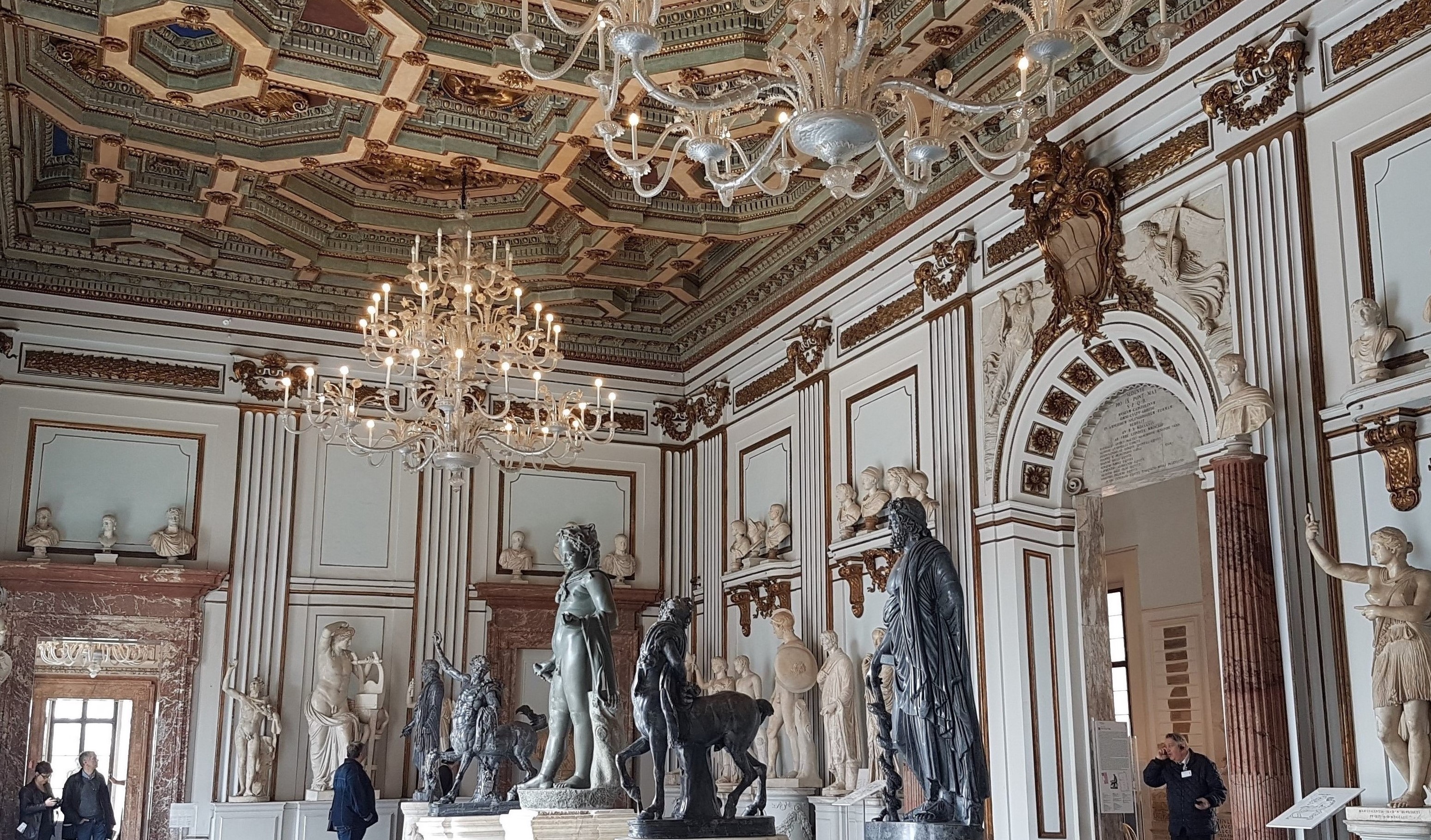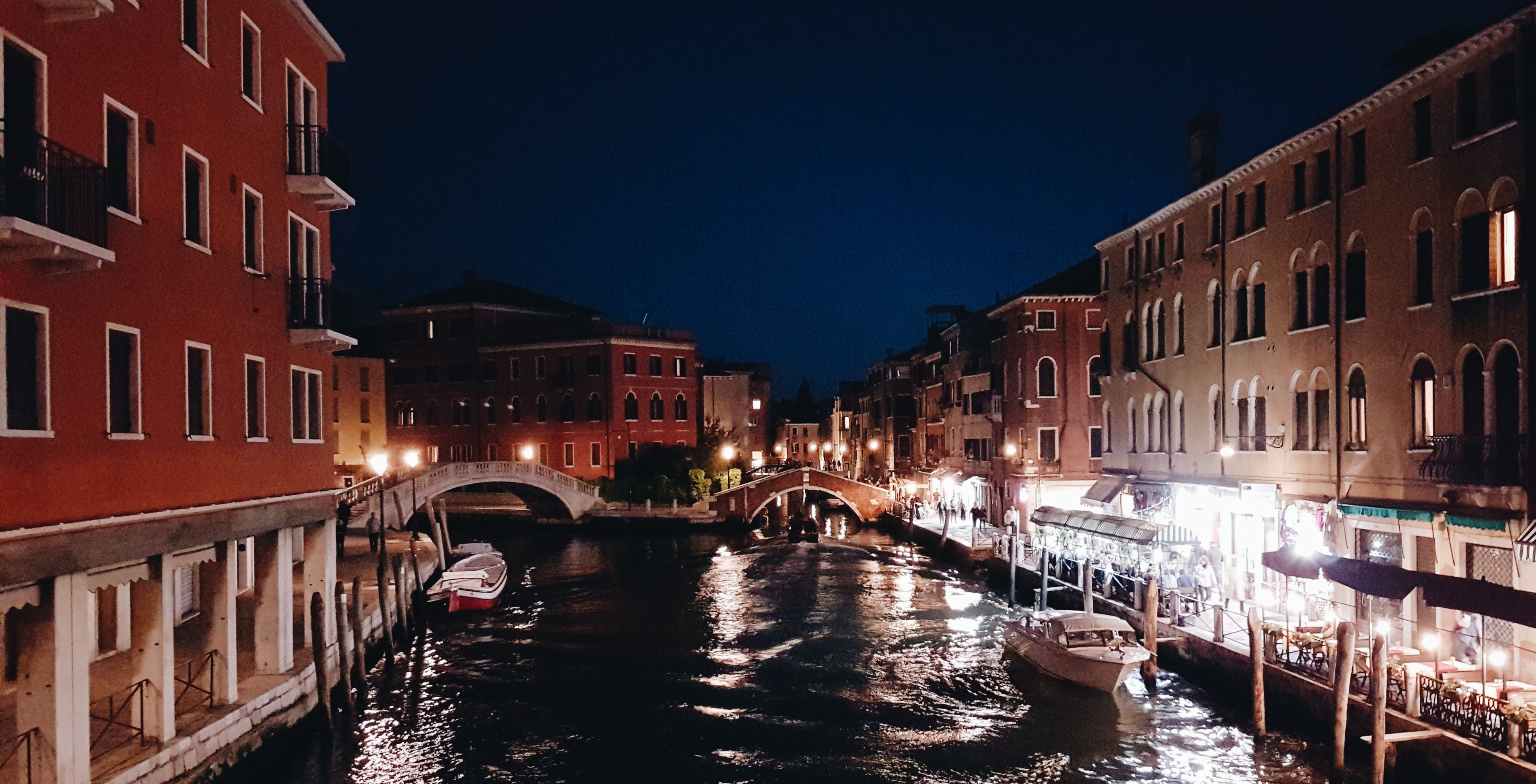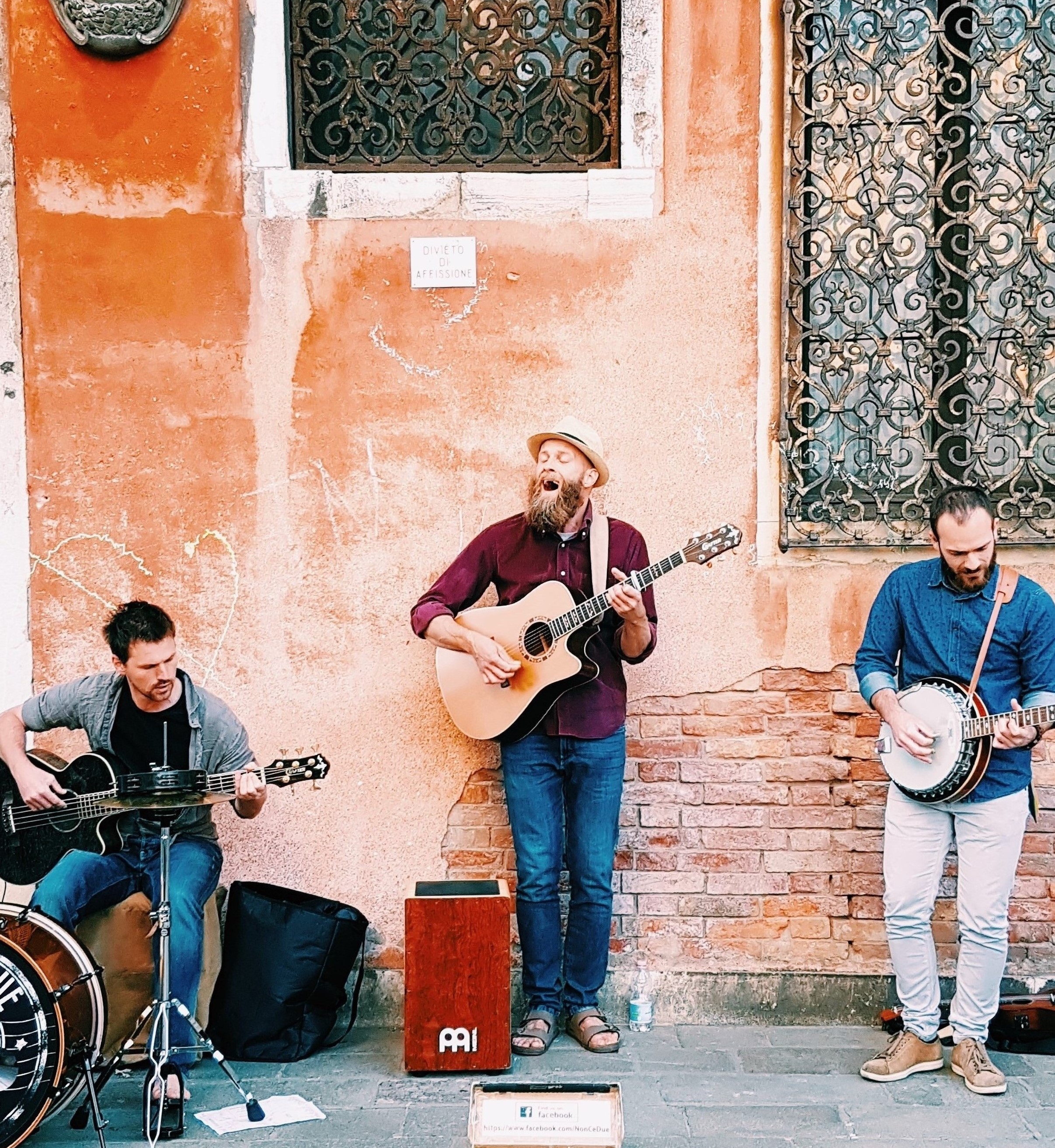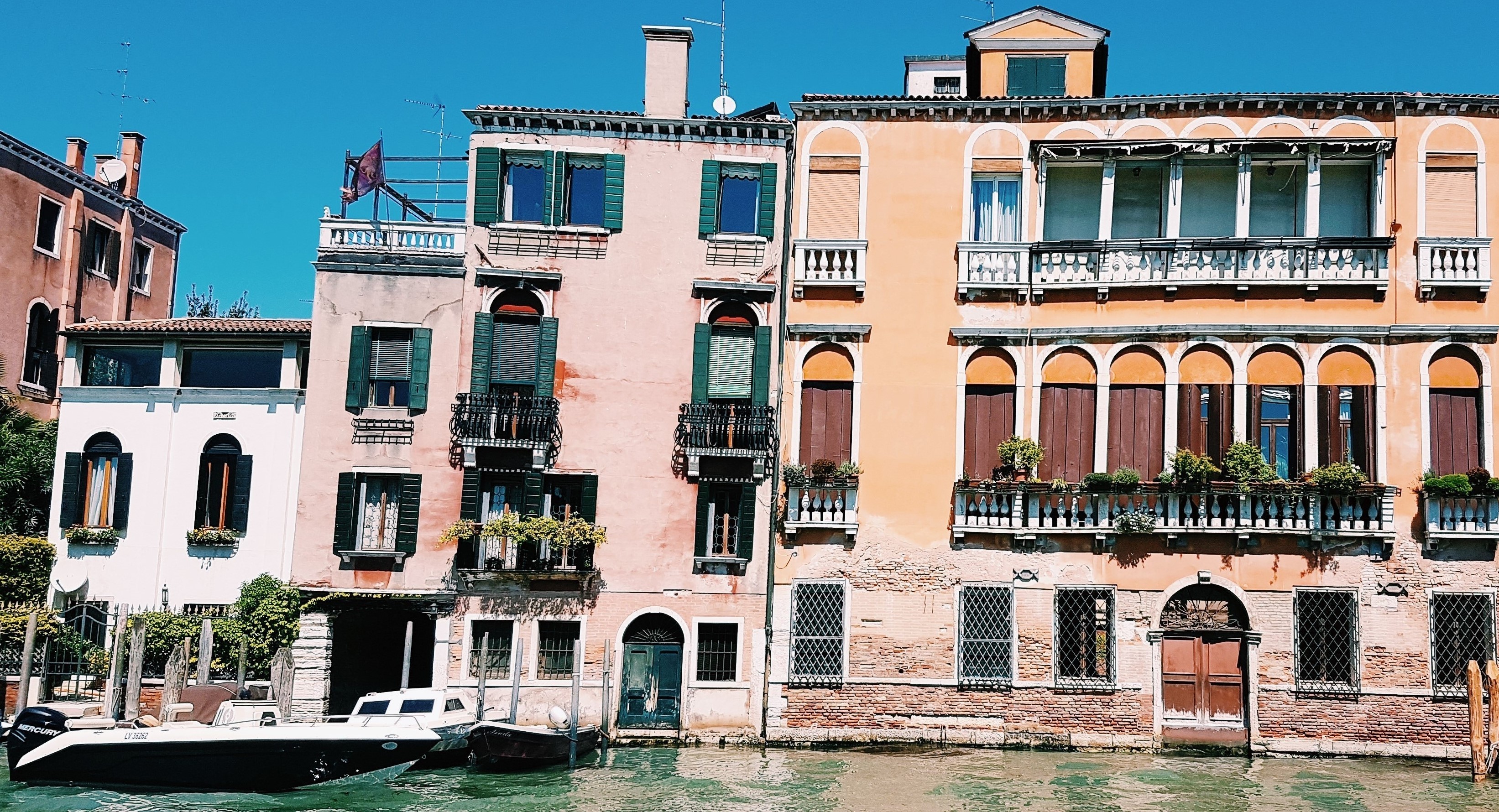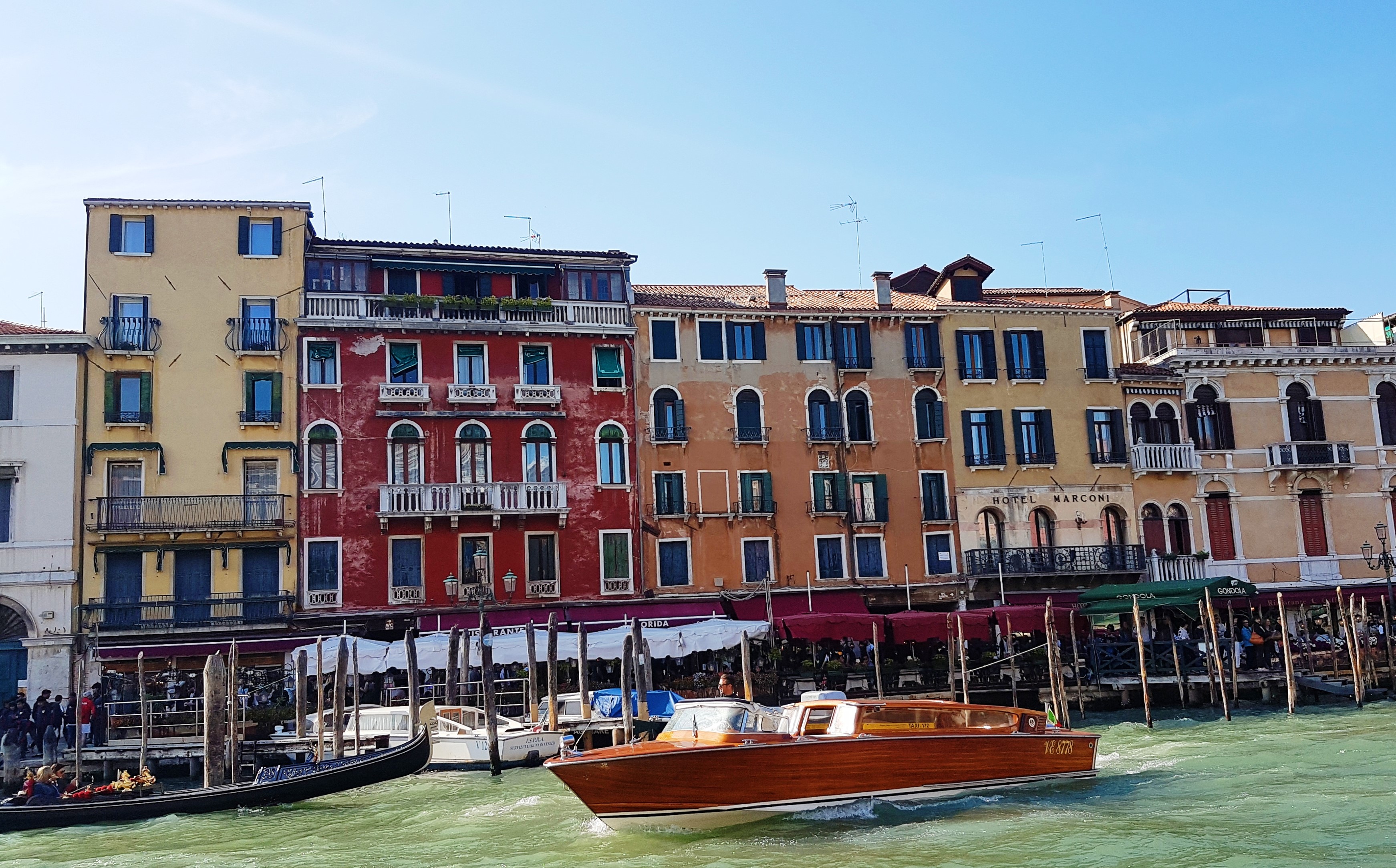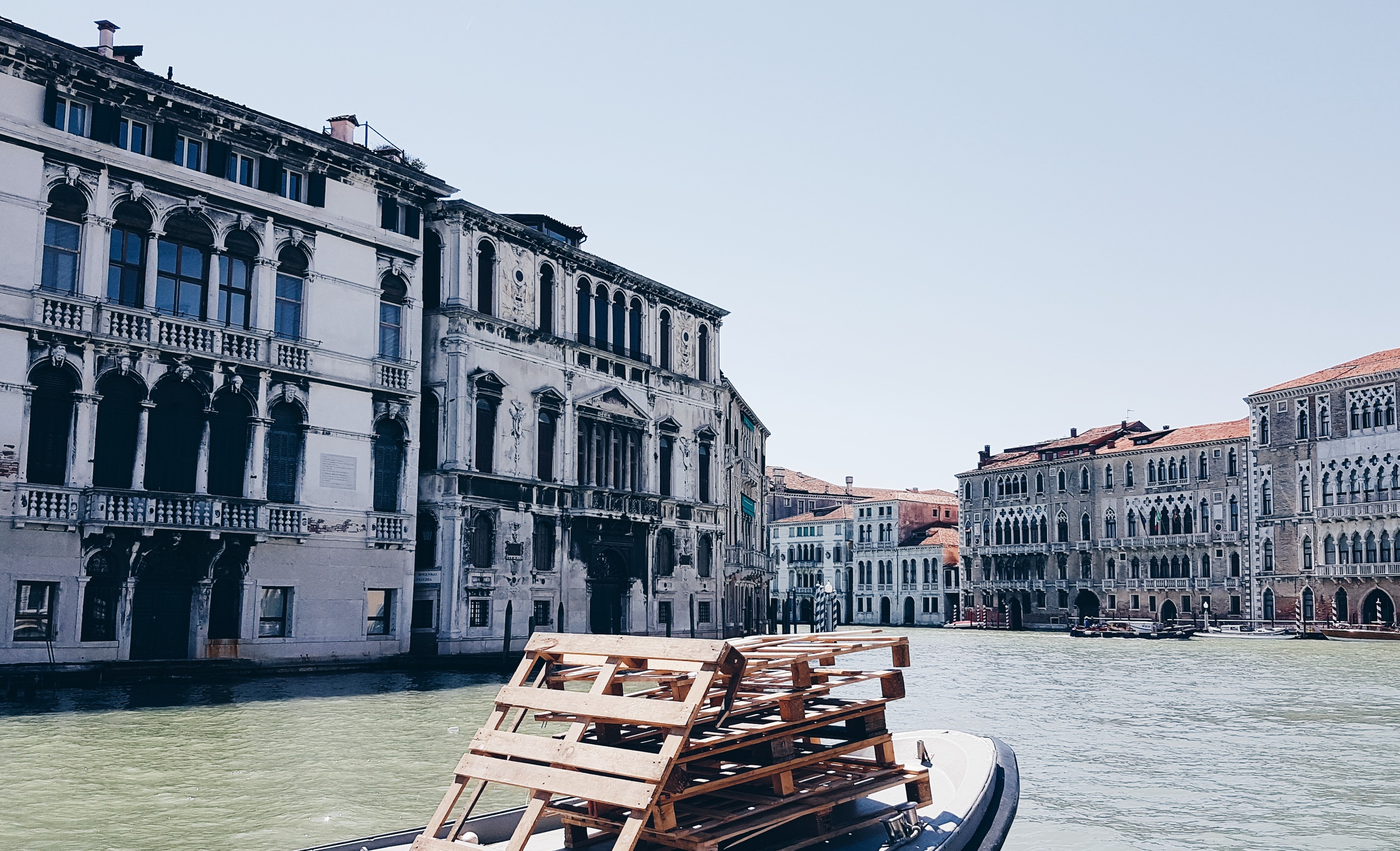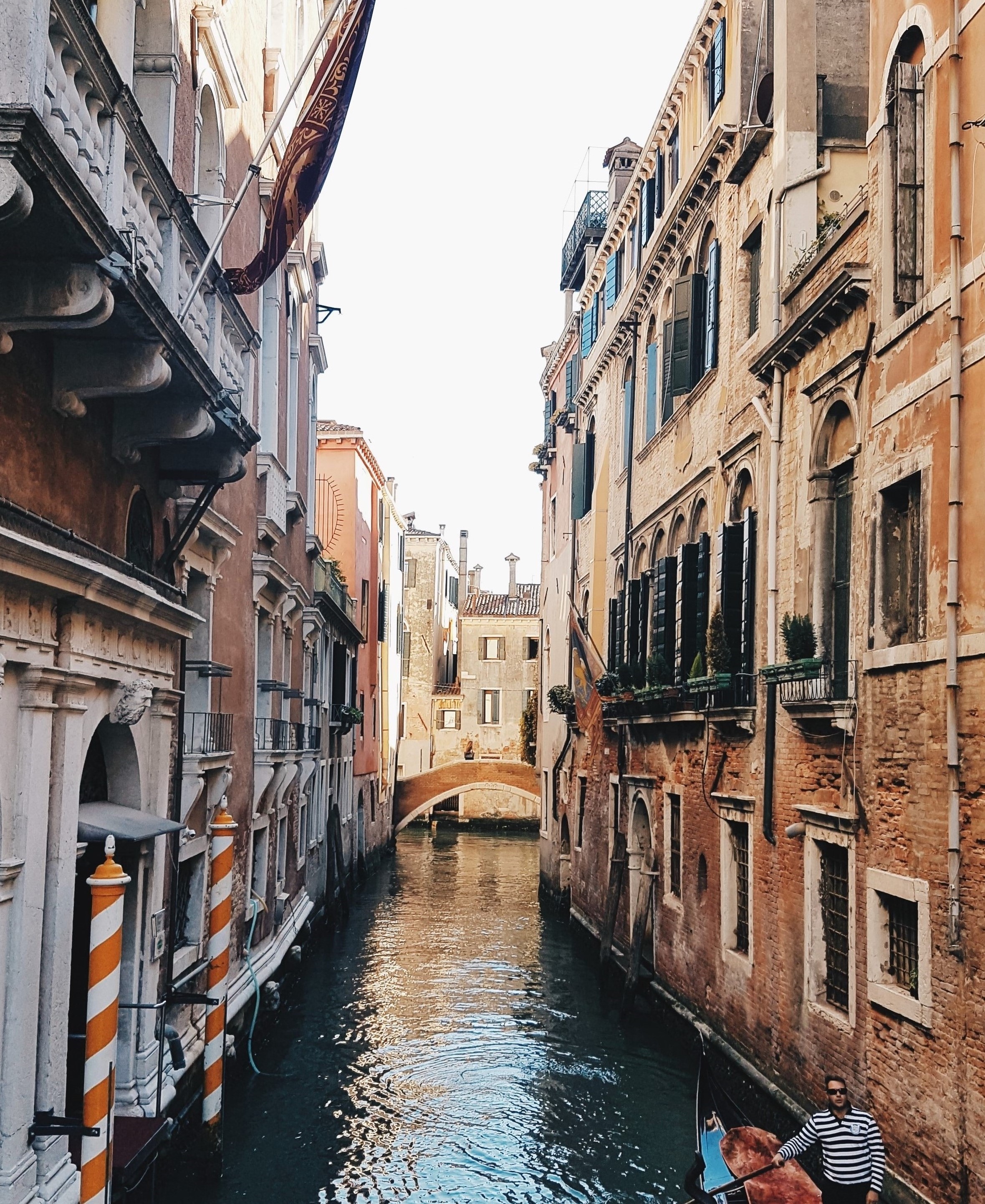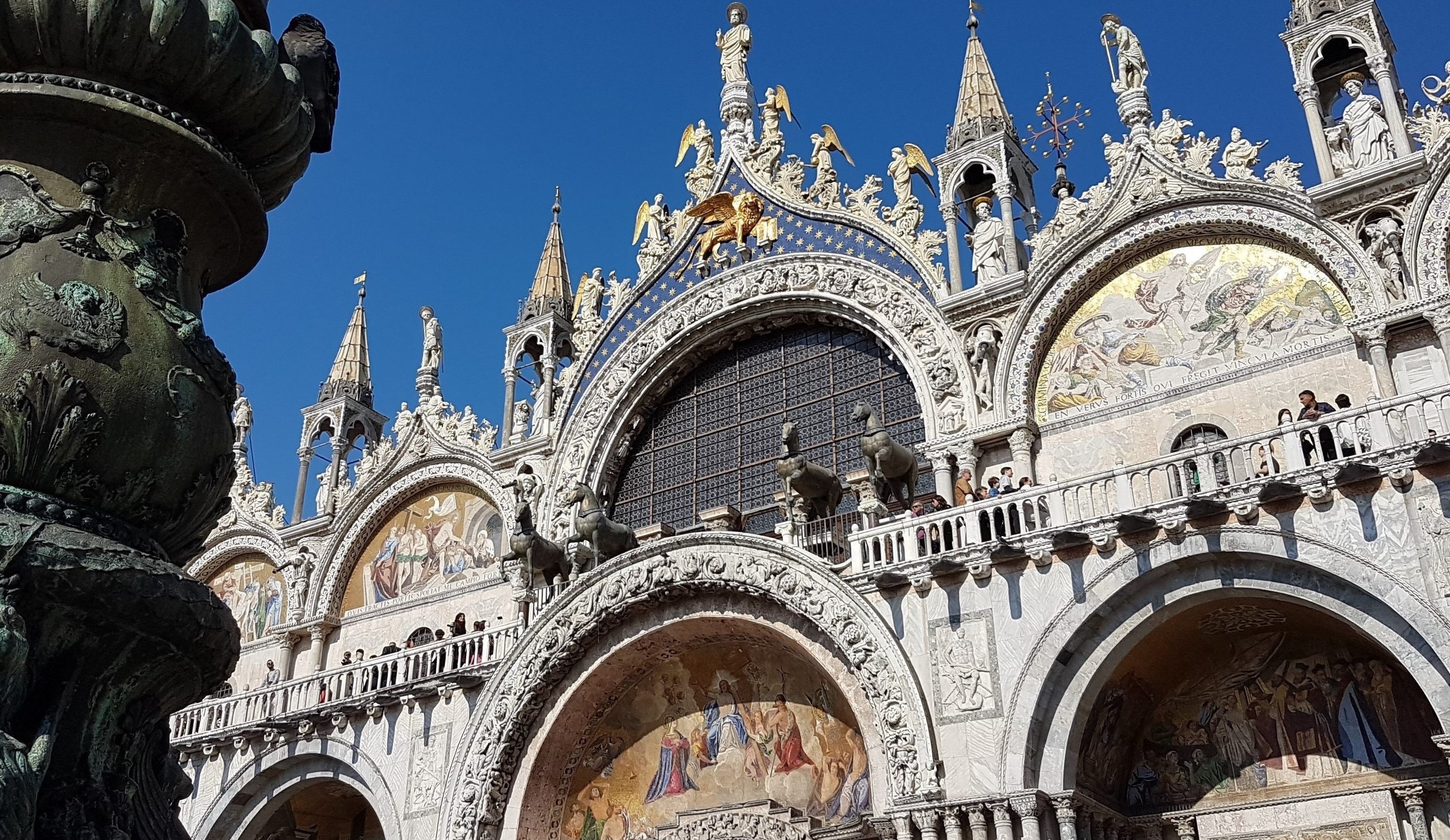 This trip was a combination of a present to myself for my 20th birthday and an escape/reward for working hard full-time throughout the Easter break. I went to Rome and Venice, making sure to cover every inch I could in the time that I was there. Highlight? Walking the streets of Cannaregio on a sunny spring evening – pizza slice in hand, naturally – just taking in the local culture and natural beauty. There's about a million pictures I could show you of my trip to Italy, of which I would very happily talk your ear off if you asked me to. I am tempted to insert them all here but, fret not, I have (just about) managed to restrain myself.
Almost right after this trip, however, came exam period. Well, technically, assignments and then exam period. It also marked the first time I really began to be challenged academically. I was really enjoying my modules, but also delving into topics and skillsets I had yet to master. While there had been difficult assignments in the past, this was probably the first time I really had to step out of my comfort zone with regard to my course.
Exam season brought with it the same thing it always does: long, maddening days; stress; overeating; brief period of relaxation; frantic revision; more stress; more eating – the usual. While this was nothing new, this particular exam period did also bring with it the bitter sweetness of knowing my time in first year had come to an end. Academically, I was buzzing. I felt that I had really grown and learned a lot from my course, and I was excited to prove that to myself in the exams, as well as progress to the next stage. Socially, however, the close we got to the end the sadder it became. Leaving everybody and manor park – the place I had called home for the past year – was hard. There were a few tears, lots of time spent reminiscing, but also lots of time spent enjoying the last few moments before the summer break – you would think we were never to see each other again! A particular highlight was the End of Year Show and the BBQ we had at manor park on the last Friday of the term.
So that's all I'm going to bore you with for now, I've probably written way too much already. For those of you that still care – watch out for part two coming to a device near you this Sunday!