Hello Everyone,
It's been exactly a month since my last blog post. Have you read it? I talked about loving being an International Student Ambassador and gave you 3 reasons why. Just in case you are looking for a flexible part-time job when you arrive here in September, this is THE DREAM JOB for you.
Speaking of 'International'…did you know that? Here at the University of the Surrey: We are International!
In my very first blog post, I had shared my journey to Surrey and the main reason why this University had won over the other ones I had been accepted to. However, what I forgot to mention was the fact that the diversity in the student population equally played a major role in my decision.
Surrey is International 🌍 
From its staff … I had professors from Cape Verde 🇨🇻, China 🇨🇳 and Spain 🇪🇸 just to name a few to its students of course.
There are over 120 nationalities represented out of the 17,000 students at the University of Surrey.
As far as the African student population 🌍 is concerned there are as of September 2017:
10 students from Angola 🇦🇴
4 students from Botswana 🇧🇼
1 student from Congo 🇨🇩
78 students from Egypt 🇪🇬
2 students from Ethiopia 🇪🇹
17 students from Ghana 🇬🇭
2 from Côte d'Ivoire (I am wondering where the second person has been hiding LOL) 🇨🇮
15 from Kenya 🇰🇪
1 student from Malawi 🇲🇼
1 student from Mali 🇲🇱
1 student from Mauritania 🇲🇷
2 students from Mauritius 🇲🇺
10 students from Morocco 🇲🇦
3 students from Mozambique 🇲🇿
4 students from Namibia 🇳🇦
164 students from Nigeria 🇳🇬
15 students from South Africa 🇿🇦
5 students from Sudan 🇸🇩
7 students from Tanzania 🇹🇿
2 students from Tunisia 🇹🇳
8 students from Uganda 🇺🇬
6 students from Zambia 🇿🇲
4 students from Zimbabwe 🇿🇼
Last month, we had a meet and a greet event with the new cohort of Nigerian students starting their term in Nigeria 🇳🇬 and it was an absolutely fun evening filled with lots of laughter and good vibes.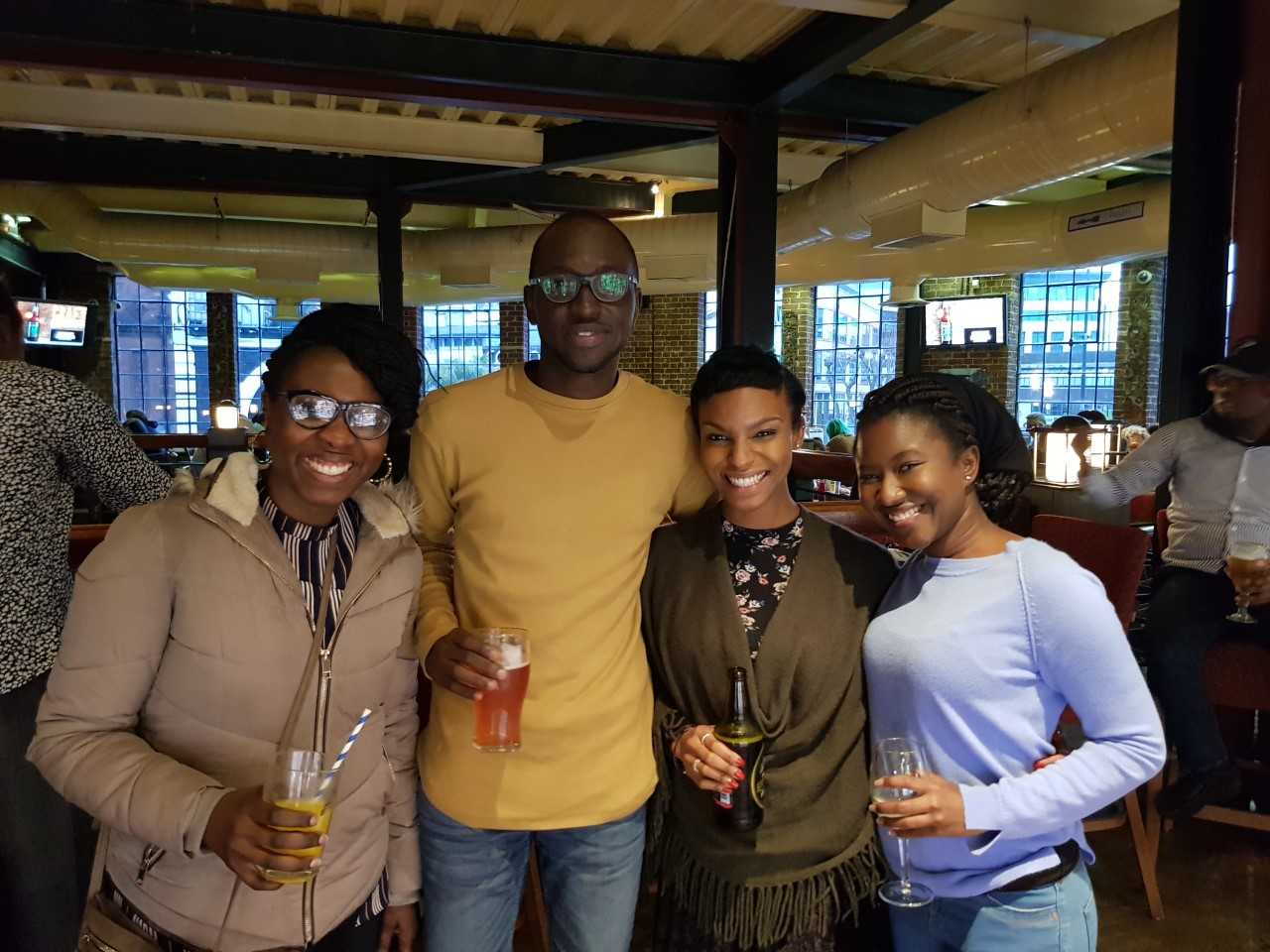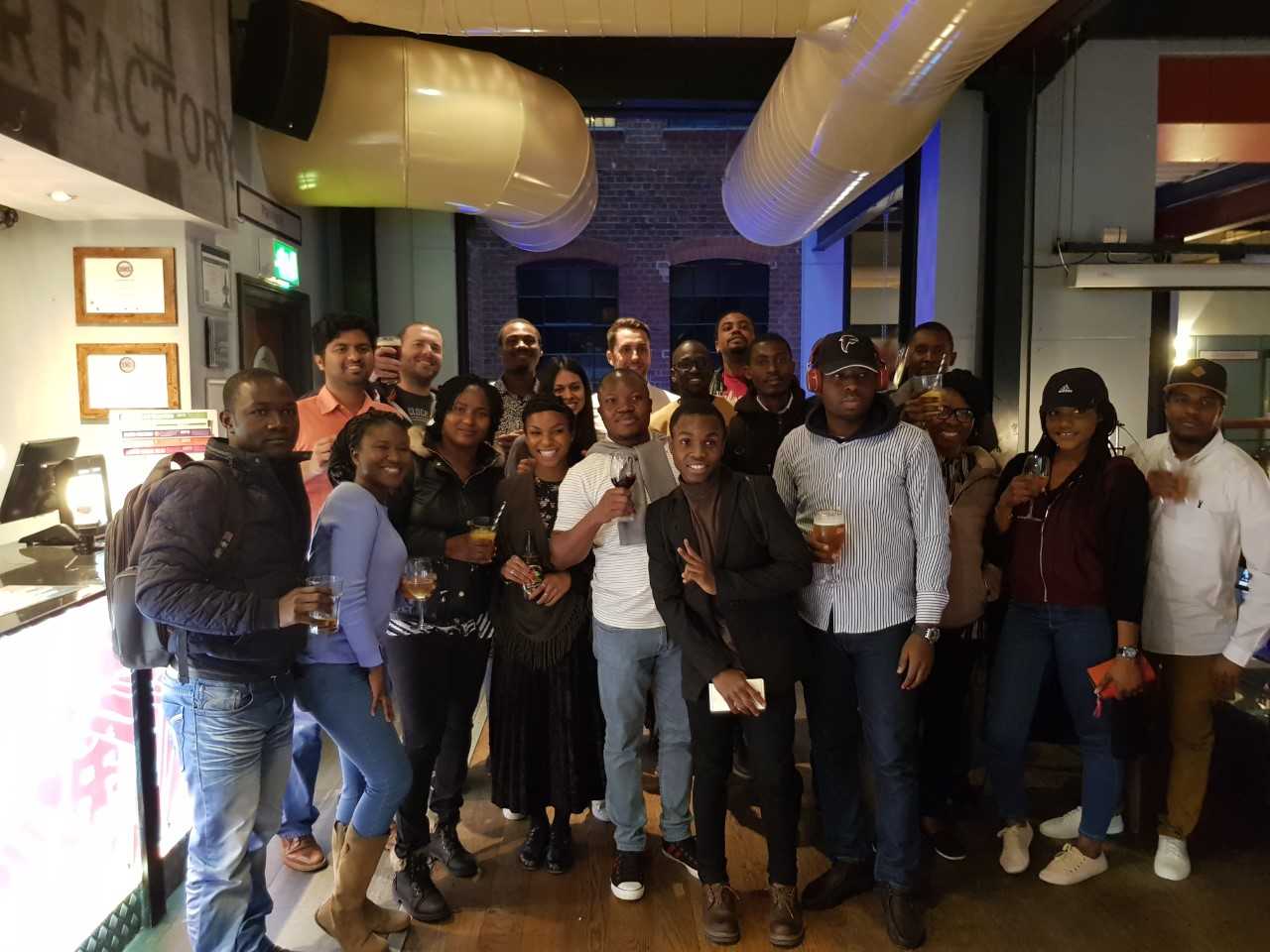 What's not to love about studying at the University of Surrey?
You can find out more : HERE
Thank you for reading, 
Until next time, 
Yasmine