There is something about exam season… it changes you.
The university is in a hive of activity,  rushing students everywhere, finding study spaces is like going on treasure quests, the professors are the most popular kids on the block and burning the midnight oil absorbing all the semester's work is commonplace. (The atmosphere is a bit like the 2.0 version of mid-semester buzz).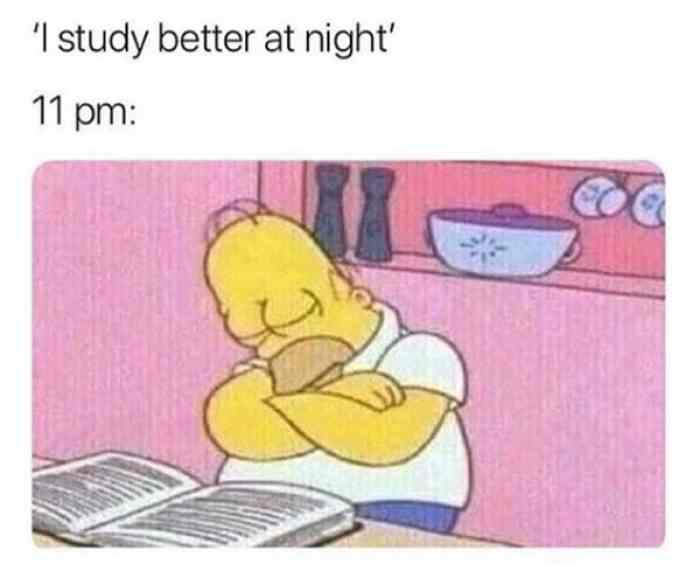 Exam season is almost over though and reading week is drawing near. The university is getting sparser day-by-day as students go home for a rest, but, I have to admit though, it has not been quite the distressing period for me as well. The many tasks I had put off for after the exams are now coming to haunt me -my number one ghost… finding accommodation for next year.
At the moment, I live in the university student accommodation. It is dawning on me gradually that, boy, do I have it good here. I have the room I want in a clean and beautiful environment, just a 10-minute-walk away from the Tesco Superstore, just a 20-minute-walk away from the University and… this is a big one… all my bills are paid to one place (i.e. internet, water, rent, electricity etc.) under an affordable student price.
My problem is that, finding a place that would match up to this is proving harder than expected.
I am coming to learn that, especially for an international student, there are some things you need to note if you do decide to embark on a house-hunting adventure. (I have just these main points now but I will be updating this list as I find out more information)
Lease periods for most houses go for a full year (including summer months).
I mention this because, if you are anything like me, and you do not go back home often (for reasons such as home is in a different far-away country), you want to spend your longest holiday, the summer, at home. Nevertheless, you need to be prepared to pay rent regardless when the time comes around.
Of course, there are ways to manoeuvre around this i.e. finding another tenant to take your place for the summer period… but, it is never that easy.
Like all things though, this is not always the case; not all contracts are the same.
You might need a UK guarantor.
This is just a person based in the UK who will be the landlord's insurance policy against tenant default. If you have one, great. If not… I can understand your predicament.
Again, not all landlords are the same, and some might ask you to pay e.g. three months' rent instead as a security, if you do not have a guarantor. In most cases however, you do need one.
One of the things I like about the university is -they look out for us international kids. They can be prepared to be your guarantor if you meet with the student services office in good time.
My house – hunting adventure just began though, and I am learning more and more but that's all for now folks, stay tuned for more…
You might want to check out the university guide on moving to the private sector : https://www.surrey.ac.uk/sites/default/files/2018-01/renting-guide-2017-18.pdf
Best,
Anne