Hi everyone!
Back on the lockdown series…
The 2019-2020 academic year has finally drawn to a close. Last Thursday, I completed my final online exam and just like that, the second year of my undergraduate degree has culminated.
The idea of doing all my exams online for the very first time was disconcerting in the beginning. In hindsight, the online exams were not too different from seat-in exams e.g. in an examination hall.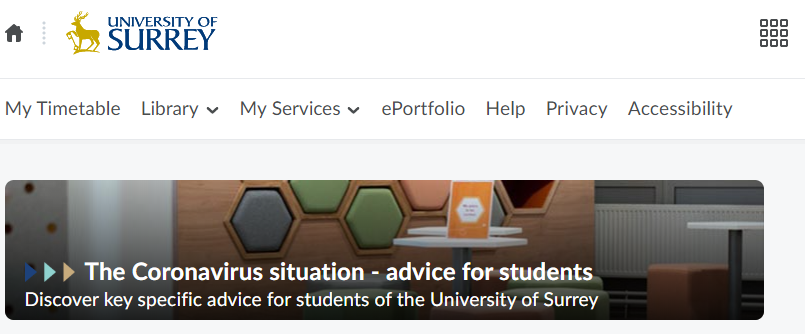 Each module had a different format. In the Mathematics department, we were assigned Coursework in place of our exams. We had 24 hours to complete this work; the extra time was assigned to allow us enough time to scan and submit our assignments. Within the Economics department, we had timed exams that took place entirely online. I am quite glad about how our exams were adapted to distance learning; it is clear that our lecturers and educators care about the quality and fairness of our assessments. In the end, we are fortunate that this years' studies are not void despite the lockdown crisis.
At this time, I am filled with a renewed energy to begin my Placement Year. This is the year in between my second and third year of undergraduate study in which I undertake work experience within the industry I am interested in. It is usually about 12 months long. UCAS courses with this allowance are listed as 'Sandwich' courses. During my university applications, I was keen to study at The University of Surrey because it is recognised as having the Best University Placement Service. The Employability and Careers team has won the National Undergraduate Award for the Best University Placement Service twice in a row! More information can be found here:
https://www.surrey.ac.uk/professional-training-placements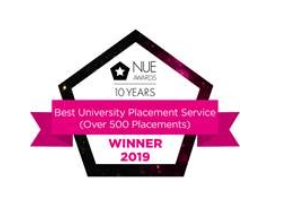 I decided to do a placement year because I believe that it will enable me to make more informed decisions about my future career; allowing me to finally put the theory I study to practice. Placement Years are known to increase one's employability and can also help introduce you to work-life early – giving you a head start over your peers. The job market is known to be cruel and unforgiving and hence it only makes sense to want to arm oneself with some experience before leaving university.
Hoping and praying that everyone remains safe during this time.
That's all for now folks,
Best,
Anne