Hi everyone!
Back on the lockdown series…
We have been experiencing a bout of unpredictable weather here in Guildford. On some days, we have highs of 30 degrees Celcius… and on other days, it is only cloudy and rainy. Luckily, I managed to snap this beautiful picture of Surrey Veterinary Medicine School on one of the sunny days…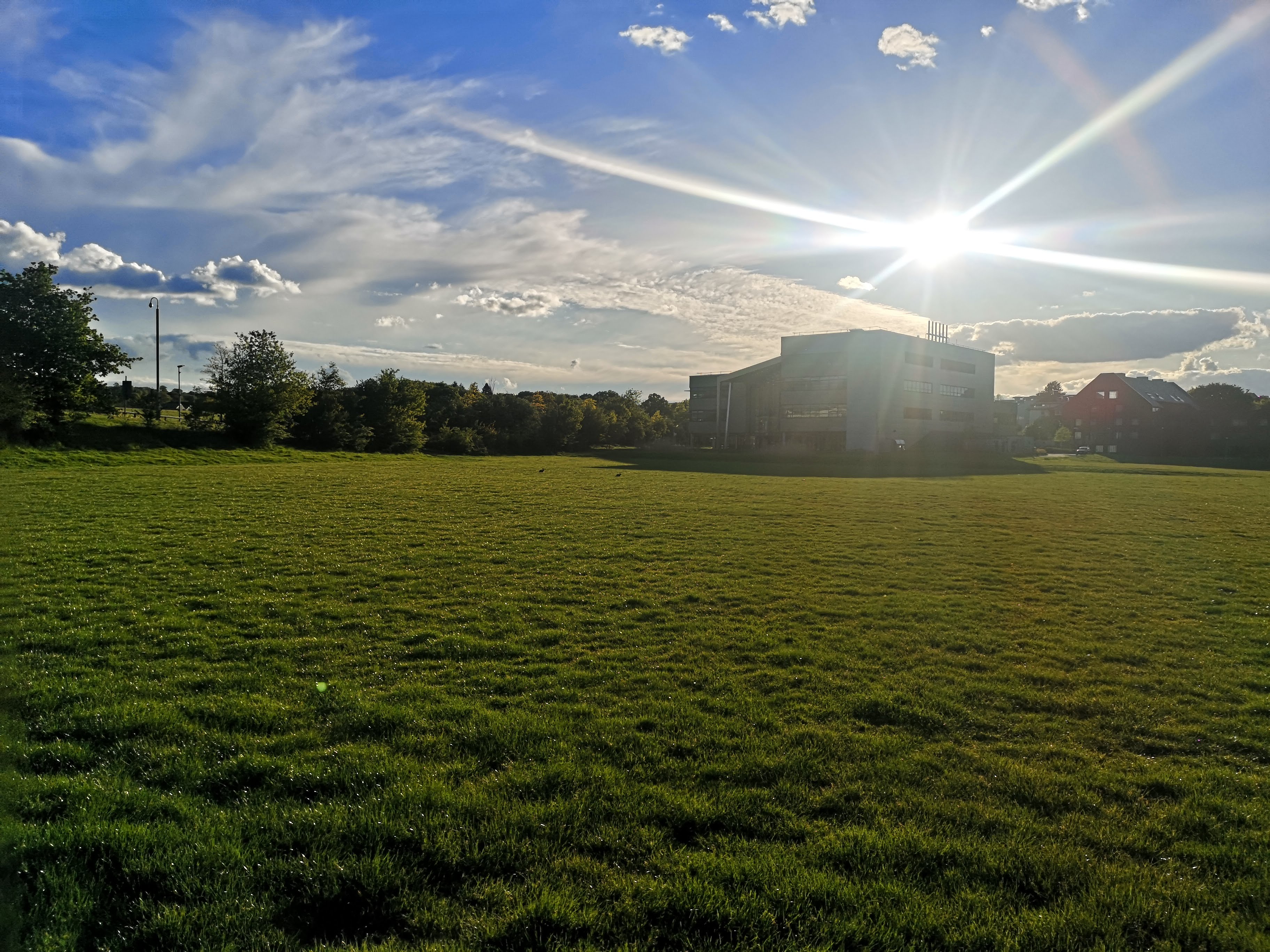 In some ways, sunny days are fitting for my current academic state-of-affairs. It is now the calm after the storm of End-of-Year final exams and I am having the opportunity to relax and unwind.
One of the benefits I have had of this downtime is that I am finally able to refine my cooking skills.
This week, I was particularly adventurous and decided to make a whole pizza from scratch!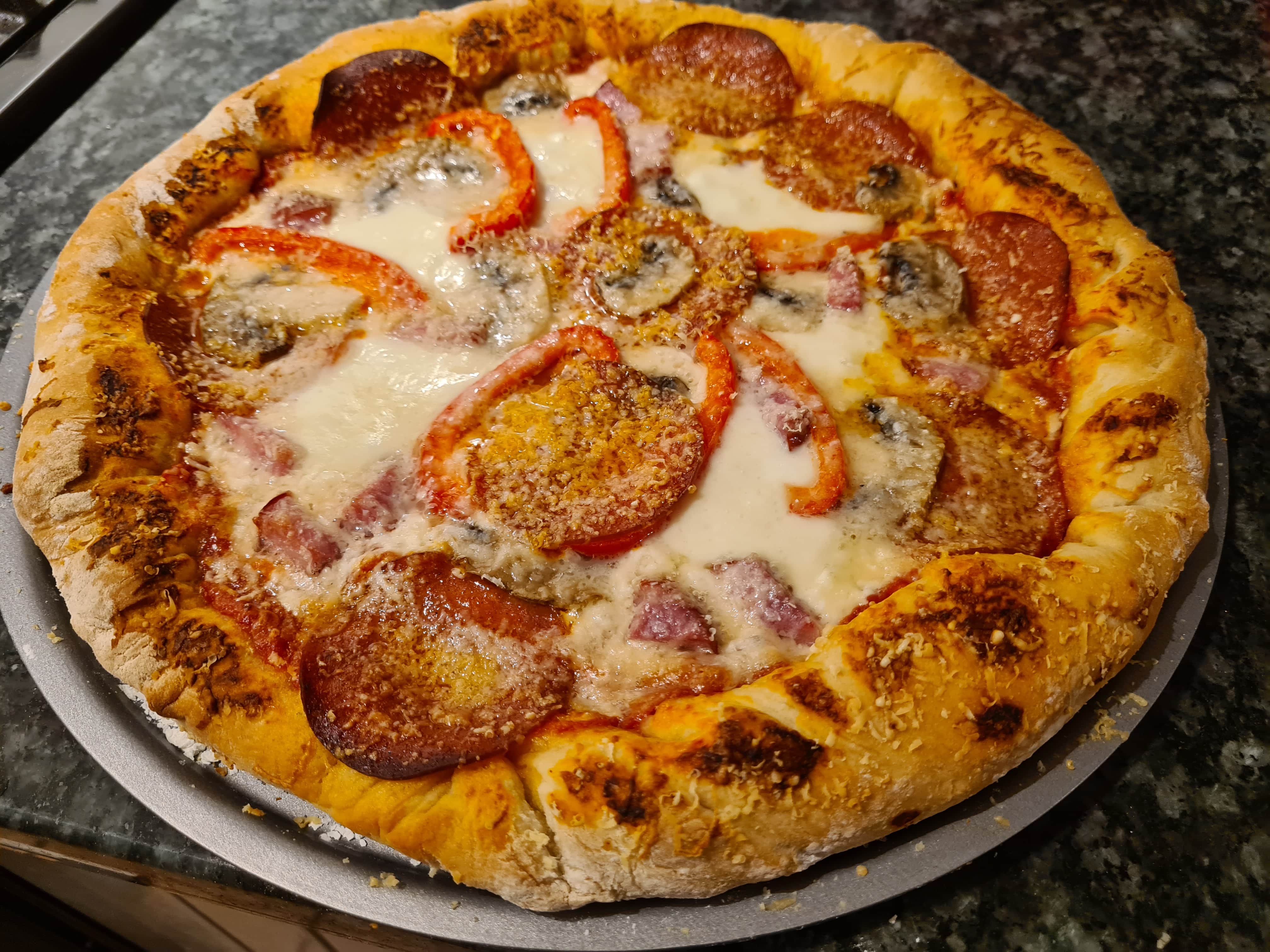 For a first attempt, I was especially pleased with the results. I was also glad that I saved myself an expensive and not-so-healthy take-out alternative.
Since heading off to university, it has been very easy to overlook sensible eating and a healthy diet. To my delight, at this time, many fruits and vegetables are in season and are much cheaper to buy. This makes it much easier to maintain a healthy and colourful diet.
Hoping and praying that everyone remains safe during this time.
That's all for now folks,
Best,
Anne