Hi everyone!
Back on the lockdown series…
Changes in government guidelines suggest that the country is opening up again. From 10 July you will not have to self-isolate if you're arriving and staying in England from a country or territory on the travel corridors list. I guess this means that the world is resuming normalcy… well at least cautiously.
Recently, I hosted a small barbeque to honour this gradual return to everyday life.
Organising the whole gathering definitely took some effort. My roommates and I did not own a barbeque, so we had to purchase one. Perhaps it would have been a good idea to buy one before the specified day… I guess we assumed that we could go to TESCO and get reusable barbeques really quickly, but life had another thing coming. TESCO had run out of barbeques! Did the whole of Guildford have the same idea?
We laughed that off and went to the B&Q retail store nearby. We found a mid-sized barbeque that was about £20 but splitting the cost across the lot of us made it even cheaper. With that set, all we needed to get was some coal, and a lighter, and we were done.
In terms of the actual cuisine, we planned to prepare some corn, chicken skewers, and some hotdogs. Count lighting the barbeque, and preparing the food, we ended up having our lunch at around 6.00 o'clock in the evening! Nevertheless, it was really good if I say so myself, especially for a last-minute plan.
At the end of the day, the whole thing came together, the weather was surprisingly sunny too, and we ended up having a swell time. However, my take-away for the day was to… plan ahead!
Here are some of the pictures taken towards the end of the day: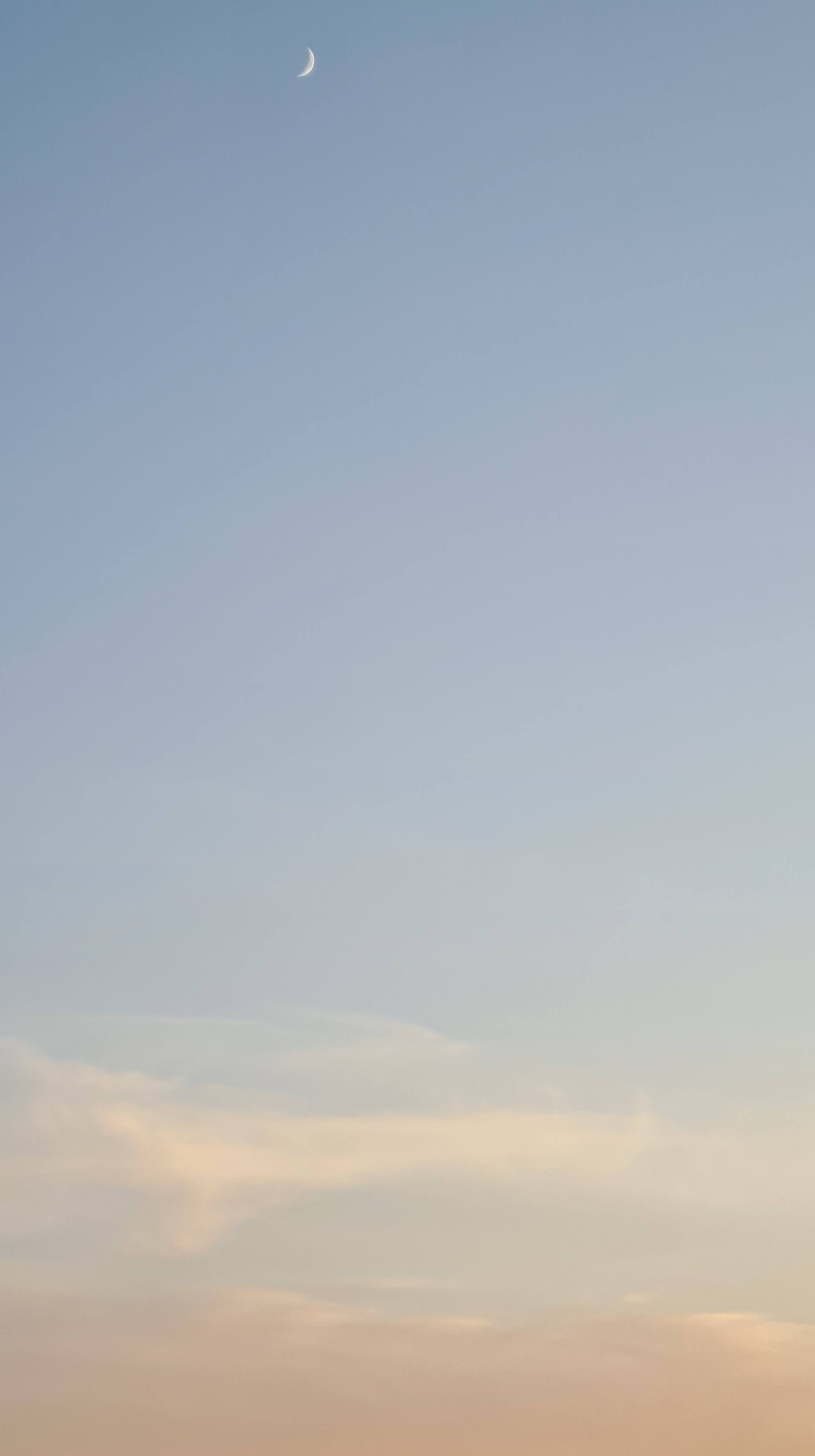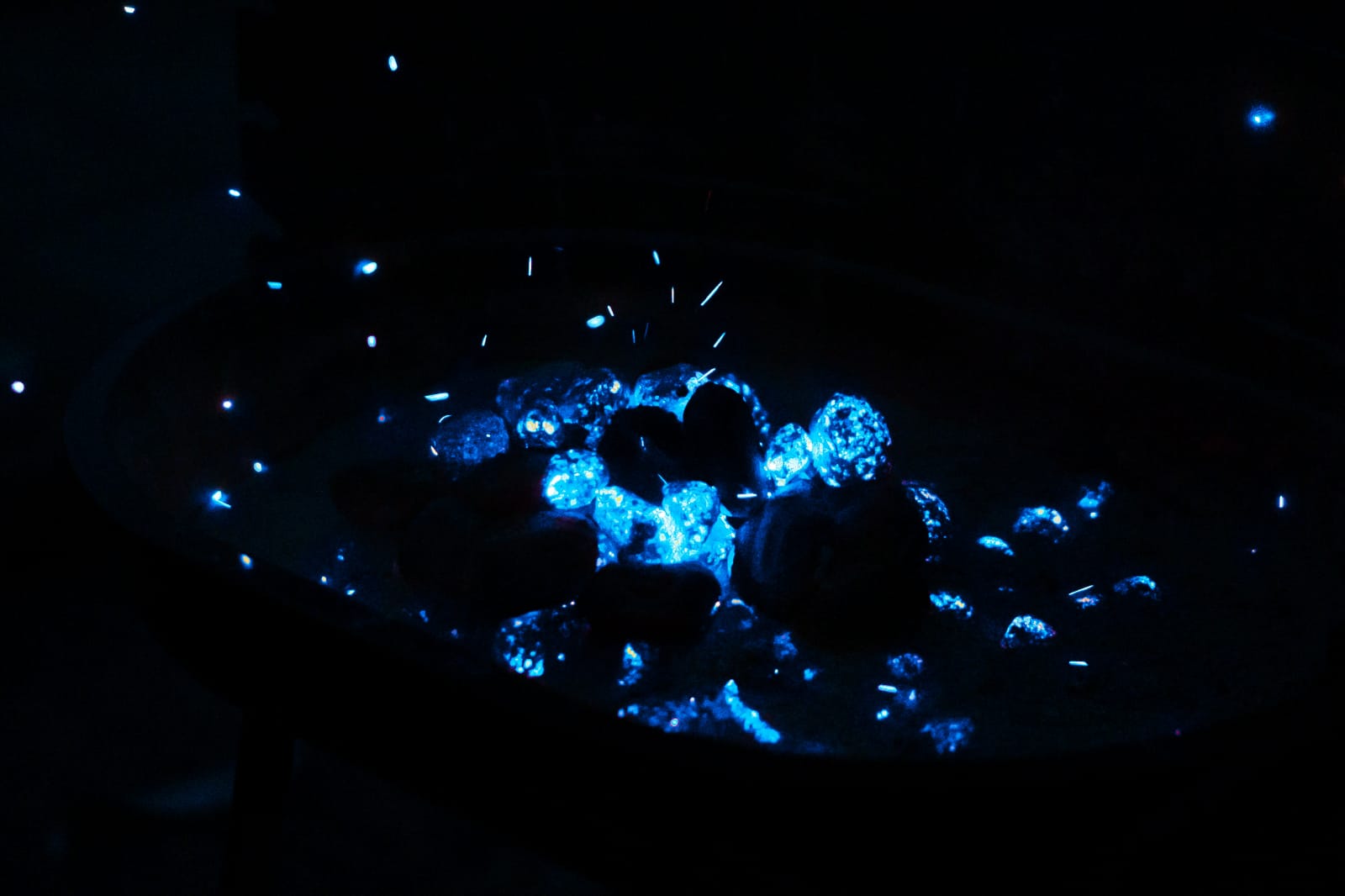 Hoping and praying that everyone remains safe during this time.
That's all for now folks,
Best,
Anne