Hi everyone!
Back on the lockdown series…
In my last blog post, I began detailing the application process for placement jobs in the finance industry. In the current climate of higher education, placements are becoming increasingly crucial in allowing students to improve on their employability; giving them those key "all-rounder" skills that cannot be taught in a classroom.
Managing my academic work as well as my placement search was no easy fit, nonetheless, it was a commitment that I was incredibly motivated to carry out. My game-plan was to schedule my weekends to involve researching companies and job roles but sometimes, weekends were not enough and I did my applications after a full day of university.
One particular company I applied to was based in Cambridge. I was successful in passing through to the final stage of the application process which was the on-site Assessment Day – that's how I found myself traveling to Cambridge mid-semester! This just illustrated how flexible I had to be throughout the semester in order to juggle both job-searching and my degree.
Assessment days typically have a set format: a group task, a presentation/case study, and finally, one-on-one interviews with managers/directors in your respective departments. It must be mentioned that not all companies organise their assessment days like this, but this was the structure for this particular company. The day had an early start at 0830h and by 1700h, I had had a productive day and was completely exhausted.
The assessment day was very well planned, with the company footing all the costs of travel and accommodation for all the applicants. Traveling to Cambridge I had thought that my journey from the "south" would have been the longest compared to my peers (the other applicants). I was surprised to find out that for that particular job role, there were other students all the way from countries outside of Europe who had also managed to reach the final stage! I found that this was true in most of the companies that I applied to, that they had applicants from all around the world. In some ways, this opened my eyes to the wide pool of applicants that the company was hiring, making the competition much thicker and the application process much more challenging. I saw this as an opportunity to collaborate with students from different countries and to interact with a variety of perspectives, making that interview day much more interesting.
After that full day, I decided to take a break and see the beautiful town of Cambridge as well as have a tour of the University of Cambridge. (All the pictures attached below were taken during the simpler times; pre-lockdown.)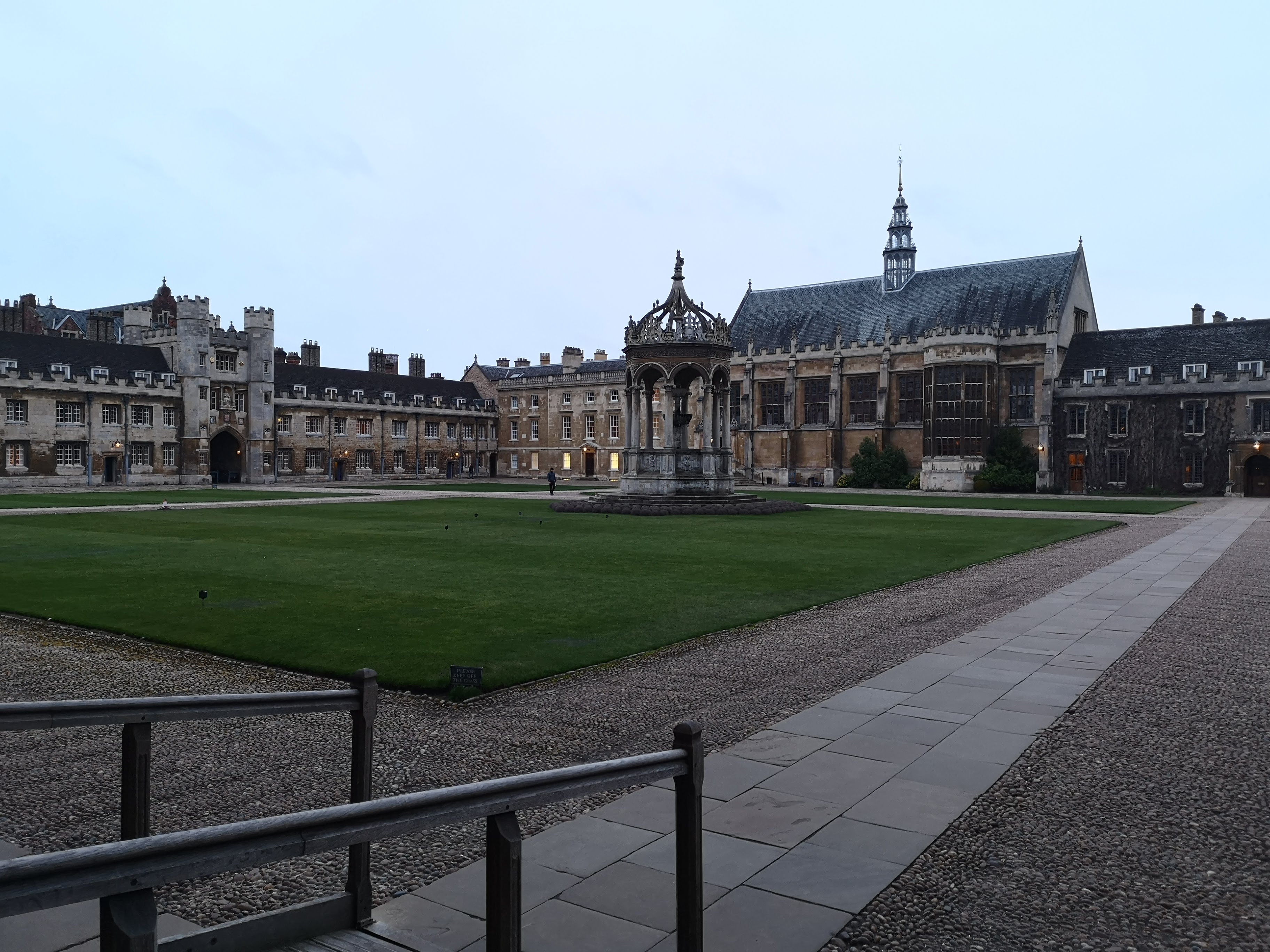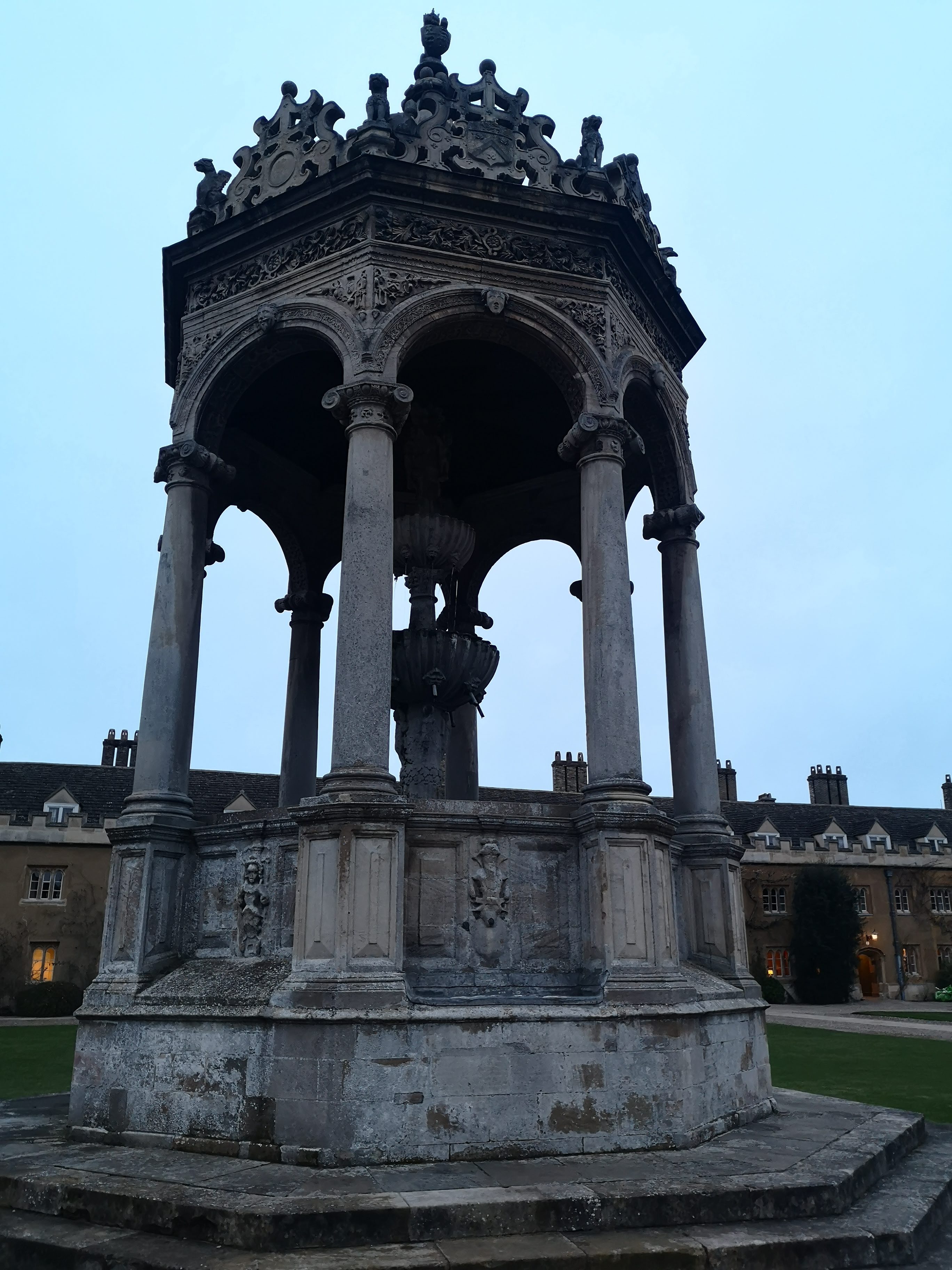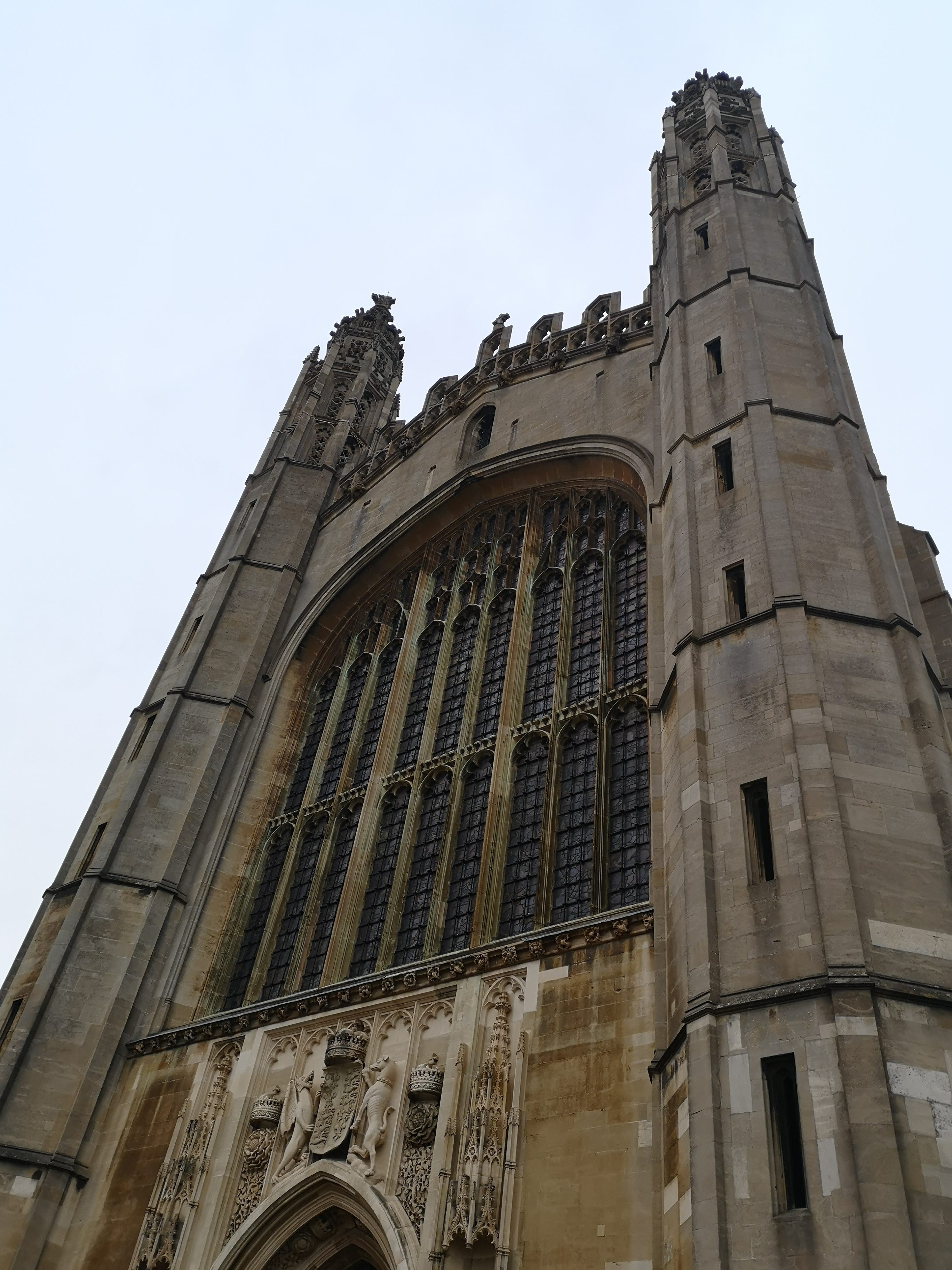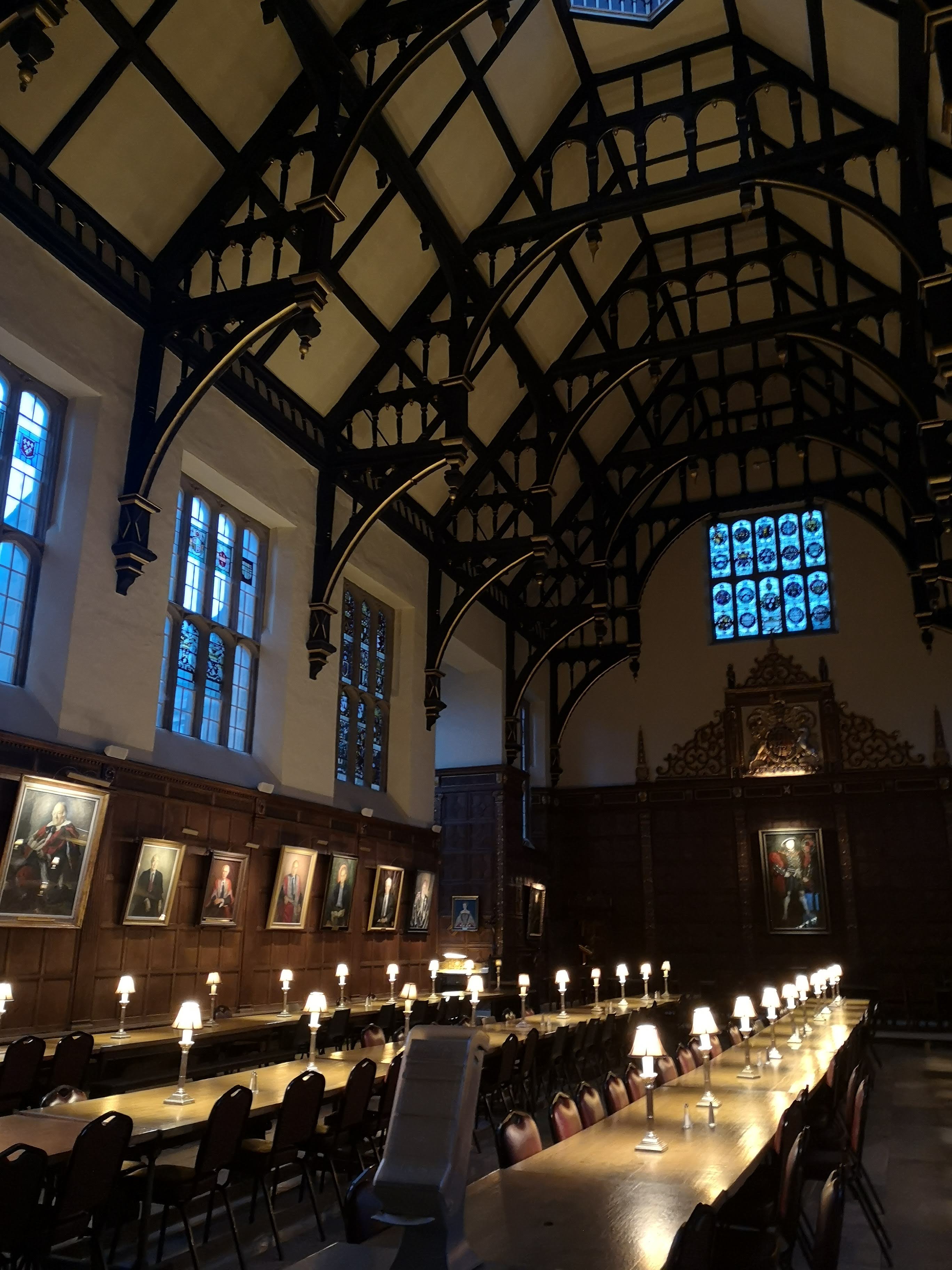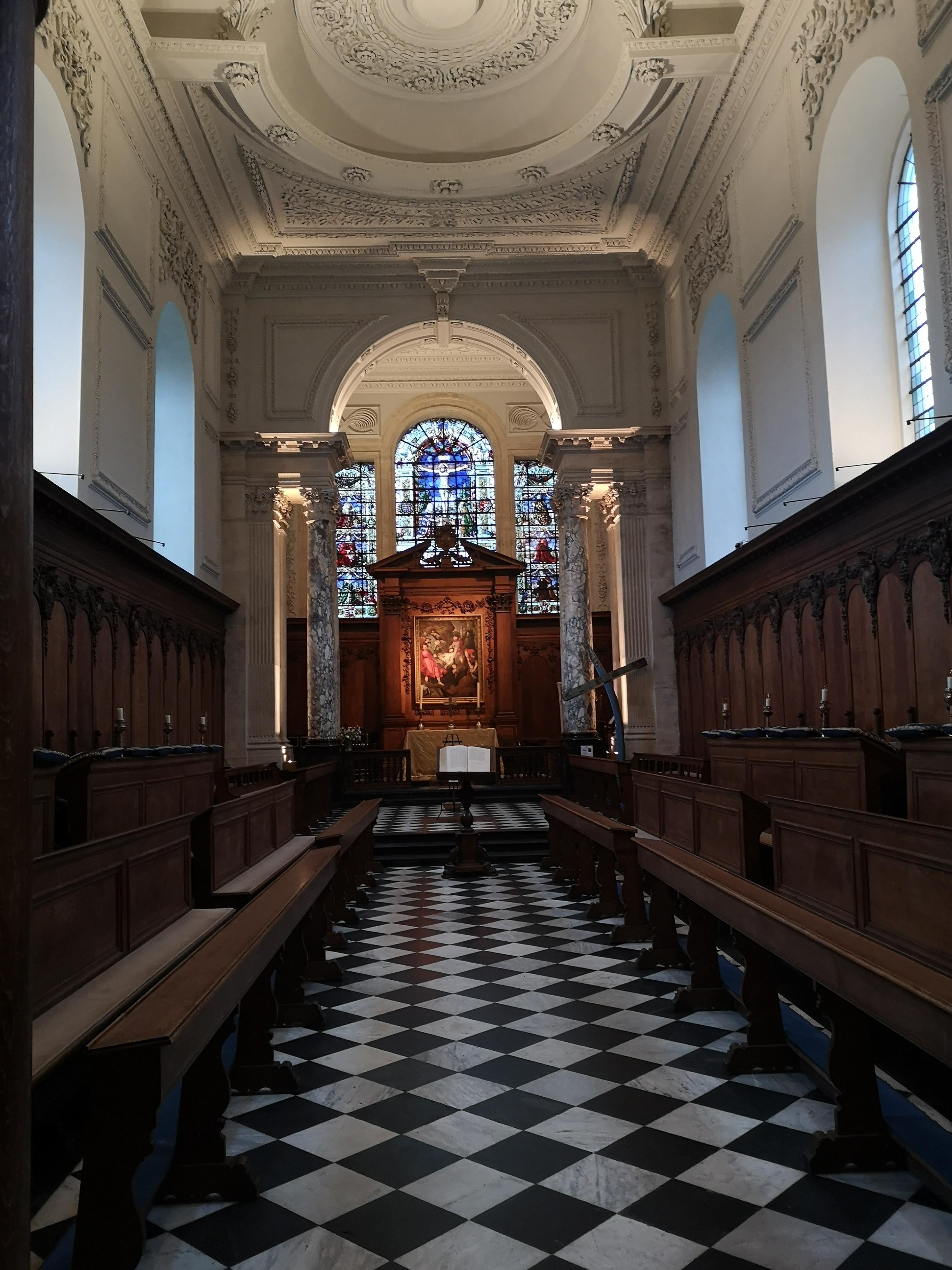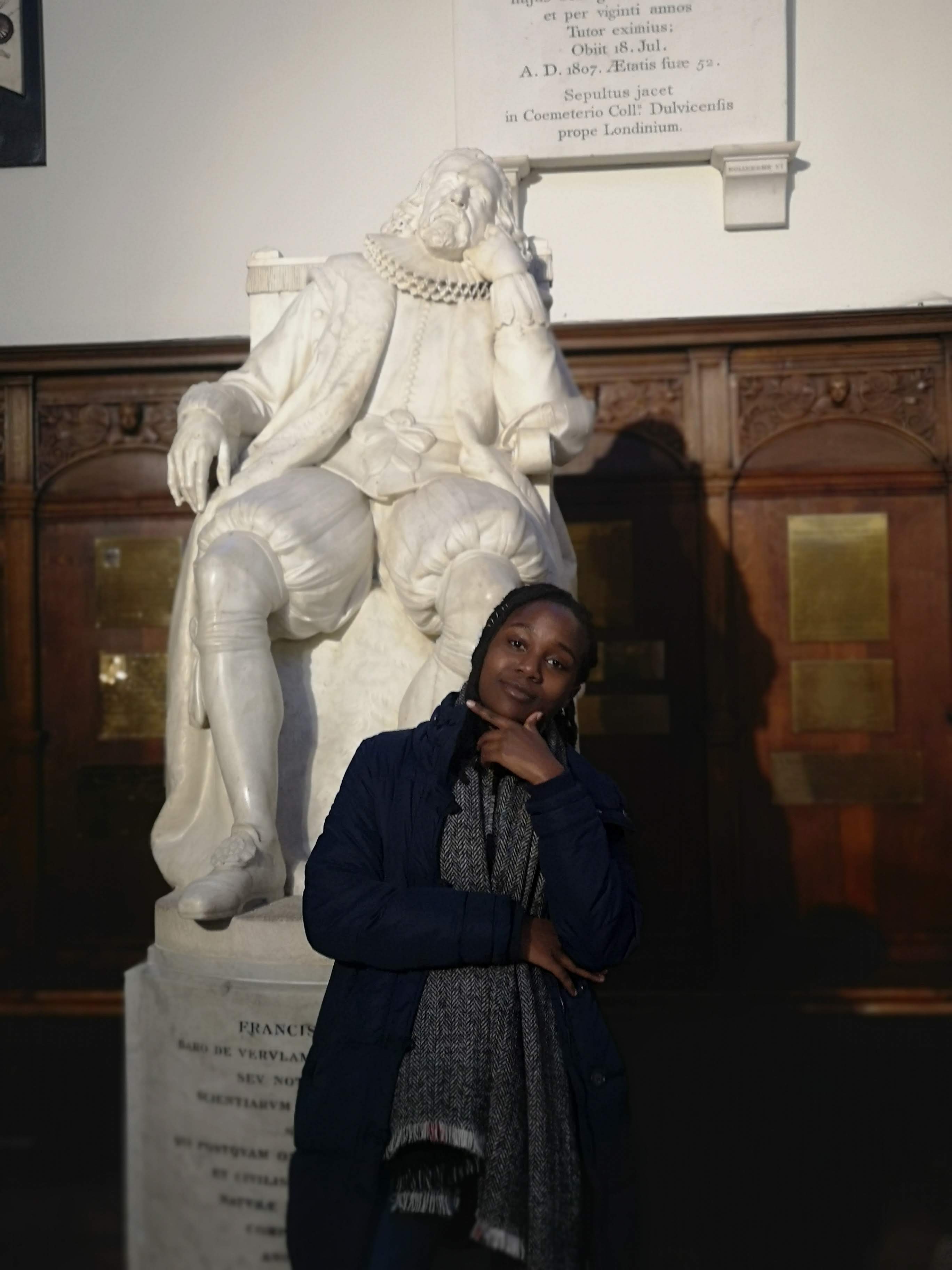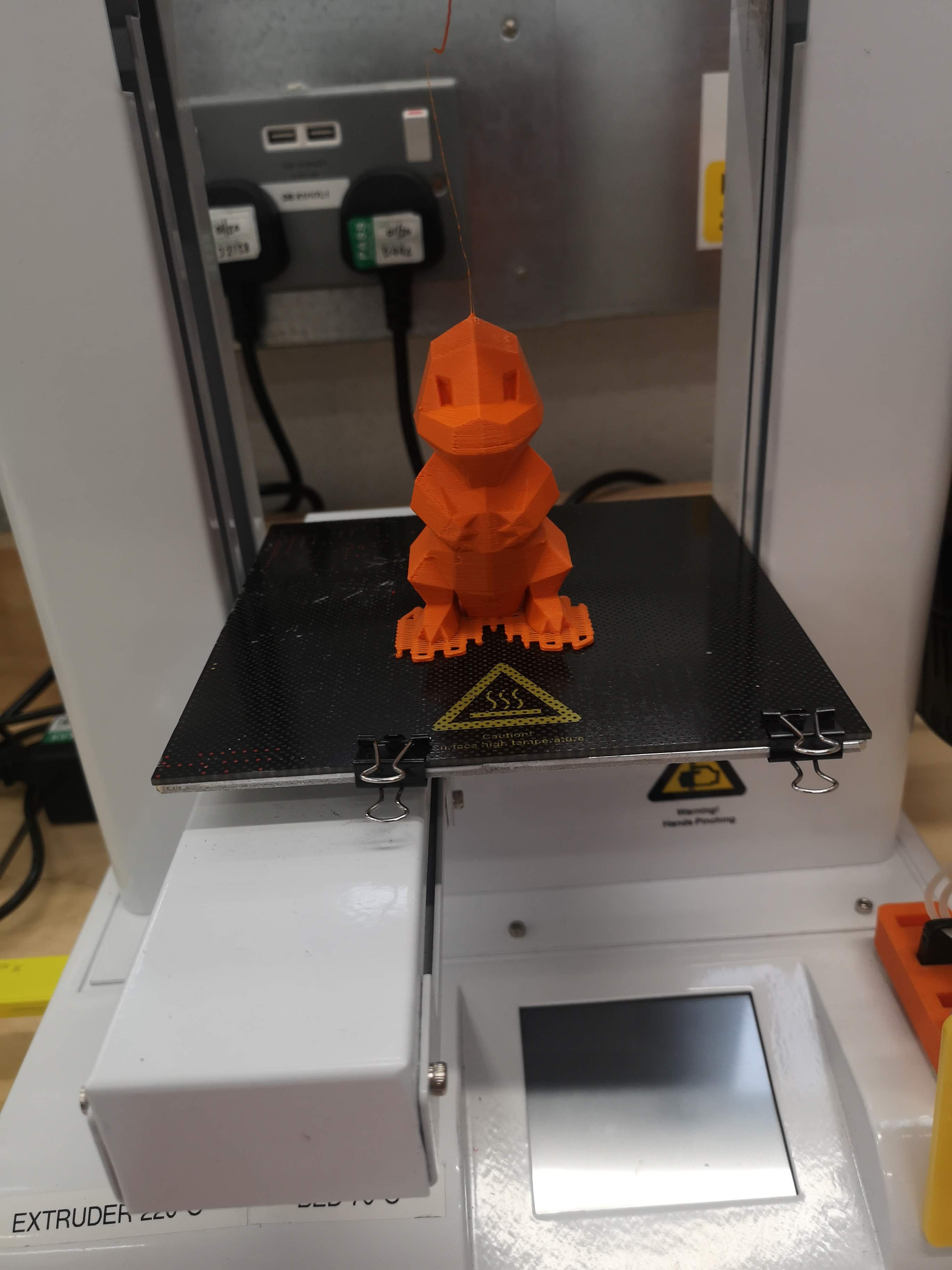 Hoping and praying that everyone remains safe during this time.
That's all for now folks,
Best,
Anne