Hi everyone!
Back on the lockdown series…
This week, the UK government made an unexpected U-turn in lockdown restrictions, announcing that informal social gatherings (indoors and outdoors) of more than six people will be illegal in England from Monday, with some exemptions for organised gatherings. This was quite a contrast to the much more relaxed restrictions in the month of August where the government encouraged the public to go out and spend money, so much so as to even roll out an Eat-Out-to-Help-Out scheme". This new law just days after lockdown easing is a testament to the difficulty in balancing a healthy economy and low virus infection rates.
It is the end of a very worthwhile week for me having been selected for and completing the Financial Conduct Authority (FCA) Females of the Future program. I took some time off of my normal work-routine to reflect on my professional life and to set goals for what I want to achieve at the end of my internship.
The FCA has done an amazing job in trying to make its work-place as diverse as the people it serves. This was illustrated throughout the program with the eclectic mix of professionals who shared with us their career journeys and advice they picked up along the way.
Here are three of my key takeaways from the program:
Progress is not always linear. The world has a funny way of throwing the unexpected our way but every crisis brings an opportunity. If we come acknowledge that failure is good and not fear it, we can develop and learn from unexpected situations. In the end, that determines your progress.
 It's important to build a network that supports your goals and to build those networks from a point of connection. Special mention to all the incredibly brilliant women who I met and worked alongside during this program. There is something particularly inspiring about empowered women empowering women
Go all out. You are your own worst enemy so do not hold yourself back from your full potential. Embrace your differences, back yourself and surround yourself with positive energy to be the best you, you can be… unapologetically!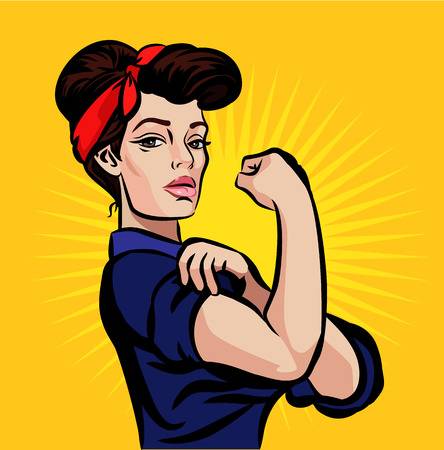 Hoping and praying that everyone remains safe during this time.
That's all for now folks,
Best,
Anne