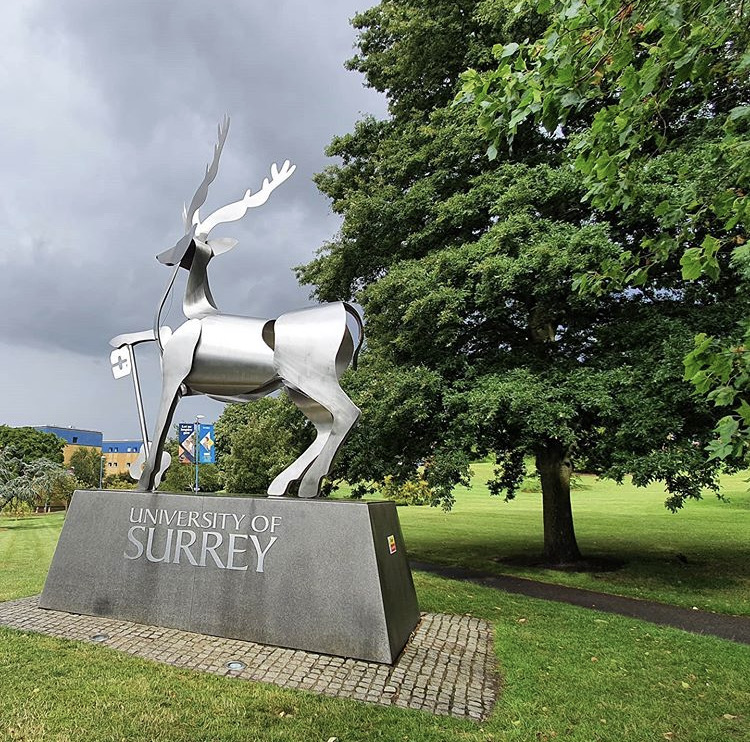 Well, a lot has happened and changed over the past few months. University has now moved predominantly online, we all wear face masks and hand sanitiser has taken the place of lecture snacks in our winter coats.
The changes are rather overwhelming. The whole of 2020 has been rather overwhelming, but hang in there! Keep looking on the bright side, and appreciating the things we can do! WE CAN STILL MAKE THIS A GREAT YEAR! Second year, here I come!
I have to say, I'm loving what The University of Surrey has done in accommodating the needs of all students during this pandemic. The teaching process is shiny and new, which makes the learning experience exciting again! They have updated SurreyLearn into forming a hybrid model of teaching so students can work online completely if they cannot come into campus AND they are still prioritising some face-to-face tutorials and workshops for those students that can.
PLUS those workshops and tutorials also mean you have opportunities to see the mates you haven't seen in months and boy oh boy am I excited to see mine! It's been wonderful checking in with them online throughout lockdown and the ongoing restrictions, but I really cannot wait to see their faces in person!
We still need to wear masks on campus once we enter buildings and keep our distance from others, but it's definitely a small price to pay in return of being able to experience some aspects of what the 'normal' used to be.
It's so great to be here! To get a fresh start to another year, with new beginnings. New adventures await us! Things can only get better from here! I'm thinking of you guys and hope that the year ahead is the best one yet!
See you here same time next week!