Hi everyone!
It is often agreed upon that decisions around university education are immensely important and not only because of the financial implications but also because of the impact towards one's time (arguably the most important investment). As such, this week I thought I'd highlight some of the reasons I chose Surrey as my UK university of choice to study my degree.

The University of Surrey has a reputation all around the world and is ranked highly amongst other universities because of the calibre of education offered. During the time of my application, the Economics department ranked 4th in the whole of the UK. It sparked my interest particularly because, all the academics within the School of Economics are research-active and some are advisers to world-renowned organisations Additionally, within the classroom, teaching is influenced by real industry insights. Three years into my course and I can attest to the fact that my lecturers and professors are brilliant and, better yet, incredibly dedicated to their fields.

The courses offered at the university provide you with a wide range of valuable transferable skills to prepare you for your future career although, I would like to speak particularly about the impact of placements on employability. Placements and/or 'Years in Industry' are work-experience opportunities typically taken between your second and third years of undergraduate study and can be up to 12 months in length. They are designed to give you a competitive edge, giving you opportunities to test out a career path, become an industry-ready individual, and increase your employability potential. The University of Surrey is especially well-known as it has won the award for the best University Work Placement Service two years in a row! Link to their service here… https://www.surrey.ac.uk/professional-training-placements
This was a huge factor into why I was drawn to this university from the start.
I admire the "community feel" one gets from campus universities like our very own University of Surrey. This means that you can always find help, someone to talk to, or just motivation because many services are student-friendly and just outside your doorstep. I also appreciate how safe this community is – Guildford is one of the safest towns in England.
More on student life, I have always admired a more open countryside as compared to big cities. Surrey offers this, with the option to go to the big city whenever you like-because London is only 30 minutes away by train! This often feels as though I have truly got the best of both worlds.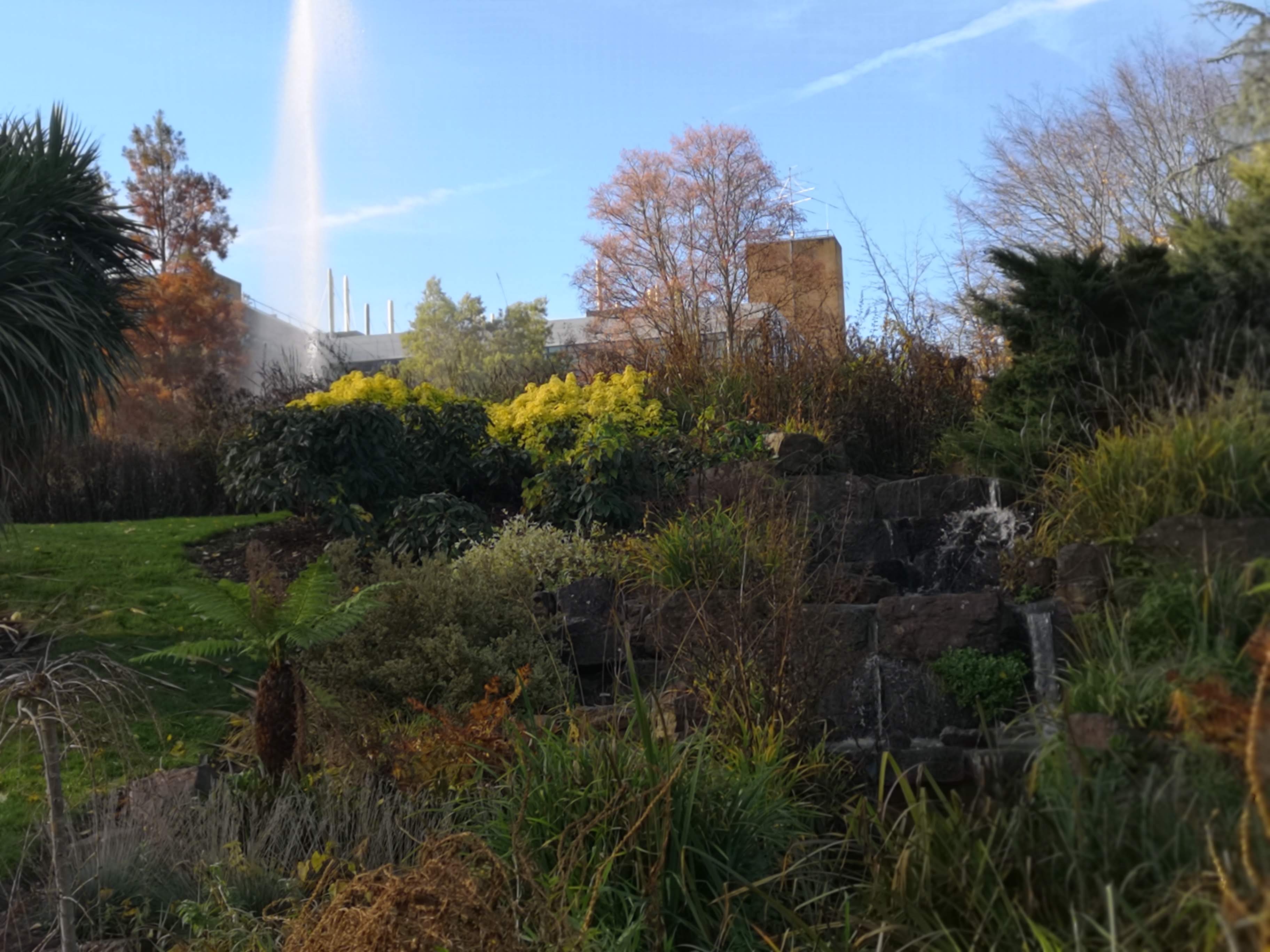 Scholarship opportunities.
I saved the best for last with this one.
The University of Surrey is a Beacon partner university. The Beacon Scholarship is a leadership development programme that helps support undergraduate candidates from KENYA, UGANDA, TANZANIA, and ZAMBIA in their study within UK Beacon Partner Universities. The scholarship accepts up to six new undergraduate students each academic year. The students are nominated by their current school head and once they have an offer of admission, they will be evaluated for evidence of academic ability, leadership potential, being a 'Change-maker', and financial need. This is a great opportunity for anyone interested in being a part of a community of change-makers. Link to the Beacon homepage here: Home – Beacon Scholarship
The university of Surrey also has a range of other bursaries and scholarships offered directly from the university and external providers. These can be found here: Scholarships and bursaries | University of Surrey
Hoping and praying that everyone remains safe during this time.
That's all for now folks,
Best,
Anne