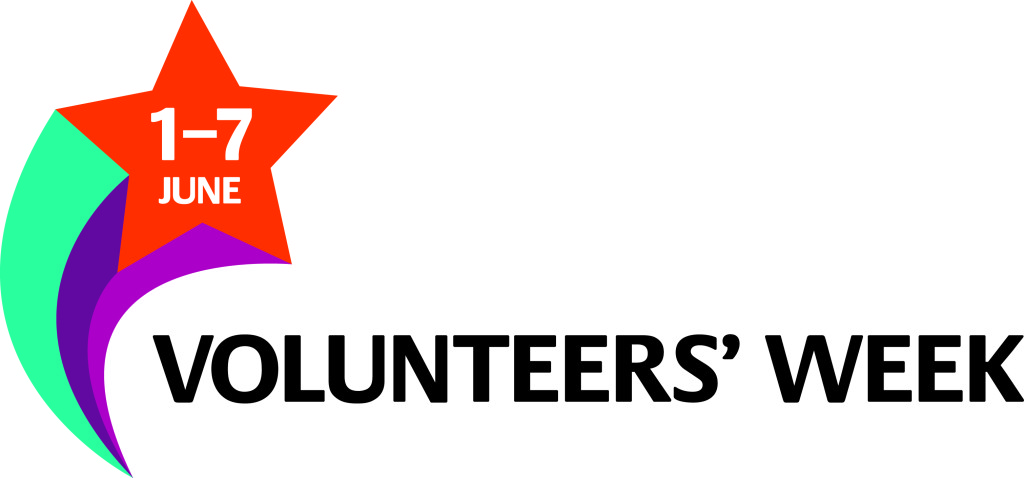 This week (1-7 June) is Volunteer Week so we thought that now would be the perfect time to showcase our volunteers, show you the work they have been doing and most importantly, to say a huge thank you!
First up is Sarah.
Regular readers of this blog may have read about Sarah when she did a guest post for us a few months back (well worth a read if you haven't done so already ) but here is Sarah's story again.
Sarah has been volunteering with the archives since the beginning of 2015 and since then has been an invaluable member of our incredibly small team in the University Archives.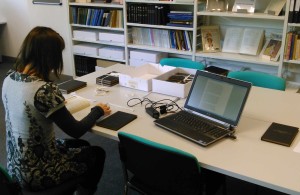 After learning about the University Archives through official University of Surrey publications (Sarah is an Alumni of the University), she contacted us asking for work experience or an opportunity to do some volunteering.  Sarah hopes to have a career in the archive world and thought that volunteering would be a fantastic way to develop her skills and learn more about archive work behind the scenes.
Since volunteering with us Sarah has been involved in a myriad of projects, including helping us sort and list our photographic collection, as well as doing an extensive amount of cataloguing on some of our early photographs of the University of Surrey; researching and listing our documents relating to the developments and history of the Music department (the subject Sarah studied); sorting and cataloguing our early Battersea Polytechnic student publications; digitisation of records; and general preservation work in the archives!
That is quite a list! Sarah has been volunteering with us over several days each week which means she can really maximise on the amount of experiences she can get involved in, and as you can see she has been doing an awful lot!  Sarah is also getting involved in the My Battersea Story oral history project run by the Alumni and Development Office in conjunction with the archives (find out more about this project here)
Sarah has been a fantastic addition to our team of volunteers and we are so very appreciative of all her hard work in the archives, we hope that all the experiences she has had in the archives have not scared her off working within the archive world and will stand her in good stead to apply to study for an archive qualification.
Thank you Sarah!