Over the past few months, the Archives & Special Collections team have been busy preparing for materials from the E H Shepard Archive and The Shepard Trust Archive to be dispatched to Holland for an exhibition. Working with House of Illustration, London and The Shepard Trust, an exhibition has been mounted at Museum Huis Doorn, which is both a beautiful manor house and national museum.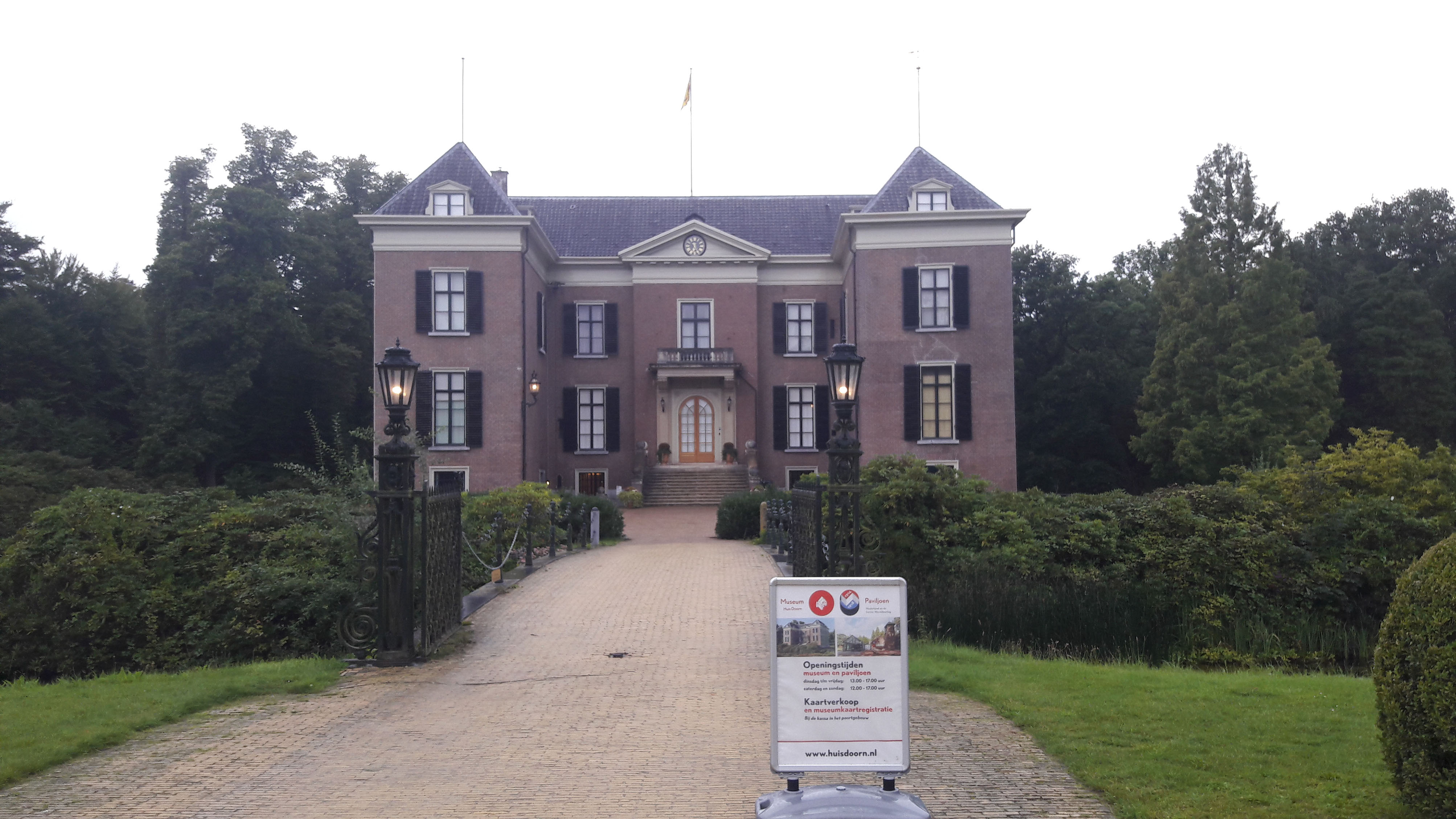 Although Holland was neutral during WWI, Huis Doorn houses an important historic collection as it was where Kaiser Wilhelm II lived following his exile from Germany. The museum does not honour this historic figure but does preserve the important collections or artwork, furniture and other artefacts that belonged to the Emperor.
On 10th August, Helen Roberts, Archives & Special Collections Manager, was lucky enough to go to the opening of this exhibition which focuses on WWI and makes links to key events through Shepard's drawings and other materials.  The exhibition looked fabulous in this historic house setting and if you are in the area it is well worth a visit. The house has extensive grounds and the area around Doorn is also beautiful and full of forests.  It is a short trip from Amsterdam or Utrecht so why not make a short break of it!  The exhibition runs until 10th December 2017.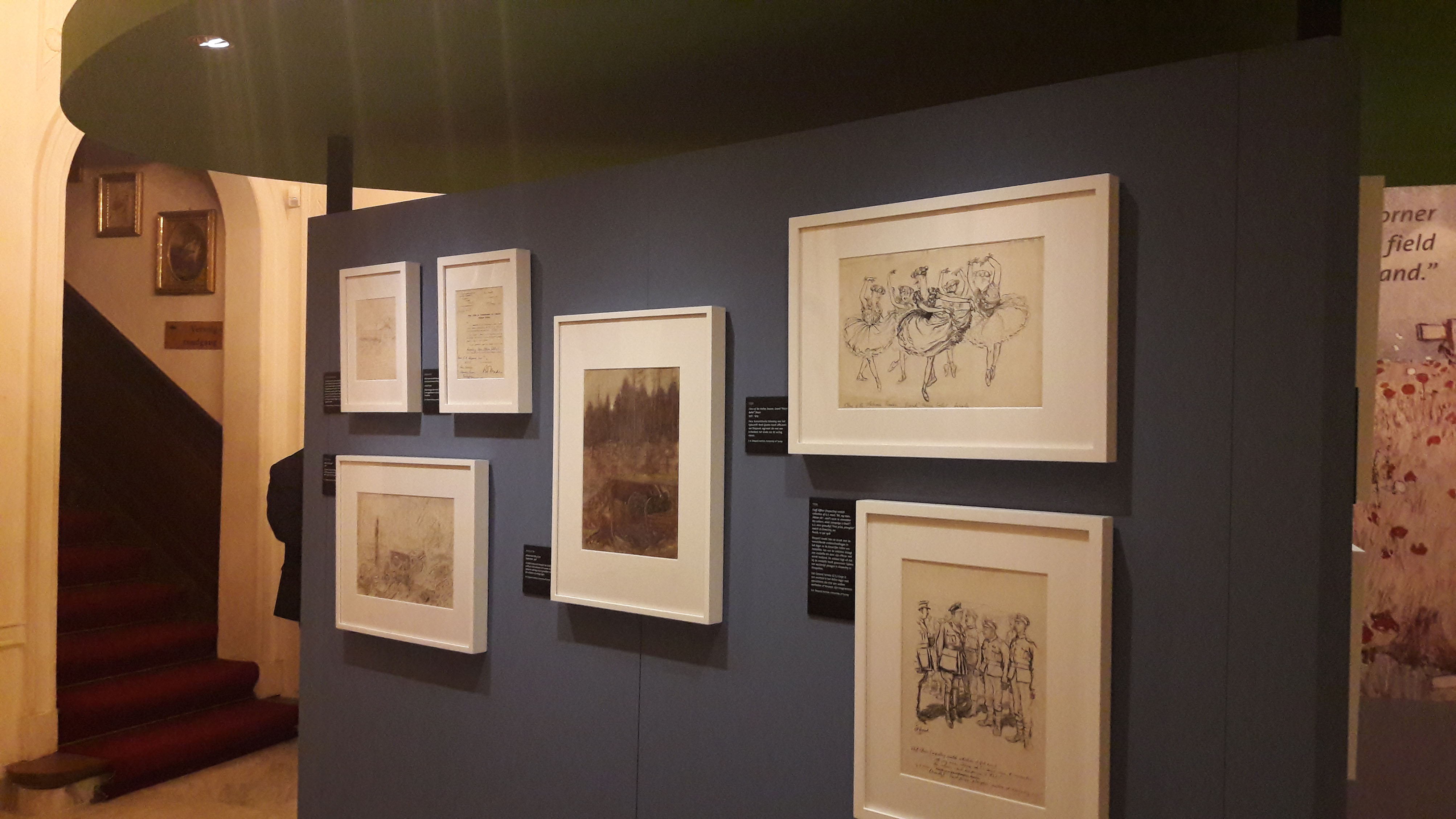 For more information visit Huis Doorn's website: http://www.huisdoorn.nl/en/exhibitions-events-and-packages/exhibitions-overview/kunstenaar-in-oorlogstijd/