Don't miss the chance to get stuck in and have fun with the CoDE team on 10th May, as we host a workshop focused on Digital Skills for the Agile Enterprise.
Organizations today feel mounting pressure to respond more quickly to their customer and broader stakeholder needs. Not only is the drive for increased business flexibility resulting in new products being brought to market, it's also accelerating evolution of existing solutions and services. Handling such change is a critical factor in enterprise software delivery driven by market fluctuations, new technologies, announcements of competitive offerings, enactment of new laws, etc.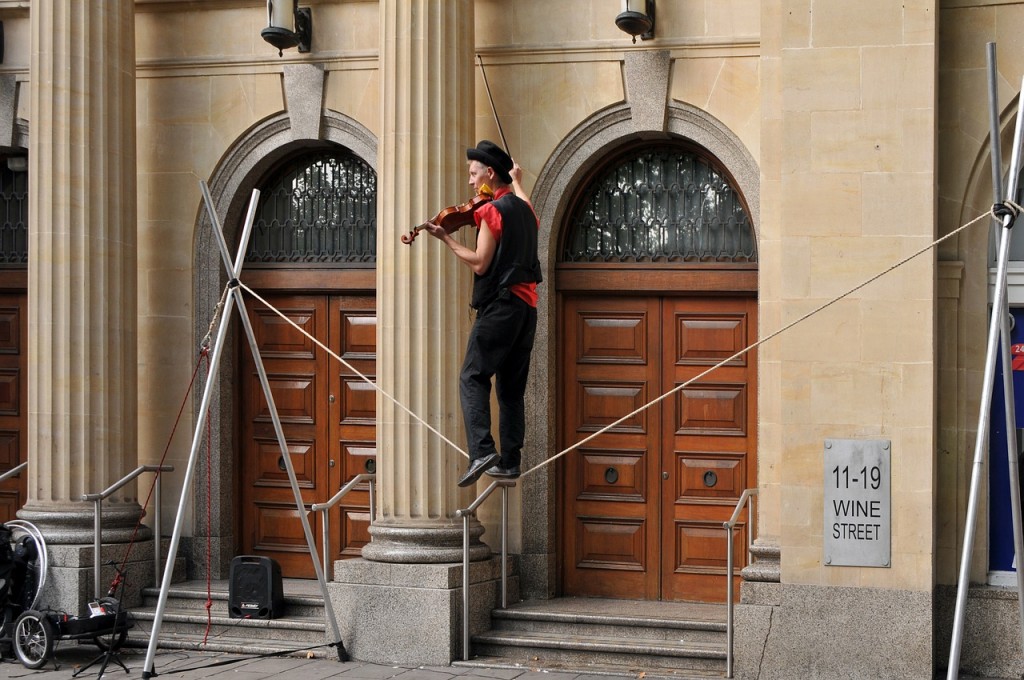 But change cannot mean chaos.
In spite of notable successes with agile adoption in many organizations both large and small, significant questions remain. What are the lessons from over a decade of agile software delivery? How do those successes translate into broader organizational agility? When are agile approaches less appropriate for an organization? And many more…..
Join us for an informal workshop and collaborative discussion on how to create more agility in your organization to increase innovation, enhance team productivity, and speed up decision making. The event is hosted by:
Surrey Centre for the Digital Economy (CoDE) – the leading UK research group exploring how organizations are transforming to adopt digital business models and practices in an increasingly digital world;
Scrum.org which provides Professional Scrum Assessments and Training through their global community to help individuals, teams and organizations improve their ability to deliver software with higher levels of value and agility;
Methods Digital – a leading UK digital platform development and delivery team deploying software solutions in public and private industries.
With engaging, expert speakers and vigorous debate, this event will explore critical issues for your organization to make the most of flexible, agile practices in our quickly changing world!
Where: The Business insights Lab, Surrey Business School,
University of Surrey, Guildford
When: 3-6pm Tuesday 10th May 2016…….. followed by Pizza and Beer!
Key Speakers Include:
RSVP and for more information: surreycode@surrey.ac.uk