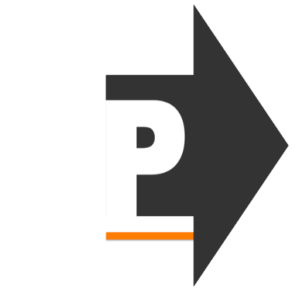 When we at PATHFINDER, a consultancy focused on sustainable development solutions, came across the Surrey Business School's renowned Professional Training placement programme, we immediately wanted in. The opportunity to train and work with the best students was just what we were looking for. As a social enterprise (SocEnt) we have an unorthodox way of working. We are very passionate and committed to what we do so it was important to us to engage someone who would be the right fit for our dynamic enterprise.
We signed up immediately and became one of more than 2,300 organizations that have partnered with the University to give students valuable work placements around the world. As a small SocEnt, we weren't quite sure we'd attract a lot of interest with our placement positions for Business Development Analyst and Communications Officer. However, the student response was fast and the feedback positive, with applications from several high calibre candidates, and especially from Surrey Business School.
We believe our placements are unique in that we offer a flexible arrangement where the student can work in both Canada and France, at each of our offices, with each of our founding partners. In addition, students will work closely on our projects setup around the world, in India, Nepal and Namibia, while regularly working in an international business context.
We are proud to announce that we have selected our candidate for an autumn placement. We are quite excited to train and work with an invested student, one who is passionate about sustainable development, the humanitarian sector, and most importantly, creating impactful change!