We sat down with University of Surrey alumnus Daniel Wide, currently the Alumni and Development Assistant at Surrey Business School, to ask him a few questions about becoming part of the Surrey Business School community and his journey so far…
What attracted you to The University of Surrey to study your programme?
One of the main things that lead me to choosing Surrey, was the very modern and diverse curriculum. It was key theories and theorists combined with contemporary issues like youth subcultures, hate crime and the internet. Sociology also has had very strong rankings which were a pull. The presence of one of the top university fencing clubs in the country was also a pull! I ended up being president of the club as well as 1st team captain. Now I coach there two nights a week so it was and is a huge part of my Surrey experience.
You're now working at Surrey Business School, what has been the best part of your job?
The best part has been being able to meet and talk with a whole host of Surrey Business School Alumni. Everyone has their own stories and experiences. From international alumni who have come over here to study, to alumni who were studying management courses when it was still Battersea Polytechnic!
Another great part of working at Surrey Business School has been getting to know the academics and all the great research they are doing. When you're at university it's easy to get caught up in your own department and not notice all the other fantastic work going on.
Which plans are you most excited about seeing come to fruition at Surrey Business School?
Well the Surrey IDEA is pretty cool! It's a really ground breaking idea to help those who wouldn't normally be able to attend University. It's also fusing together entrepreneurship and digital technologies which is something Surrey is really well known for.
I am looking forward to our second Surrey Business School Alumni reception! The first one we hosted last year was a great success and I am looking forward to making this year's event bigger and better.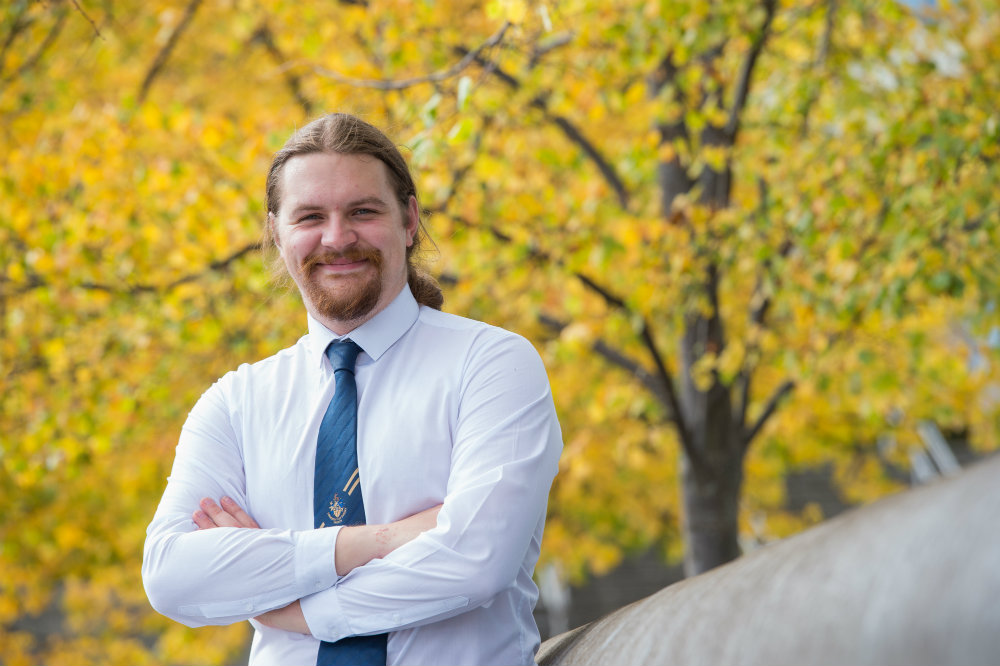 Keep up to date with the latest news and events from Surrey Business School here