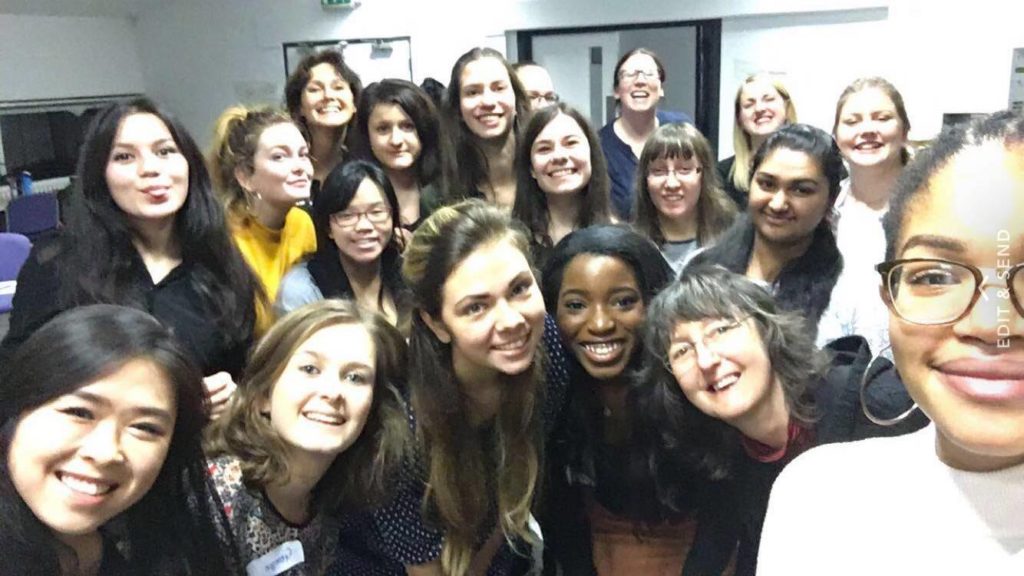 In a study by the Higher Education Careers Unit, 70% of women graduates were earning less than £24,000, compared with 55% of men. Sprint was developed to help to close this gap and support women in achieving their goals and aspirations.
What is Sprint?
The programme consists of four action-packed half day workshops which explore areas such as assertiveness, making an impact, personal power, goal-setting, managing change, exploring personal values, confidence, networking and time-management. Plus, Sprinters get the opportunity to meet inspiring, successful role models in business, as well as coaching and work shadowing opportunities.
70% of Sprint participants said the programme improved their effectiveness in studying. Many women have increased their focus on their studies at university, achieving results such as improved visibility and effectiveness in tutorials, better time management, less study stress, and a boost in confidence and self-esteem.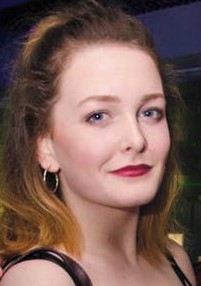 "The overall experience of Sprint was amazing. I was able to meet and more importantly get to know a group of diverse and strong women, to share our experiences and lift each other up when we most needed it."  E Hamill.
The more I read about Sprint, the more I wanted to be a part of it. What really drew me in was the idea of promoting the acceptance of women's ability and importance in the workplace, in a world where we still face such challenges, a world where less than 10% of the UKs CEOs are women and a world where women are still paid less (9.4%), despite working the same jobs as their male counterparts (The Guardian, 2015). I wanted to be part of a group where I could support my female peers and get support when I needed it, not just emotionally, but also to discuss my aims and aspirations.
Our amazing Sprint programme leader Sue made us feel so welcome and the whole group bonded instantaneously, setting up a comfortable premise for the 3 coming weeks. The focal areas of the workshops varied from 'Mindfulness' to 'Assertiveness' and didn't limit themselves to workplace issues, but focused on us as individuals and our personal lives. Inspiring female speakers from all walks of life were invited to talk to us and share their experiences of their accomplishments, but also their experience of sexism, in the workplace.
In our final workshop we worked with our home groups to create a presentation and perform it in front of our peers and a panel of 3 extremely successful women; Amy Phillips (Media Molecule), Katherine Ray (founder of Talentology Ltd.), and Michelle Moody (Capgemini). Our presentations focused on what we thought we had gained from the Sprint workshops, the overwhelming themes being; assertiveness, a sense of community and confidence."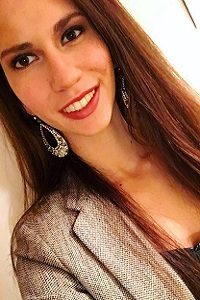 "Sprint was one of the best programmes run by the University. It does not care about your grades or your faculty. It cares about YOU and your team! It aims to make you strong, independent and assertive women. And it does!
Sprint recognised the challenges of Uni, work, family and friends. Everyone in the room was the same as you. Everyone wanted to help, because everyone believes in you. We found inspiration from our lovely guest speakers, who gave us life and career advice valuable for our next steps…Every week, every sprinter would be looking forward to the next session. Our exercises and activities during the workshops enabled to enhance our self-growth and self-awareness." S Moschona
Want to join the next Sprint programme, starting on 1st March 2017?
The next Sprint programme takes place on the following four dates: Wednesday 1 March, Wednesday 8 March, Wednesday 15 March and Wednesday 22 March 2017. All workshops run from 12:30pm-6:30pm, with lunch and afternoon tea provided.
If you want to get involved, sign up here!