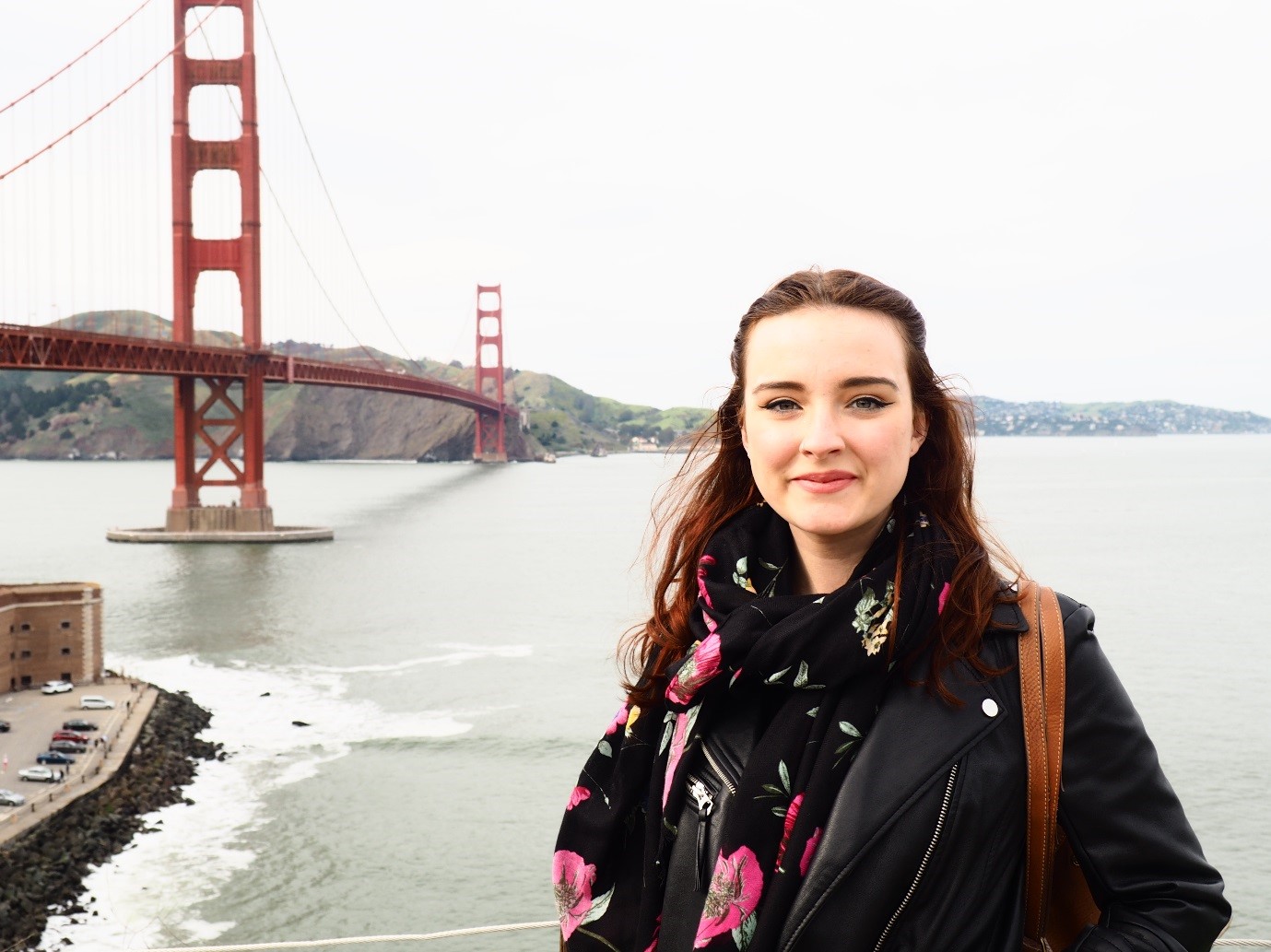 With a global network of 2,300+ placement partners, many students spend time working abroad as part of their degree. We recently caught up with Medical Microbiology student, Katie O'Brien about her placement year as a Research Assistant at Washington State University. She shares some of her experiences and top tips for students considering a placement year. 
How did you initially find out about your placement? 
I didn't plan on doing a placement year! I actually ended up applying very last minute. I got an email in July with details about the opportunity and decided to apply. Within two weeks I'd interviewed and been offered the job. 5 weeks later, I moved to America! It was quite stressful for me, only because the visa process can be a little complex, most people get months to apply for their visa, I had a few weeks.
Why did you choose to apply?
I planned on applying to medicine, and I didn't initially want to do a placement year as the bioscience placements are mostly laboratory based, which I didn't feel would benefit me. But this placement had direct interaction with patients in a hospital which is quite unusual, I have the opportunity to be part of published scientific research and present research at a number of conferences.
What has been the highlight of your experience so far?
The first thing is definitely the travelling I have been able to do. Before placement, I hadn't been outside of Europe! So far I have been to New York, Seattle, San Francisco and took a road trip to Vancouver, Canada! I also have plans to go to Boston, Portland and Las Vegas. Without doing placement I would have never had that opportunity.
Work-wise, I've been involved in the whole process of a scientific study right from the beginning, including the study design and the ethics board application, which is invaluable. Most people don't get this opportunity to be so involved in the research.
What has been your biggest learning experience during your time there?
My degree is medical microbiology, but the placement is neuroscience and experimental psychology based. I didn't really have much knowledge of this kind of science, so I've had to teach it to myself in order to feel competent. Part of this process involved writing a review paper, which I submitted for publication to the Surrey Undergraduate Research Journal.
How do you feel your placement has prepared you for after graduation?
It has been such a help, going on placement allows you to adapt to the professionalism required in a workplace, and helps you accrue skills which are transferable into any career, like organisation and public speaking. Going on placement also allows you to make connections, making finding a job after placement a little more straight forward.
How has your placement helped you in making decisions about your career choices after University?
It's actually made it a little more difficult, I had this set idea of what I wanted to do after university, but placement has made me consider other possibilities! I'm definitely more open to the types of postgraduate opportunities I will pursue, which isn't a bad thing.
What advice would you give to students that are currently applying for their Professional Training placements? 
I'd 100% recommend going on placement; I can't believe I nearly didn't do it. If you plan on getting a job even remotely related to your degree, it's important to go on a placement year to gain the contacts, recommendations and experience. This time has allowed me to build an impressive CV and work towards being named on a number of scientific publications. Remember, if you don't do a placement year and you're applying for jobs/postgraduate courses, there is a good chance you'll be beaten out by those who have.
My tips would be to find out when the companies you are interested in working for usually release their ads, you don't want to just grab the first thing that comes along. Also, I'd really recommend going abroad for placement. It's definitely a learning curve but probably a richer experience, filled with work and travel. When you start placement, say yes to every opportunity! You want to get as much out of it as you possibly can, step outside your comfort zone!
---
Still applying for placements for the next academic year? Our Professional Training team are here to help. Explore the benefits of a Professional Training placement and get in touch with the team.