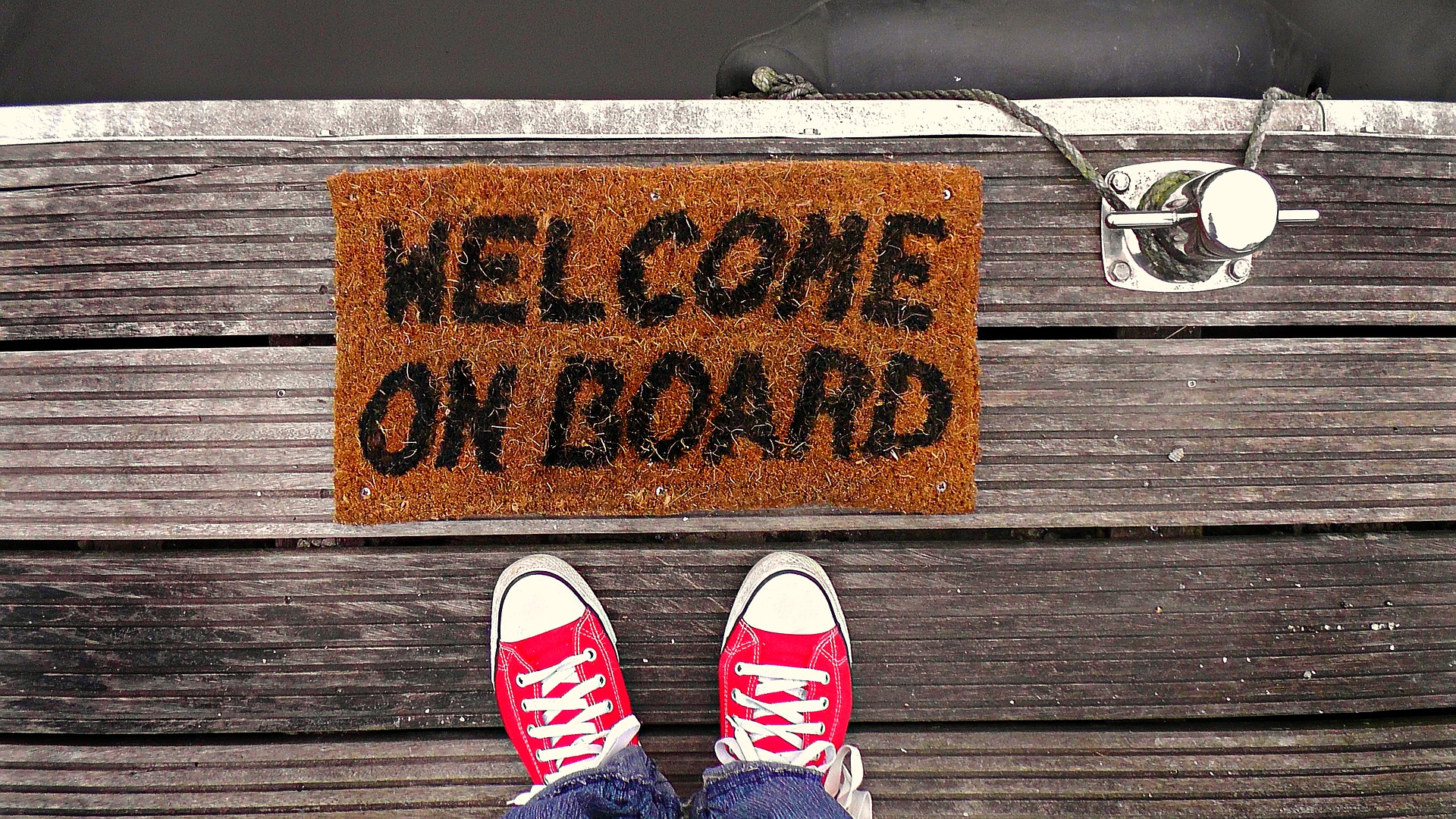 A warm welcome to all first year students at Surrey from the Employability and Careers Centre (ECC)!  Starting your student life at Surrey is an eventful time – both exciting and potentially overwhelming, with lots of change and information to take in.  We don't want to overload you, but we do want to introduce ourselves and explain how we can help during your time here, highlighting some key things to look out for.
What do you need to know about the ECC?
The Employability and Careers Centre team are here to support you in your career planning.  This can include considering your career ideas and helping you to find a career focus, or pursuing your goal if you already have a clear idea of the path you wish to take.  You can access one-to-one support with a Careers Adviser linked to your subject.  They may also deliver sessions in your department later on during your course.  Find out who your link Careers Adviser is: https://www.surrey.ac.uk/careers/about/.
Considering a Professional Training Year?  We can help you with your application, including writing your CV and preparing for interview.  The Professional Training team can assist you throughout the placement cycle, from supporting you during the application phase, during your time with your placement provider, and when you return to university.  Find out more about the placement year via https://www.surrey.ac.uk/professional-training/about.
Finally, we can help you in taking the next step after university, whether you choose to enter the graduate job market or undertake further study.  We also offer support to students for up to three years after graduation, so we have all areas covered!
What can you find at the ECC?
In addition to our friendly staff, you can find our careers library offering careers-related books, free employer directories and guides, and hard copies of our careers information leaflets.  We also have two student computers which you can use to prepare for meetings with Careers Advisers or visiting employers.
What should you look out for?
We run a careers events programme throughout the year, helping you to explore different aspects of career planning, career sectors and types of employer.  View our Careers Events Calendar: https://www.surrey.ac.uk/careers/whatson/event_calendar/careers_event_calendar.htm and look out for the first key event of the year – the Autumn Careers Fair on Wednesday 11th October in the marquee on PATS field.  It would be great to attend to get a feel for an employer event and perhaps ideas of companies you might be interested in working for.
Not sure about what you want to do in the future?  Don't worry – we're here to help.  We can also advise you on developing your employability skills to ensure you're ready to tackle the job market once you do decide.
You've chosen a great place to study and your career journey starts here!  We wish you a wonderful first year at Surrey and look forward to meeting you soon.