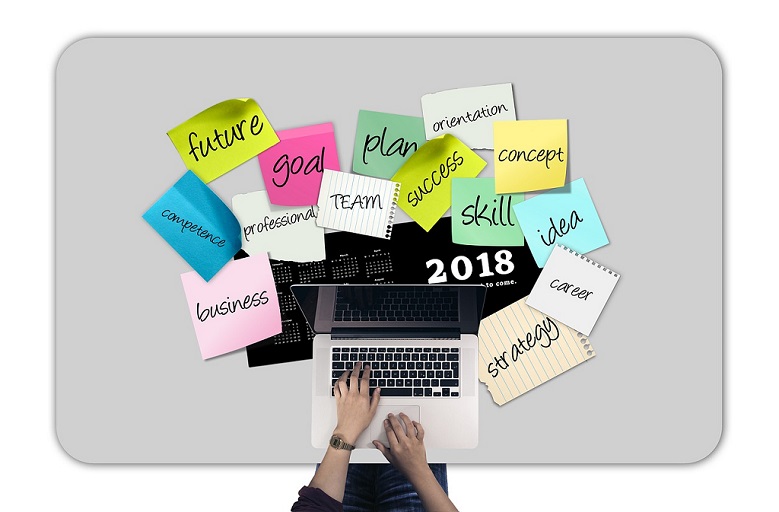 Not sure yet what you'd like to do after university?  Don't worry – many students have no clear idea of what their future career will be.  Our job at the Employability and Careers Centre (ECC) is to support you in your career planning, whatever stage you've reached.  You can book a guidance interview with a careers adviser to explore your ideas, but reading this blog will help you to make a useful start.
What does career planning involve?
The career planning process involves reflecting on where you are now, where you would like to be and identifying steps to help you get there.  There are three key stages to consider:
Step 1 – Know Yourself
Self-awareness is key to helping you make the right career choices.  It involves analysing your skills, strengths, values and interests.  This can help clarify what you would like from your career and what sort of job you would find rewarding.  Improving self-awareness will also make your life easier in many other ways!
There are various online tools which can help you learn more about yourself and relate this information to potential career choices:
Prospects Career Planner – a job exploration tool for HE students and graduates, matching your skills, motivators and preferences to related occupations here.
Myers Briggs Personality Type Indicator (MBTI) – a self-report questionnaire which explores your motivations and natural strengths.  Designed by psychologists, this tool is widely used in industry.  Look out for MBTI sessions where you can receive feedback on your questionnaire – they will be delivered by the ECC in semester two.
Type Dynamics Indicator – similar to MBTI, this questionnaire is available online for Surrey students only.  Email us at careers@surrey.ac.uk for login details.
Step 2 – Research Opportunities
Once you've identified the type of job or sector that might suit you, you will need to undertake further research.  This will help narrow down your choices and give you a focus.
Prospects and Target Jobs are two key careers websites to explore.  Try the following links to find out more:
You can find lots of information in the ECC library, including sector magazines and company directories.  We also have a series of leaflets outlining useful careers resources for different subject areas here (see 'Subject specific resources').
Step 3 – Take Action
Trying out a job role is the only way to be sure it is the right choice for you!  You could use the Professional Training Year to test out your ideas, or a shorter placement/internship.  You could find related part-time or vacation work.  If this isn't possible, try volunteering, work shadowing or taster days.  Relevant work experience will help you to stand out when making applications, but will also give you confidence that you are pursuing the right career path.
There is a wealth of information on our website to help you find opportunities.  The leaflet Job Seeking – The Hidden Job Market may be particularly useful for the creative industries or areas where it is challenging to find advertised jobs.
Think about how you can expand your professional network – attend careers events and look out for opportunities within your department to meet people.  If you haven't already, think about setting up a LinkedIn profile.  You could sign up for one of our LinkedIn workshops here.
Perhaps you would like to study further before entering the job market?  It is important to think carefully about your reasons for continuing your studies, funding issues and where the course might lead you.  Visit the Postgraduate Study pages on the Prospects website as a starting point here.
Remember…
Help is at hand!  Visit the ECC if you would like to discuss your initial thoughts, or access support with any aspect of the career planning process.  It is worth investing in your future career!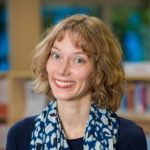 This blog post has been written by Vicky Ransley, a Careers Adviser at the University of Surrey since Jan 2014. With her background in the arts, publishing and education, Vicky specialises in working with students from the Faculty of Health and Medical Sciences, GSA and the Department of Music and Media.