We are delighted to welcome a guest post from James Nisbet, Senior Talent Coordinator from At Your Service.
Learning doesn't stop when the lecture ends. We are constantly being shaped through the experiences we engage in.
Many students find that having a part time job can help them manage the costs of uni life, but it is not just money that the job can give you! Think about it- do you want a graduate job interview being the first one you go to? Be clever and practice your skills. Whether it is budgeting, time management, confidence, teamwork, communication or just general business awareness, a job throughout your university life can only make you a stronger candidate.
Take the opportunity to stand out from the "ordinary" and build your CV whilst earning money! Over the last 25 years we have helped 1000's of students build their confidence, meet new people, explore new places and of course earn that all important cash!
It is all a balancing act…
Many employers understand that as a student your schedule can get quite busy and they know the most important thing to you is FLEXIBILITY, where you can work as much as you want, when you want. For example At Your Service, we offer no contracted days or minimum / maximum hours.
It's all a balancing act. Be strict about organising your time. Keep track of your shifts, big deadlines, and key social events. Remember it is important you're having fun and are happy, inside of work and outside. If you are not smiling, no one is!
There are often training opportunities available, teaching you the skills from the beginning and giving you the tools to be awesome! Students who have worked for At Your Service, share their comments about their part time jobs…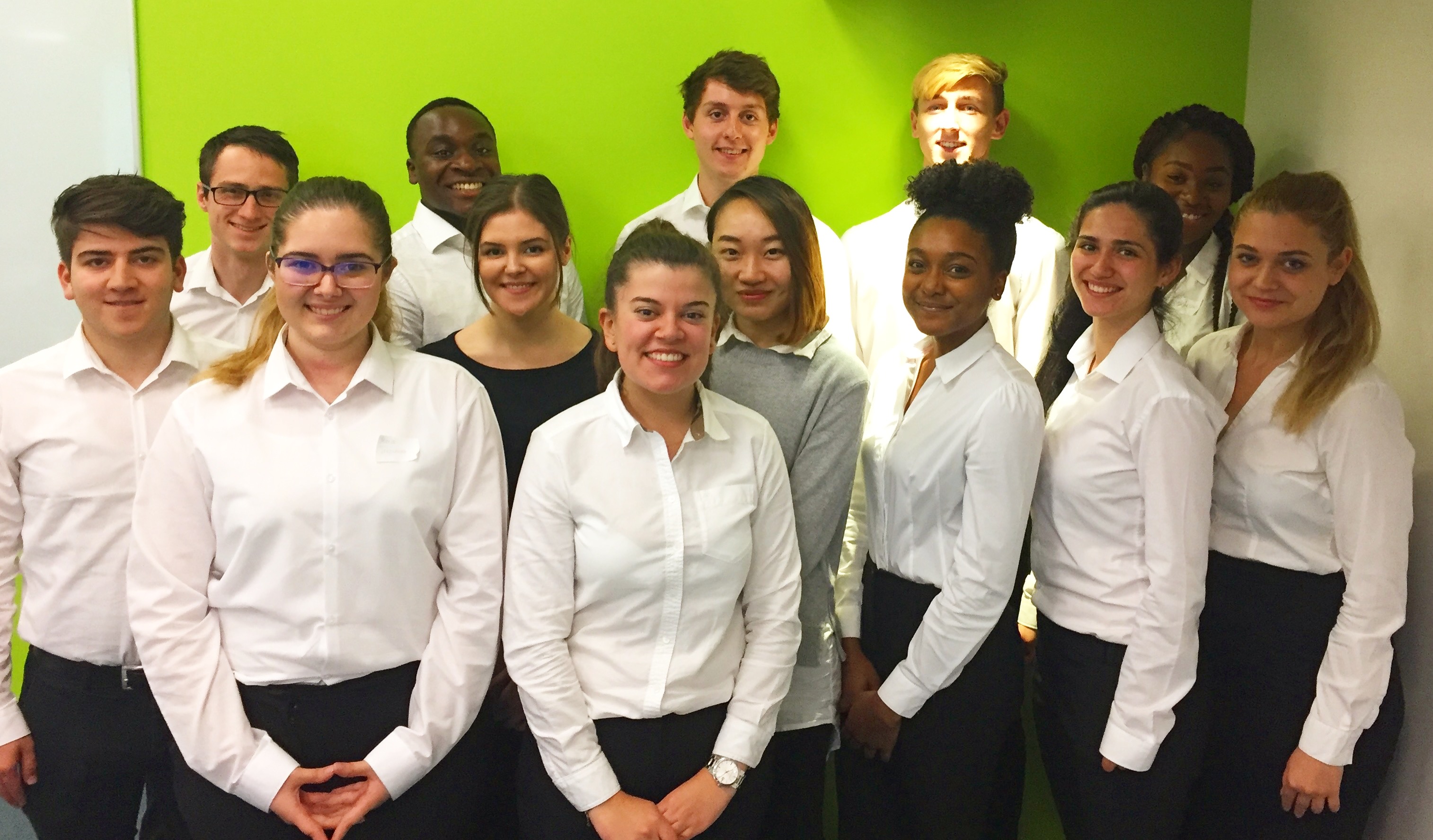 Who? International Events Management – 2nd Year
Why? It offers a great opportunity to experience and work at a number of different of events. One of the best parts of the job is how flexible the hours are as I am able to work during the holidays when I am back from University or simply apply for shifts when I am available during term time.
The balance? The flexibility enables me to get all my work done whilst still having the opportunity to earn money.
Best bits? Some really fun events, my favourite's including Royal Ascot Week and beautiful country Weddings.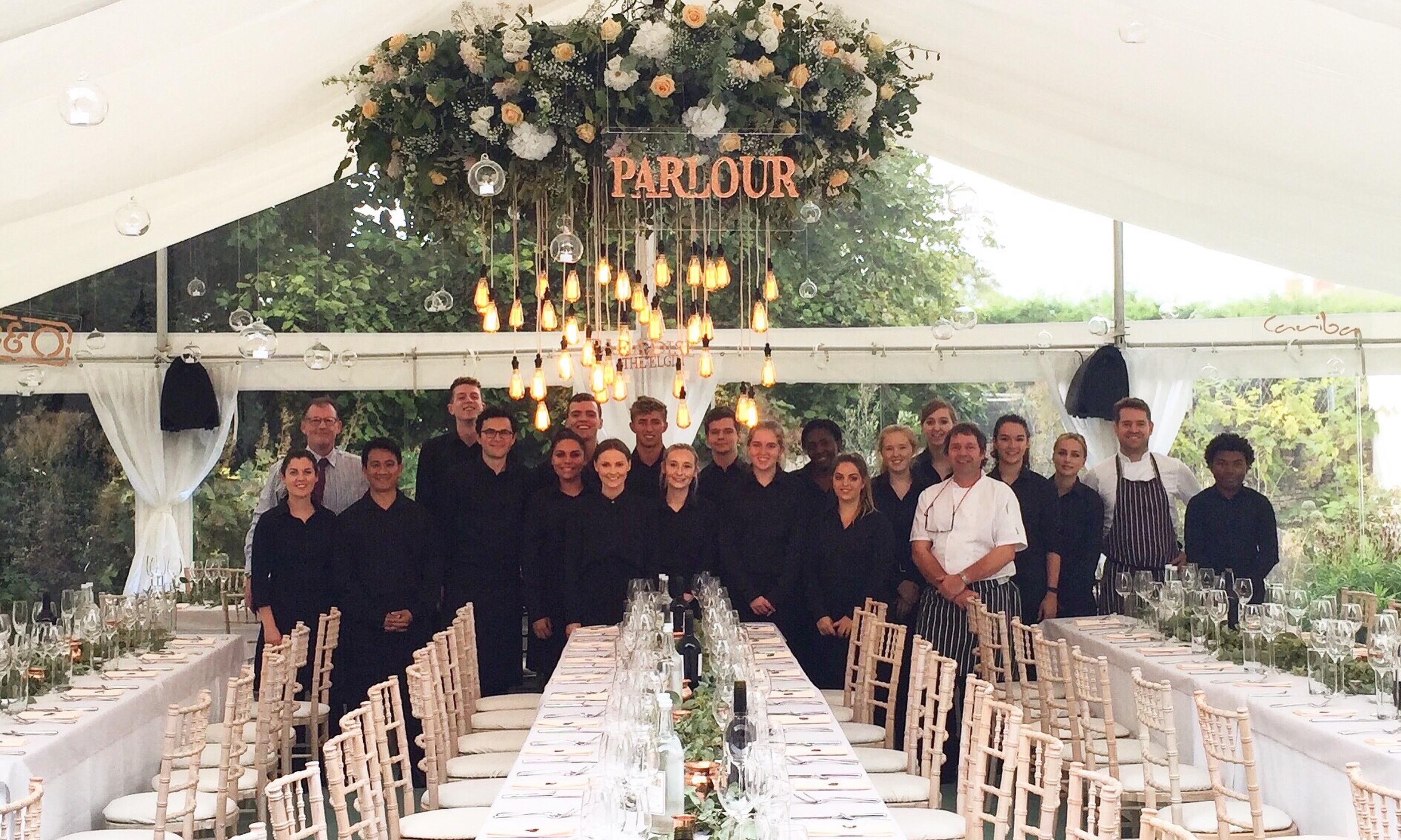 Who? Law – 3rd Year
Why? It is so competitive to be a lawyer, especially in what I hope to do. In second year, I realised I wanted to stand out and build my confidence. I thought if I chuck myself out of my comfort zone, put myself in situations where I have to talk to strangers and build relationships, it would really help.
The balance? I am not going to lie, it has been difficult, especially this year! Work is hard and intense but it has been really useful to learn how to manage my time. It is also nice to get away sometimes and do something different.
Best bits? Seeing myself change, when my lecturer told me how much more confident I was! I have got to see some amazing parties in the country.
To put it simply, we want to make our world full of great experiences for all those who choose to engage in it.
Looking for paid and flexible part-time work?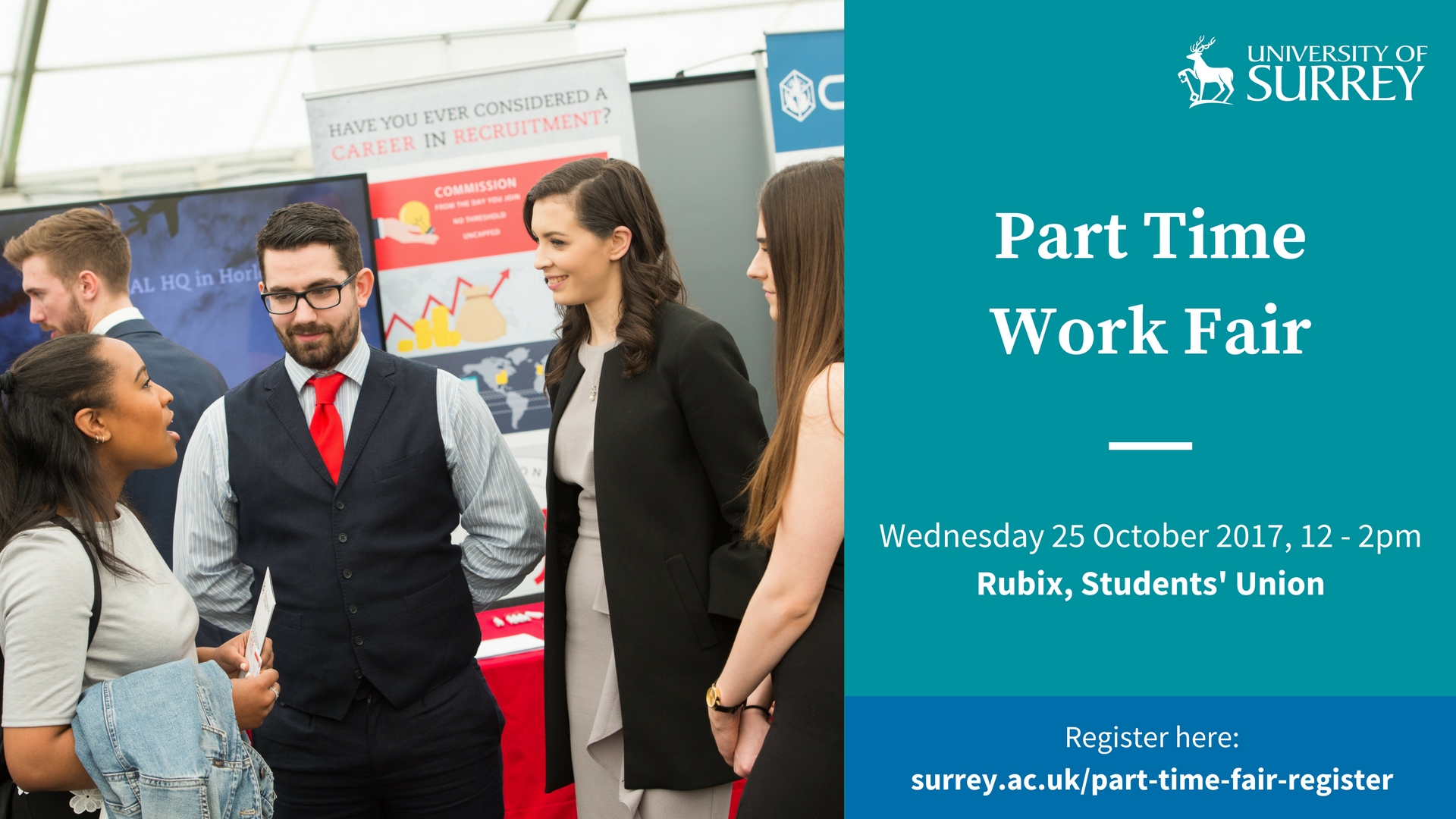 Then come along to the Part Time Work Fair on Wednesday 25 October right here on campus and meet over 40 employers, including At Your Service team!
Where? Rubix, Students' Union
When? Wednesday 25 October, 12am-2pm
Register for your place here