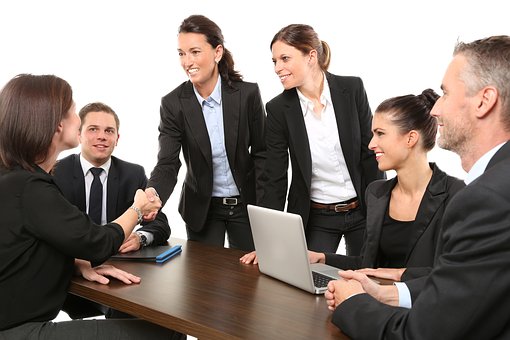 Many students focus on graduate schemes and view them as the best available progression route.  Whilst graduate schemes can offer excellent training and a great introduction to a particular sector, they are not for everyone.  Schemes can be highly competitive and demanding, and are usually only available in larger, more corporate companies. In practice, only 14% of graduates join company graduate schemes.
There are other routes to consider that offer equally exciting opportunities, in particular working for SMEs – Small to Medium Enterprises (or smaller-sized companies).
Find out about the size and breadth of the SME workforce, what SMEs can offer and the pros and cons of SMEs. If you would like to work for an SME, discover the variety of sectors on offer and what they will be looking for below.
Working for SMEs
SMEs may advertise graduate roles, or simply advertise posts that you will be eligible to apply for.  Companies with less than 50 employees are defined as small; those with less than 250 are medium-sized.  So, how do SMEs perform in the UK economy?
Small businesses accounted for 99.3% of all private sector businesses at the start of 2017 and 99.9% were small or medium-sized (SMEs).
Total employment in SMEs was 16.1 million; 60% of all private sector employment in the UK.
The combined annual turnover of SMEs was £1.9 trillion, 51% of all private sector turnover in the UK.
Therefore, there is a wealth of opportunity in these organisations.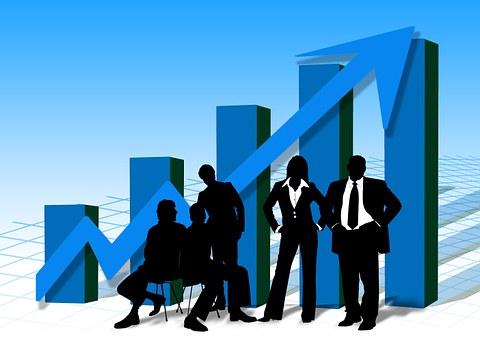 What benefits can SMEs offer? *
A survey by the Trade Union Centre found that employees in small businesses are the most satisfied at work, and the most loyal and committed to their employers. Lower stress levels have been recorded and there are less complaints about long working hours.
SMEs are increasingly interested in recruiting graduates and offer them good prospects.
Research has shown that promotion prospects and job satisfaction are often higher within SMEs.
You may have a higher profile in the company – you could be a bigger fish in a smaller pond!
Many graduates find they are able to take on a high level of responsibility at an early stage. The work is often varied, involving a mixture of team and independent working, with opportunities to take the initiative and be creative.  There can be more flexibility to experience different tasks and functions within the company.  You can also gain a good understanding of different parts of the business quickly.
It might be possible to find a job near where you live, which could be beneficial in the early stages of your career.
Any disadvantages?
Rather than a structured training programme, you might have to learn on the job and take responsibility for your own development.
The pay and benefits are usually less than in larger companies.
There is also a chance you will work longer hours.
Which sectors include SMEs?
There is a huge variety of small businesses across all sectors, but more commonly SMEs employing graduates include finance and professional services; legal services; software companies; construction; marketing, advertising and public relations; arts, music, media and publishing; and various manufacturing companies.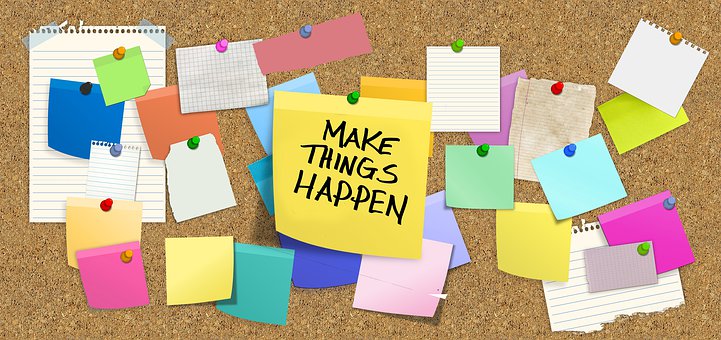 What are they looking for?
Fast learners, particularly those who are able to learn through doing tasks.
Good common sense and a practical approach.
Flexible individuals – good 'all-rounders'.
Those who can work with minimal supervision.
Good problem-solving and team-working skills.
When considering your future plans, don't feel that a graduate scheme is the only positive outcome for you.  There are excellent opportunities for career-savvy graduates. Remember to visit the Employability and Careers Centre if you would like any support with your career planning or wish to discuss your ideas further!
Sources:
Further Viewing:
Watch this case study from Hannah, who works as a Marketing Executive at a start-up company within Digital Education at MacMillan Publishing.