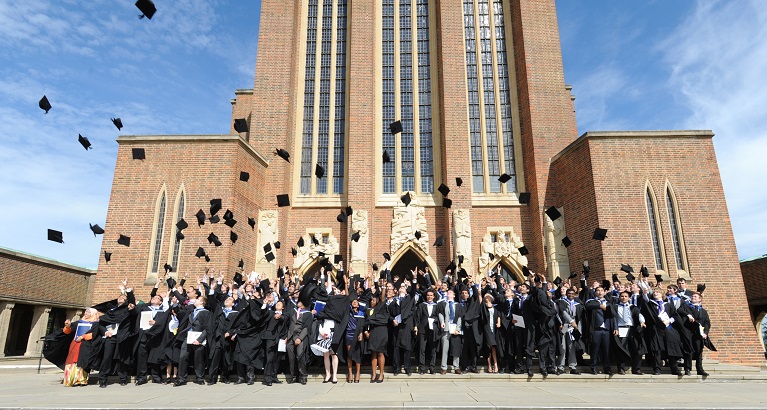 What is the key to achieving success? What should you do if your results aren't as good as you expected, wanted or needed? Take a breath; getting a 2.2 or 3rd may feel like you have cut off some options but your future has many paths.
Flexibility and resilience are key skills in today's job market, so it's time to start practising them. Have a look at the practical steps you can take to help you achieve your career goals.
Your job offer
Do you have a conditional job offer? If you do, ring the company to let them know the situation. If you have impressed them enough at interview they may have some room for manoeuvre and you won't know unless you ask.
Flexible entry requirements
You may feel like all graduate schemes will only accept a 2:1, but this is not the case. EY, HMRC, Lloyds and Nationwide accept candidates with a 2.2. Many engineering firms (such as Jaguar Land Rover and Balfour Beatty) will look at graduates with a 2.2.
Target Jobs have published an article broken down by sector with companies prepared to accept a 2.2.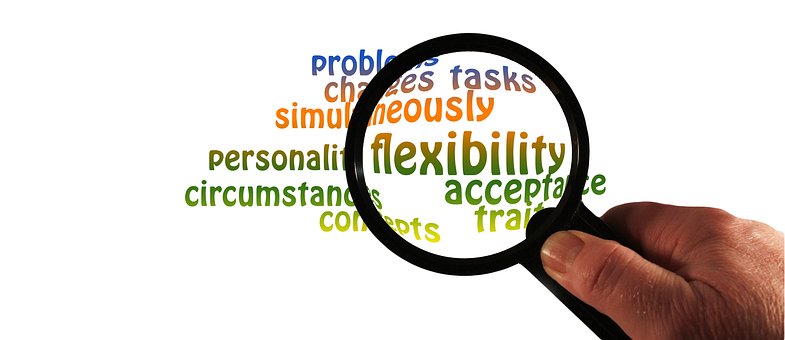 The next graduate recruitment cycle will open before the start of next Semester. If you wish to apply for graduate schemes make sure you create a Surrey Pathfinder graduate account and keep your eye on Surrey Pathfinder's jobs board so that you can be first in with next year's opportunities.
Apply to SMEs
The big graduate recruiters represent a small slice of the graduate recruitment market, and there are plenty of opportunities in the Small and Medium-sized Enterprise (SME) sector. The good news is that these companies can often be much more flexible with their entry requirements.
Careers Guidance
Book an appointment with a careers adviser to talk over your options. They can view things from an informed and impartial perspective  and help you to  explore  your ideas in a confidential environment. They offer face-to-face or telephone appointments if you live away from Guildford.
Have another look at your CV. Does it highlight your current skillset? Make sure you add your soft skills – like customer service and teamwork – as well as your technical skills. This leaflet provides guidance on how to get your CV ready.
If you have not found your graduate position yet, you could join a temping agency to help hone your office skills; you may be surprised at how valuable these are in the job market.
Start Networking
Time spent investing in your LinkedIn profile will be well worth it. Extending your professional network online could provide some useful links to opportunities. You could also join professional organisations for your sector. Some of these arrange networking events and are a good source of industry information.
Get disappointment into perspective
You are only at the start of your working life, so don't feel pressured into finding the 'perfect' job immediately. It's worth remembering that most people with a 2.2 or below go on to have successful and fulfilling careers.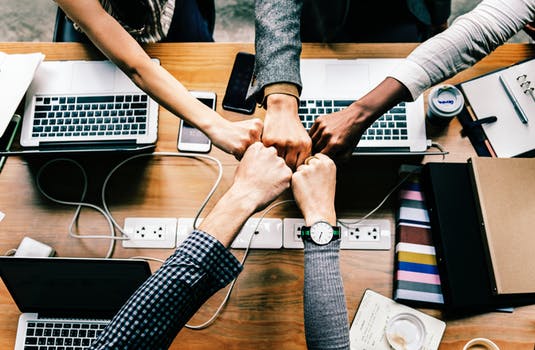 Sources
Further Reading