This is the question that you may dread, but you are not alone. Many university students and graduates have no clear idea about what they want to do for their future career and the Employability and Careers Centre is here to help you make a start on your career journey. Read on to help you understand the steps you can take including increasing your self-awareness and researching opportunities.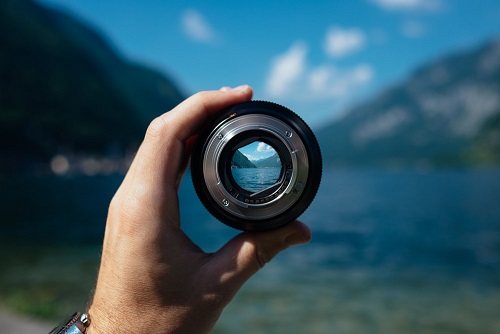 Self-Awareness
Understanding yourself and what you are looking for by thinking about your strengths, skills, values, interests and personality is a good place to start when you are researching career options.
The Type Dynamics Indicator is a personality questionnaire available online for University of Surrey students and graduates only. This tool is similar to the Myers-Briggs Type indicator which is quite widely used within business. It can help you to both familiarise yourself with the format of this kind of questionnaire and to gain greater self-awareness in order to make more informed career choices. Please email for log in details.
An appointment with a careers adviser can help you relate this information about yourself to career choice. Book here. Graduates will need to create a graduate account* to book an appointment.
There are also a great range of self-awareness quizzes available on Surrey Pathfinder, which include a Motivation Assessment and a Strengths Assessment.
Researching Opportunities
A good place to start is Prospects. This careers website includes section on jobs and work experience, postgraduate study and careers advice.
Have a look at the What can I do with my degree? This has a comprehensive list of degree courses, and includes both jobs where your degree would be directly related as well as jobs where your degree would be useful.
There is also the Career Planner tool which will help you find job groups that match your skills and interests.
Career Sectors
Read up on the different sectors that take you interest to gain more perspective on the types of industries that you could work in.
Prospects includes job profiles with detailed descriptions of a huge range of jobs and job sector information including sections on 'Law Enforcement and Security', 'Engineering and Manufacturing' and 'Media and Internet' and many others.
The Career Pathways section on Surrey Pathfinder includes videos from different job sectors, which could help you research further the sectors you are interested in.
Understanding yourself and your motivations along with researching relevant sectors could take you in both expected and unexpected directions. You are at the start of a very exciting journey – but with the research done – you are ready to go and explore. Good Luck!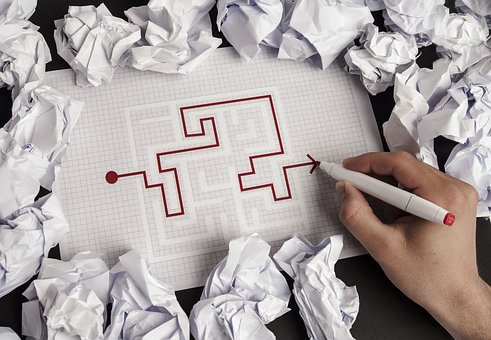 *Graduates also have access to careers appointment for three years after graduating, please create a graduate account on Surrey Pathfinder following step 1 and step 2. This will ensure you retain access to our job search portal, events and careers appointment as well as a rich catalogue of career development tools and resources.