This year the Employability and Careers Service have three Student Careers Ambassadors to help our Student Engagement team with outreach and promotion of the services we provide. Please look out for Ahmed, Destiny and Meg on campus – they will be wearing navy hoodies with 'Student Careers Ambassador' on the back – and ask them about the Employability & Careers Centre. They will also be publishing employability focussed blogs and vlogs under our Student View: So watch this space . . .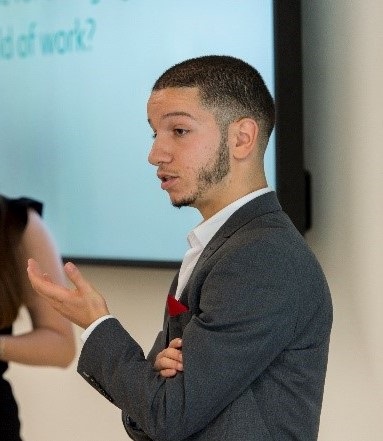 Ahmed
I am Ahmed Almusawy and I am a Chemical Engineering student. I worked for The Careers & Enterprise Company as an Events and Administration Assistant (Apprentice) 2017-2018. Throughout my one year apprenticeship I developed interests in the Careers landscape and Widening Participation and Outreach for young people. I now work as a Careers Ambassador for the Employability & Careers Centre and a Student Ambassador for The Widening Participation and Outreach team at The University of Surrey. Furthermore, I am keen to gain experience in the Consulting and Engineering sectors, hence will be doing a year placement during my time at University.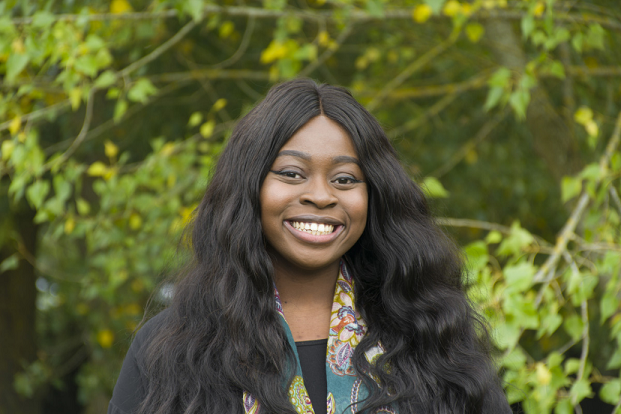 Destiny
My name is Destiny Bright, I'm a Careers Ambassador for the Employability and Careers Centre. I am in the final year of my English Literature with Creative Writing degree. I enjoy reading novels; I also like writing short stories and non-fiction articles. In my free time, I volunteer with local charities.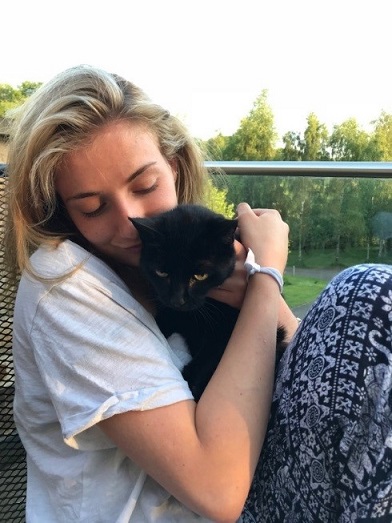 Meg
Hi there, I'm Meg but my friends like to add an "S" to that, so please feel free to call me Megs. I have recently become a part of the team of career ambassadors over at the Employability and Careers Centre on main campus. I, like James Herriot, love all creatures great and small, so what better programme for me to study than Veterinary Medicine and Science. I am currently in year 3/5 and am part of the Vet Society newspaper collaboration, an open day ambassador over at the Vet School and work with a group of other students to care for our live animals over in our clinical building on weekends. I enjoy chatting, drinking tea (and gin), running, writing on my unpublished blog and reading. If you have any questions or simply want to fill a bit of spare time with a natter, please come over and see me.