All experiences count towards your future aims. Everyone – from directors of big companies to your line managers and lecturers – started somewhere. Gwen Stefani mopped floors at an ice-cream shop, Brad Pitt dressed as a giant chicken and Beyoncé swept up hair at her mother's salon.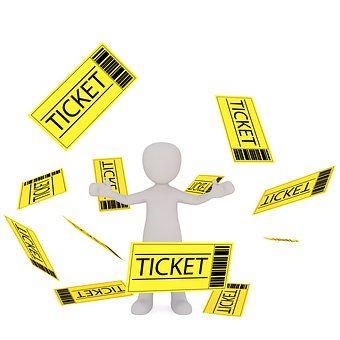 During the summer the Employability and Careers Centre interviewed a wide range of university staff. These short videos will be shown in our series #MyFirstJob in the run up to the Part-time work and internship fair on Wednesday 24 October.
For each of the videos we asked our staff to explain:
What was their first ever job
How that role helped them to their current role at the university
Spoiler Alert!!
Here is a small summary of university members of staff first jobs. The full series will be posted this week, so please look out for them on our social media channels.
Alexa Hughes, Student Union
Alexa worked at a summer camp with 11-15 years old. She learnt how to be patient and how to inspire young children. Alexa works at the University of Surrey Students Union as the VP activity.
Rotimi Akinsete, Wellbeing Centre
Rotimi's first job was as a paper boy doing the paper round, waking up a 6:30am on a Sunday and sorting around 150 papers to deliver around the neighbourhood. This role helped Rotimi to understand to save his money which helped him to buy his first bike and radio. Rotimi is the Director of the Health and Wellbeing Centre at the university.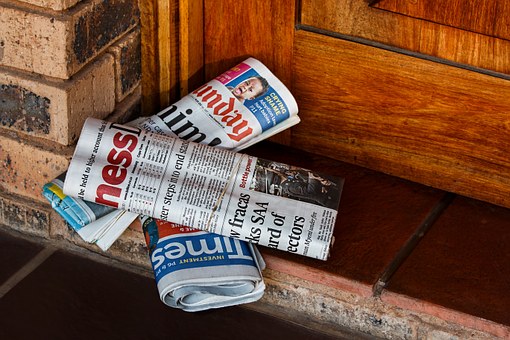 Frances Gow, Employability & Careers Centre
Frances's first job was selling high class west end theatre tickets. She learnt how to speak to different people, she practised being patient and persuading tourist to purchase tickets. Frances is the Deputy Director of Employability and Careers Centre; her role requires her to speak to a wide range of university staff.
The interviews we conducted show that your first job – from working in a restaurant to doing an apprenticeship – are all valuable experience which will contribute to your future career. Trying something outside your comfort zone will help you gain wider experience and develop your confidence.
This is just a snapshot of the #My first job video series . Please look out for this exciting series on Facebook and Twitter this week.
Part-time work and Internship fair
Whether you have already had 'your first job' or you are looking for 'your first job', our Part-time work and Internship fair could help you discover a way to both build experience and earn some money. To book your place at the Part-time work and Internship fair click here.
Sources for celebrity first jobs: