Guest blogger, Leanne Thompson continues her blog with tips on what you should do when starting up a business.
Produce your startup business plan

Now, this is where you can definitely fall prey to overthinking things. A business plan is a hugely important document. A thorough and considered plan that encompasses your research and the all-important business financials will enhance your chances of success. However, don't worry too much about creating something that looks amazing or is overly detailed. It is a document that will evolve over time, so the most important thing when starting out is that it means something to you.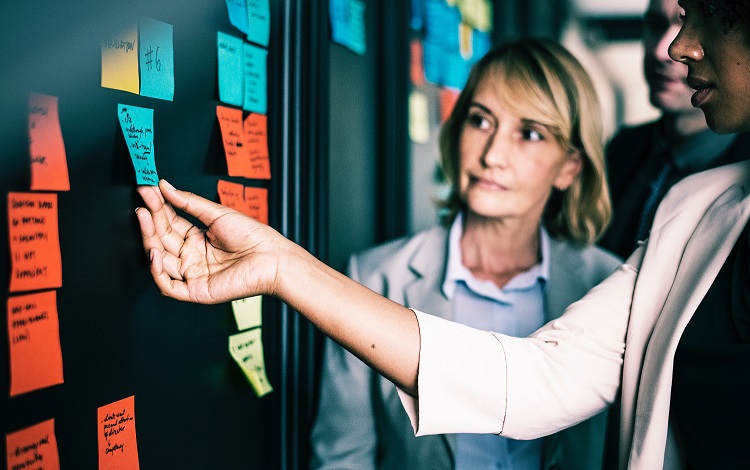 Sort out your business premises

If you're looking to get things moving quickly and keep costs down, it definitely makes sense to set up your business from home. It's not as simple as just rolling out of bed though. You're going to need office furniture and IT equipment and to sort out business insurance to cover such items. If you do need to hire staff, that can take a while but it's smart to take your time – getting it wrong can be messy and end up costing you more in the long run. The same applies to suppliers you use to source your stock and materials.
Branding

No one expects you to build an all-conquering brand in a day, but you can put down the foundations that will help you to evolve your proposition after you launch. And you definitely need to have a firm idea on some key things, even if you're looking to launch quickly.
Who are your customers?
What is your USP?
What do you stand for?
You really need to have an idea of these things before you go about creating a brand identity. Your logo, choice of colours, tone of voice, straplines, all these things will fall in place much easier when you can answer these questions. If you don't have the skills to whip up a new brand identity yourself, spend some money hiring a freelance graphic designer. It makes sense to hire a professional, after all your branding will leave a pretty big impression and help determine whether people will part with their cash.
The financial stuff

One of the key reasons many startups fail is their lack of financial nous. Whether that's having poor cash-flow, failing to budget properly, or bad bookkeeping, it's clear that this is one box you can't afford to leave unticked. If you're worried about slowing things down while having to get to grips with the finance-y stuff, then it definitely pays to either bring in some finance-trained staff or use an accountant. Don't leave this until the day the tax man comes calling, either. Get these things in place before you start trading. The last thing you want six months after launching is to be sweeping up the mess left behind by your poor financial planning.
If you do all these things, you're in a great position to get your business up and running in no time, without endangering your chances of success. Of course there'll be unknowns, but embrace them and be willing to evolve. Speaking to Forbes, Srinivas Rao, host and founder of the Unmistakable Creative Podcast puts it best: "You'll likely find that the only way to learn about your market, your customers, your competition and most importantly yourself is to stop second guessing and start before you are ready."
Please read part 1 of this blog here.
ECC further reading: Am I entrepreneur material?