It may feel early to be thinking about summer internships, but with the long summer vacation around 7 months away, many companies are already advertising their schemes on Surrey Pathfinder. We asked Sam Miles from STEP tells us more.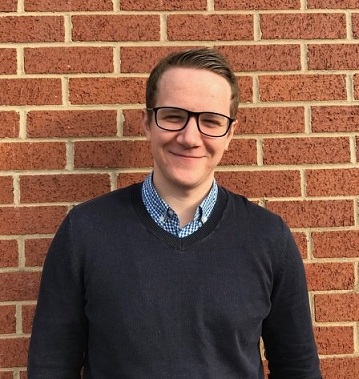 When applying for graduate roles, some form of experience is an essential requirement. Getting that direct industry experience while at university can be tricky, part-time roles are mostly found in retail and hospitality which might not be the sector you want to work in long-term. Internships could offer the solution. Many businesses offer paid internships over the summer (usually 2 or 3 months long) and in this blog we will highlight just some of the benefits a paid internship can offer you:
Foot in the door
Some industries are hard for a graduate to break into and that's why getting your foot in the door, while at university, can be beneficial. A lot of businesses use their internship programme as a pipeline for graduate talent. This means that you may be made an offer to rejoin the company in a permanent position after your final year. That would be one less stress!
Gain experience
Paid internships are a fantastic way to gain experience very quickly. You will develop your general employability skills like communication and teamwork while gaining work-based examples for competency-based questions at future interviews. You will also build your industry-specific experience and commercial awareness that will be very valuable to your graduate job hunt.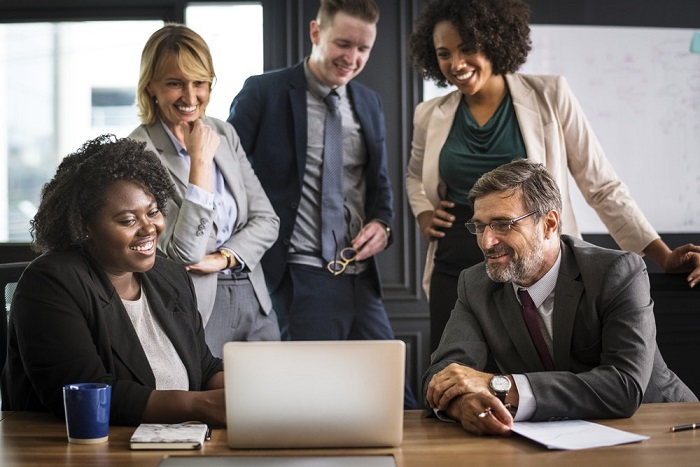 Apply your university knowledge
An internship is a great way to apply your university knowledge in a real working environment. You may be able to offer valuable information to your host company after studying in a specific field and reading the latest texts and research. You will also gain an invaluable industry insight from your internship that will be applicable to your studies. Win-win!
Contacts
An internship is your opportunity to expand your network into the working world. You should make it one of your goals to network with as many people as possible both in and outside of your host company. This could help you secure a permanent job, be recommended to other employers, or point you in the right direction when moving forward.
Try out a new sector or role
An internship offers you the opportunity to try out a new sector and role. You may have completed a business degree and want to find out more about HR, or you may have done an engineering degree, but would rather go into management. An internship helps you to find out what areas interest you most.
Step is a leading provider of student and graduate placements and internships. We offer undergraduates and recent graduates a range of work experience opportunities. All Step opportunities have a genuine development focus, are structured and often project based. By registering and creating a profile with us, you will have access to a range of opportunities on our website, and we will be able to contact you directly if a great role comes along. You can find out more about Step on our website: http://www.step.org.uk/
ECC Further Information
There are currently over 150 internships advertised on Surrey Pathfinder. Companies advertising them include MBDA,  Bird & Bird, Barclays, Expedia and The London Stock Exchange. Our featured summer internships are below:
Read about other experience boosting options for students and graduates here.