Emily Collins-Wingate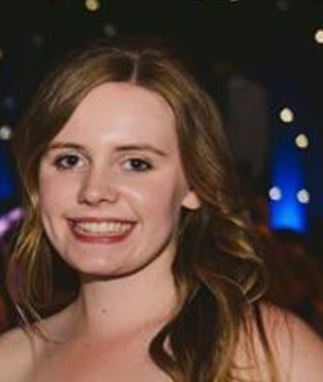 Studying Veterinary Medicine and Science
Course Rep for Years 1 and 2 of Veterinary Medicine and Science (2015/2016 and 2016/2017)
Vice-President of Surrey VetSoc for 2016/2017
President of Surrey VetSoc for 2017/2018 and 2018/2019
Still a current student at Surrey, due to graduate in 2020
The ability to communicate with a wide range of people, including academics and those further up the chain of command. I have learned how to collect the views of my cohort and present them clearly and concisely to the Vet School and University.
Being elected by my peers gave me a sense of confidence in what I was trying to achieve and enabled me to be a part of the process of creating change and making University better for the students around me.
More than anything being involved as a course rep and in a society has given me the confidence to speak out and know that I have a voice which can create change. I have learnt how to speak in public, organise events, manage people and run committees – all of which are vital skills for any area of future employment.