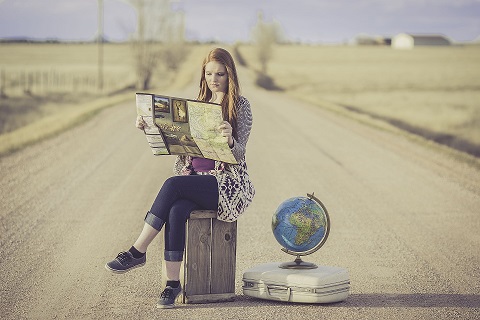 Ever thought about working abroad? Does the idea make you feel excited or nervous? Working abroad can give you the skills to develop you career and your life experience. It will show future employers that you are self-sufficient, willing to adapt, that you have the courage to step outside your comfort zone and that you have a thirst for new experiences. These are all traits that employers value when recruiting for graduate roles.
How can I find out more about working abroad?
We have a subscription to an amazing resource called GoinGlobal. This is a FREE service for University of Surrey students and provides country specific careers advice.
What is on GoinGlobal?
GoinGlobal includes resources to help you search for jobs and internships, hiring opportunities, professional and personal networking advice and advice for living abroad including cultural information.
There are both country and city guides which include in-depth careers advice from local employment experts, as well as how to get your CV and cover letter in a country specific format. You will also find interview and visa advice.
There are 39 country guides – from Argentina to Vietnam – to look at
There are 29 worldwide city guides including Paris, Beijing, Hong Kong, Sydney, Dubai, Mexico City and Vancouver
There are 47 US city guides
Even better – the information can be viewed from your smart phone which is great if you are on the go.
Is the information on Goinglobal up-to-date?
GoinGlobal update their visa and immigration information every year and update their job directory every 24hours. The job directory has a large selection of jobs from Banking to Restaurants and everything in between.
How can I get a Goinglobal account?
GoinGlobal is available for all students and graduates. Once you are registered you will have 6 months access which can be renewed.
Student access to Goinglobal is here
Graduate access to Goinglobal is here
If you want to find out how to make the most of the using GoinGlobal please email us for help careers@surrey.ac.uk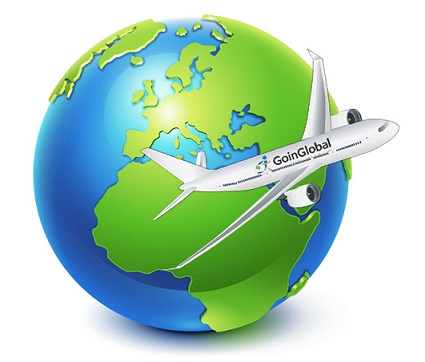 Further reading