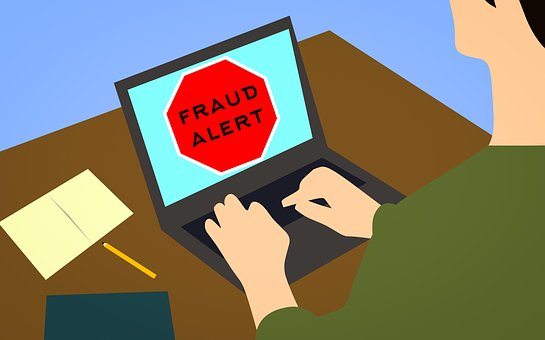 Job scams are on the rise and between 2015 and 2017 there was a 300% increase in recruitment related fraud*. Some advertised jobs don't actually exist. SAFERjobs reported that more than £500,000 of jobs fraud took place 2015/16**. Action Fraud reported that 18-24 year olds are the most targeted. Here are our top tips to help you avoid the scammers.
Typical scams could include:
Asking you to call a premium rate phone number (084, 087 and 09 numbers). You could be charged up to £3.60 per minute for this type of call. If you have a telephone interview, the employer should call you at a time you have chosen from a list.
Asking for up-front fees. These could include fees for visas, police checks, accommodation or administration.
Collecting your personal data. CVs contain a lot of personal data, and companies have to obey GDPR rules when processing this data. However, if you have applied for a fake job, your data could be misused. Current guidelines advise not including your date of birth on your CV (see our other recommendations in this leaflet.)
How can you spot a fraud?
Bad spelling and grammar. Check all documents for mistakes; this is often a good indicator that the company is not real. Genuine jobs adverts and job descriptions will have been proof-read before publishing.
The company can't be found online. If you google them and don't find results, it may be because they don't exist. Genuine UK companies will be registered with Companies House, so check with them if you are unsure.
Dishonest domain name or email address. Sophisticated fraudsters can create convincing websites. They may use a domain name and a logo that is very similar to a well-known brand. Double-check the domain name to make sure the company is who it claims to be. Another thing to look out for is if they purport to be from a well known company but the company name is misspelled in the email address.
They only provide a personal email address. If their email address is @yahoo, @hotmail or @gmail; be wary. Companies should all have a professional email address. The exception is if an individual is advertising for home-help.
They are asking for money. Be very cautious if a company asks for an up-front fee. If a company is overseas they may have a fee for applying which could include visas, flights and accommodation. Ask the embassy representing the country the visa costs to assess that these are the same. If you are applying through an agency, contact the organisation directly to confirm that the job offer is genuine. Tell the employer that you will make your own travel and accommodation arrangements. Be very wary if they try to dissuade you or tell you that you have to use the agency.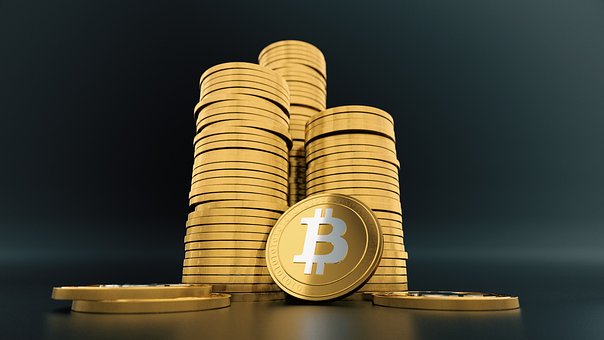 Trust your instincts, research and a second opinion
Other things to rely on include your gut feeling. If something doesn't feel right, it probably isn't. Also if something looks too good to be true there is probably a catch. Be cautious if a company states 'no experience necessary', this type of opportunity is unlikely to be genuine.
You can also look for online reviews of the company which may help you judge them better. If you think you have stumbled across a fake, you can report it to SAFERjobs or Action Fraud.
Jobs advertised on Surrey Pathfinder
We take every precaution when posting jobs on Surrey Pathfinder, but if one slips through please let us know and we will take it straight down and warn other universities about it. If you find one that rings any alarm bells and would like to discuss it further, please drop in and see us in MySurrey Hive.
Good luck with your job hunt and remember to trust your feelings to avoid being caught out.
Sources