Why do transferrable skills matter?
Transferable skills show employers that you can use your expertise in a versatile way. Adaptability has become increasingly important; the ability to apply experience gained from one stage of life to a new challenge is advantageous.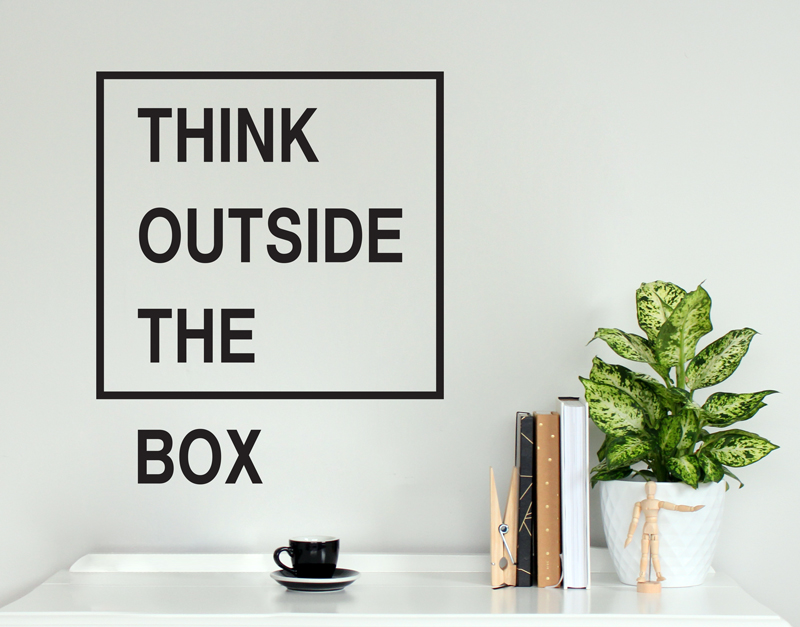 As students, we are trained to develop a variety of academic skills. A major difficulty that many undergraduates face is their inability to explain to prospective employers the direct value of their academic training. Employers know that degrees are useful, but they want to know why and how your specific course has equipped you to be a suitable candidate for the job they are advertising.
There are key skills that everyone in academia develops; Learning how to practically apply the proficiencies you have developed through your degree will be helpful when you are applying for jobs and preparing for interviews.
There are three main academic skills that all students have. These can demonstrate your competency and suitability when applying for graduate employment or a professional training year.
Academic skills
Analysis: critical analysis is a crucial academic skill that is needed for higher education. It can take many forms. A few key examples of analysis are close reading, interpreting data and examining results.
Group work: Love it or hate it – it's invaluable. Projects that involve you working with other people at university can consist of group presentations, reports and seminar discussions.
Independent research: for many students, this skill is cultivated in the last year of their degree when they complete a final research project or a dissertation.
Making academic skills practical
Now that a selection of academic skills has been identified, it is important to highlight just how easily they can be transformed into skills that can be applied in a professional workspace.
Analysis –> In financial careers strategic planning is vital when anticipating outcomes. Analytics is also essential in marketing careers where key trends and data must be surveyed so that a target market can be identified. Literary editors must maintain an observant and critical viewpoint when reading manuscripts, so they can identify mistakes and make beneficial suggestions.
Group work –> No matter what career path you take you will need to work well with others in a non-disruptive way. Not all jobs are customer-facing, but most people work in an office environment or must engage with clients one-on-one. The average person will have to deal with team meetings and work projects that involve their colleagues. If you are in an interview, showing that you are respectful and that you will be a positive force in the workplace will go a long way with whoever makes the hiring decisions.
Independent research –> Some careers are entirely research based which means you will have a lot of responsibility and you will need to show that you can be trusted to meet deadlines without constant supervision. A great way to emphasise your time-management skills is by discussing your final university project and the steps you took to ensure your work progressed steadily and improved over time.
Academic skills are more transferable than people might believe. Think creatively and consider how your areas of expertise will be useful for any job role you apply for.
Written by Destiny Bright
Further reading on transferrable skills: