Do you want to spend your summer gaining some transferable skills?
There are so many ways to get work experience. The choices vary from summer internships, summer jobs, working abroad, volunteering or even starting your own business.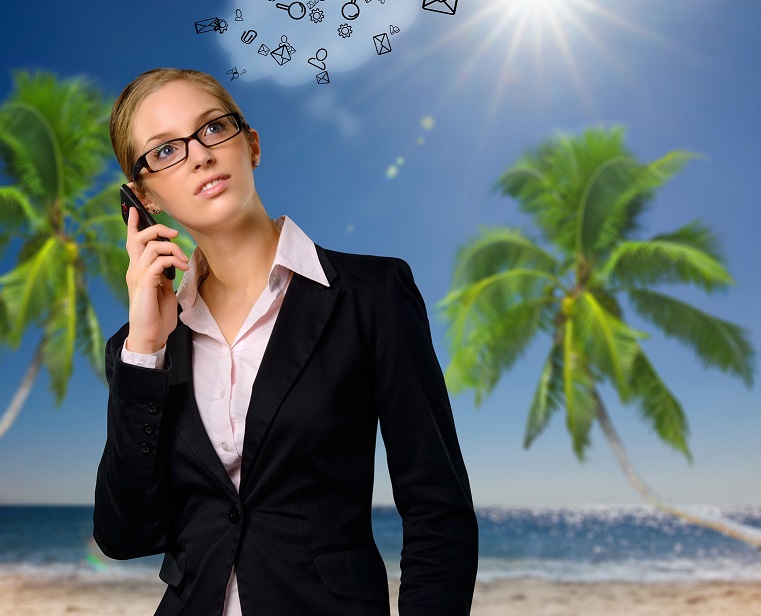 Summer internship – get experience in your industry
These are short placements given you some exposure to what it is like to work for an organisation. They vary from 2-12 weeks, and are usually paid at a similar rate to an industrial placement.
Many of these are advertised early on in the university year but there are still some being advertised on Surrey Pathfinder.
Summer internship abroad
If you secure an internship in Europe that is between 2 and 12 months you may be eligible for an Erasmus+ grant. This grant is available to both Surrey students and recent graduates.
Summer job – build your soft skills
You will gain excellent transferable skills by doing paid summer work. Graduate employers look for these skills and competencies during the application process. You can earn some money and gain relevant experience which can be used as examples in graduate job interviews. Skills may include:
Client facing skills and customer service
Management responsibilities
Problem solving
Calmness under pressure
Dealing with difficult people
Teamwork
Handling money/managing accounts
There are jobs in tourism, children's summer camps, events and festivals.
You can also look for opportunities abroad which will enable you to travel while building experience for your CV.
Volunteering – a way to give back and gain skills at the same time
Do you want to make a difference to a cause you care about? Volunteering offers you the chance to give something back to the community.
It can help you develop skills and experience. You'll also build your network within the industry. This could be your opportunity to develop coaching skills as a youth worker or PR and marketing experience by running a charity fundraising campaign.
A wide range of opportunities with charities or voluntary organisations can be found here:
Develop your enterprise skills – put your ideas into action
Are you a creative thinker? Can you take an innovative approach? Employers value those who demonstrate initiative and enterprise skills.
So if you always wanted to start an internet business, build an app or launch an accessories line, now is the time to start the process! Launching your own company demonstrates to employers that you are ambitious, creative, hardworking and resilient. And it helps you to stand out and talk about something that you are passionate about.
Contact our Student Enterprise department for support and advice. They provide training, mentoring and office space. They also offer funding opportunities to help get your ideas up and running.
Getting careers advice over the summer vacation
If you need help or advice when applying for either summer, graduate or placement opportunities over the vacation, please contact us. Our appointments can be face-to-face or by telephone if you are unable to get to Guildford. Our resources are available 24/7 on Surrey Pathfinder.