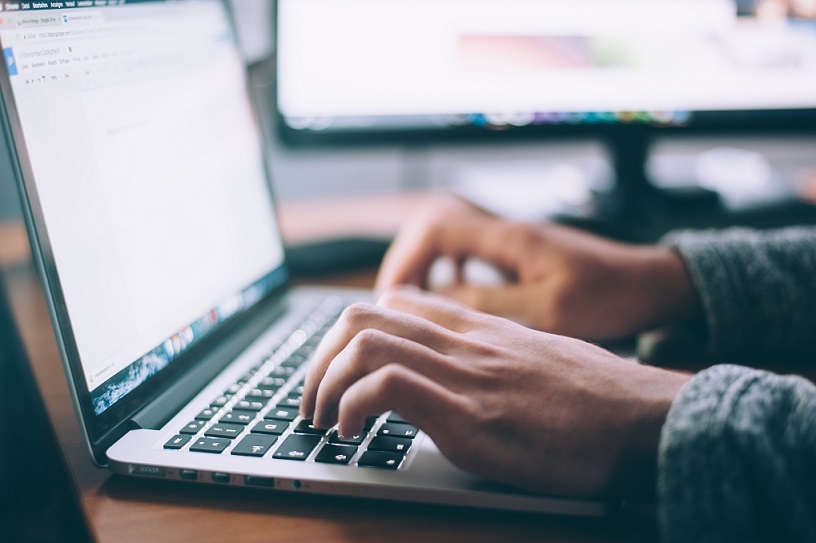 Your CV should be unique. It should reflect your strengths and skills and be clearly focussed on the role you are applying for.
Should I amend my CV for every role I apply for?
Every job includes a job description where the skills, competencies and experience needed is listed. Your CV will need to address each area so that the employer feels that it is worth inviting you for interview to find out more.
So if jobs are very similar you may not need to change your CV very much. But if you are applying for a variety of different roles, YES you should definitely amend it so it's relevant to each role.
How can I find out what my employer is looking for?
You should look beyond the job description. Find out more about the company by looking at their website. You can also check them out on social media. Most companies will have LinkedIN profiles, as well as using Facebook, Twitter and Instagram. You can find out a lot by doing this research.
When should I use a creative CV?
The majority of employers are happy with a conventional CV. But if you are looking for opportunities within the creative industries you might want to use your CV to demonstrate your creativity. Have a look at these guides to creative CVs.
How can I demonstrate that my experience is relevant?
Describe your experiences in a way that provides evidence of the competencies and skills asked for. You can take examples from
Part time work and work experience
Volunteering
Academic work
Positions of responsibility
What should my CV look like?
A 2 page CV is suitable for most purposes. The employer may receive hundreds of CVs for some positions. They may only spend 30 seconds reading yours. So make sure it is easy to read by taking these steps:
Legible font (such as Calibri or Arial) in size 11 or 12
Larger font sizes and bold for headings (don't use underline)
Reverse chronological order (most recent events first)
Clear design. Simple formatting. A PDF version is best for email
Perfect spelling and grammar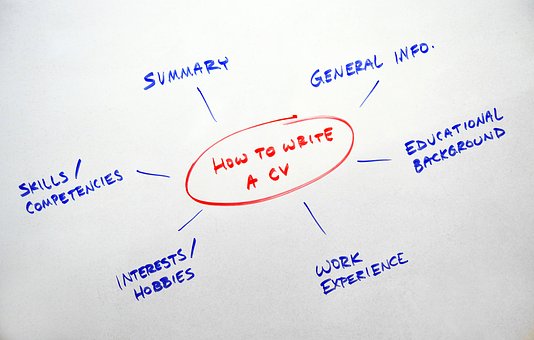 Should I list my education or work experience first?
The sections of a CV for a student or recent graduate should be in this order
Personal Details. You can keep this section short. They need to know your name, phone number and email address. Do not include marital status, age or date of birth.
Education. Name of University and dates, subject studied and classification expected or achieved. Describe your degree, but be selective and make it relevant for the sector. Brief details of secondary education should also be included.
Work Experience. You can list sector relevant and part-time roles here. You should highlight all relevant skills gained whilst at work. Part-time roles often provide evidence that you have dealt with difficult people, provided customer service, taken responsibility or worked in a team.
Interests and Achievements/Positions of Responsibility. This section covers everything that is not work or study. It can include voluntary work, involvement in societies or positions such as course rep. Be selective here. It is better to explain 3 or 4 key activities. Focus on relevant skills evidenced through activities.
Other sections could be a 'Personal profile', 'Additional Skills' (eg languages and IT skills) and 'Referees'. Please have a look here for what to include in these sections.
How can I get my CV checked over the summer?
Our CV checking service is running during the vacation.
You should get your CV ready using this leaflet as a reference.
You can then book a Quick Query on Surrey Pathfinder.
If you are not in Guildford, you can phone us and we will book you a telephone appointment. Please have a look at Surrey Pathfinder for face-to-face and telephone appointments.