Being a university student can be exciting and fun but sometimes overwhelming. It's important to not get consumed spending your days and nights in the library stressing over assignments and exams. Finding a balance between being organised, social and allowing for possible work opportunities as well can shape your entire university experience.
Organisation and time planning
An integral part of studying and keeping up with all your assignments, deadlines, lab work and exams is being organised. Planning out your weeks based on your uni lecture schedule and your deadlines will help massively in feeling like you're on top of everything. A technique I have found useful is every Sunday I open my planning calendar and assess what I've done during the week and write a detailed plan of what I need to get done by the end of next week. Setting "goals for today" and achieving them is extremely rewarding and sets your mind at ease.
Socialising and relaxing
Making sure you also allow for socialising on you timetable is important. Whether that be going for a meal with your friends, hanging out and watching a movie, visiting your family or joining a society, or even spending time alone to unwind, always set yourself time aside for relaxation. Allow yourself to be creative, allow yourself to do activities you enjoy and make sure you allow time to relax from working hard. Just recently, my friends and I went to a Student's Union pub quiz at Hari's bar on a Tuesday. Another really fun outing was to a concert of one of my favourite artists in London and that was on a Monday!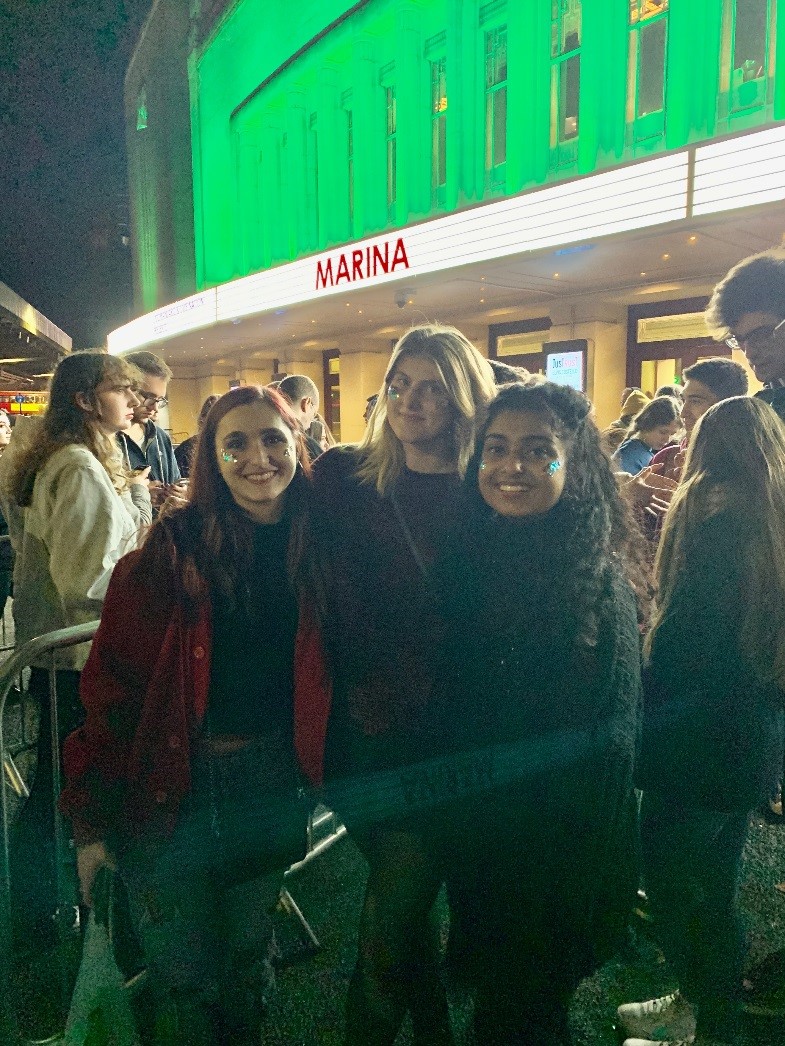 Working whilst studying
The best part of doing student work during your university degree is the flexibility it provides. You work around your university schedule and employers are extremely respectful and understanding of that. Employability & Careers, as well as Unitemps are always here to help when it comes to finding university students work.
I have found being a student careers Ambassador so much fun and something I look forward to doing the work every week, whilst also having the added benefit of getting paid. You may even end up making some amazing friends and getting to work with them on projects like promoting university events and services.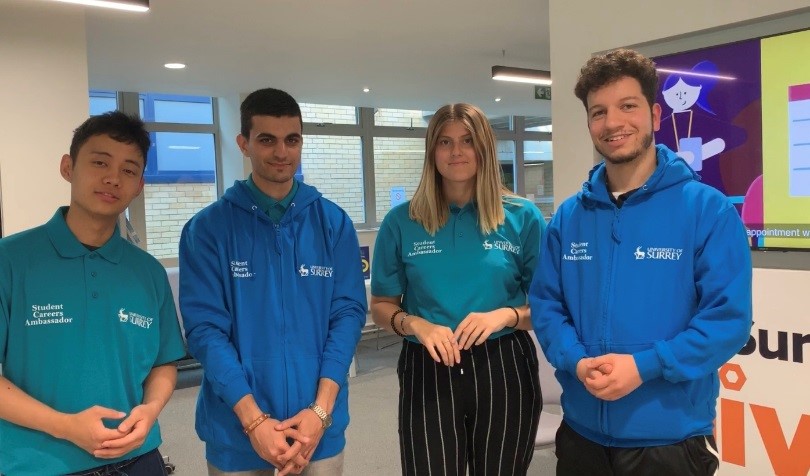 Have a look at the video we shot on campus after we had all worked on an open day https://www.youtube.com/watch?v=RvVaEFO0lOQ.
Useful Links
Support for part time work
Blog: Is it possible to have your student life in balance?
List of Student Union Societies