I'm a final year English Literature BA student and have just accepted a graduate scheme with Sky. Here are a few tips that might help you with your applications whether it's for a job, placement or internship.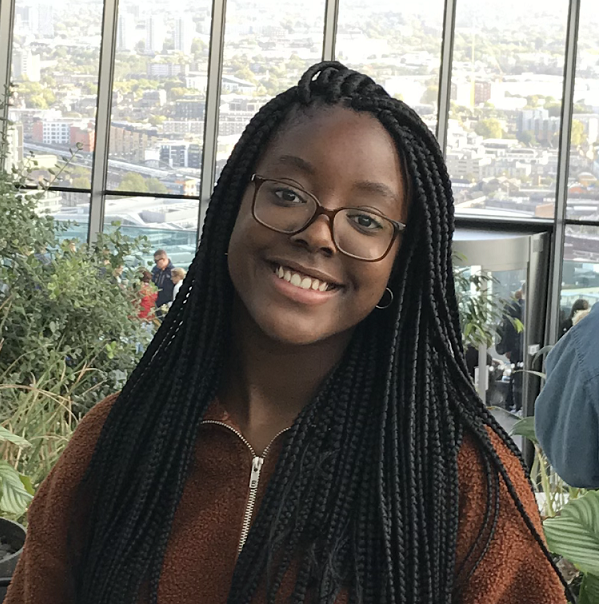 Starting your application
As soon as you've read the job description and done some research on the company, apply for the job. It can be easy to procrastinate and postpone applying for several reasons but, as soon as you have a chance, start applying. In most cases you can start the application and continue later, so I would suggest starting when you can and aim to finish as soon as possible. Some companies have a deadline and other companies will fill the job vacancy as soon as they find the right person. It's best to start the application early in both cases so you don't miss the deadline and/or miss the opportunity to show the company that you're the right person for the job!
Writing your application
It's best to know absolutely what you're applying for. Having a detailed understanding of the role will prevent you from wasting your time applying for a role you don't truly want and won't be happy in. If you're applying for a role you actually want, your passion and determination should come through in the application.
Video interviews
It can be strange to do video interviews because in some cases you could just be recording yourself without someone on the receiving end to respond to you. I would suggest approaching it as if you're having a face to face conversation which should alleviate some of the pressure of the video interview.
It's cliché but be yourself; it can be easy to notice when someone isn't being themselves. What would be worse is if you got the job and then had to spend your time in the job performing the persona you created.
Remember to smile!
Face to face interviews
When answering questions make sure you really understand what they're asking so you can give the best/ relevant answer. It's easy to assume you know the question but if you don't understand then don't be afraid to ask them to repeat the question.
Go over the job description and research the company to prepare for the interview stage. Make sure the answers you give refer to what the company does and is relevant to the role you're applying for.
As much as you'll be thinking about what the company could offer you, remember what you could offer the company. Relook at your CV, recall what you've accomplished and what you could bring to the role.
Assessment day
It can be intimidating as you may not know what to expect or what the other applicants will be like. Have confidence in your ability, especially as you've made it this far. You know the employers are interested in what you have to offer and see you as suitable for, and capable of, doing the job.
Punctuality
Don't get to the interview or assessment day on time, get there early. Even if it means you're an hour early, it will allow you time to collect yourself and remind yourself why you want the job. If you are very early, just make sure you know where you need to report into and then go for a coffee or find somewhere to wait nearby. Reporting in for the interview around 10-15 minutes early is about right to make the best first impression.
Getting support
If you have an interview coming up, you can book a mock interview with a careers adviser. You can do this on Surrey Pathfinder or by calling them on 01483 689001/2. You could also do an online interview simulation here.