As the Winter Vacation approaches, we hope that you are looking forward to taking some time out with friends and family. If you are returning to your part-time job, or will be volunteering for a good cause over the festive period, these activities will be valuable additions to your CV.  You could also set aside time to reflect on your career plans and ideas for the future.
We have tips for you whatever year of university you are in with links to useful resources here.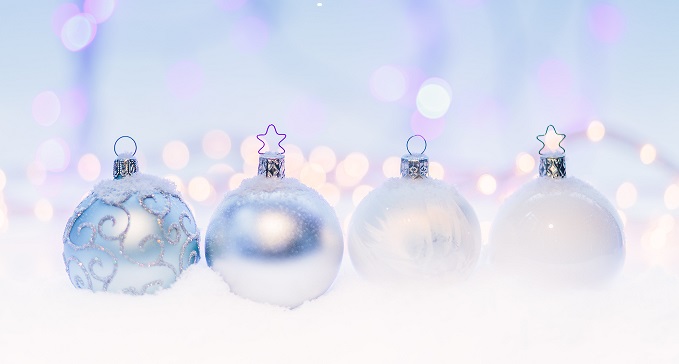 1st Years – 6 tips to explore careers ideas and build employability skills
You've successfully made the transition to university, so you definitely deserve to enjoy some quality time! You could also take some time to reflect on where you are now.
Do you have any ideas of which career you would like to pursue? If you do, how can you build your skillset to become more attractive to employers?
If you are unsure of a career path, focus on developing your employability skills through part time work, volunteering or consider taking an active role in a club or society.
Do some careers research. You don't have to decide straight away, but by considering your strengths and weaknesses, you will start to realise what will motivate you in a work environment. Take a strengths assessment here.
Plan your summer! Are there ways that you can gain work experience to enhance your CV, or develop your employability skills? Will you plan an exciting holiday where you can develop language skills and learn about the culture/industries of another country?
Our leaflets on Getting Started and Finding Work Experience will help.
Search for summer work and part time jobs on Surrey Pathfinder.
2nd Years – 4 tips to prepare for placement and working on employability skills
Are you planning to apply for Professional Training? Write your CV and start the Professional Training Module to get a head start next year.
If you've decided not to do a placement, plan your summer so you can gain work experience to help you stand out at the end of your final year.
Try reading Writing Effective CVs & Covering Letters, Finding Work Experience and Student Jobs & Volunteering for some tips.
Search for summer work and part time jobs on Surrey Pathfinder.
Professional Training Placement Students – reflecting on experience and developing skills
Hopefully settled into your working environment, you are developing essential work-based skills that will strengthen your CV and future applications.
Take some time to reflect on the additional skills and experiences you have gained on your placement. How have you increased your skillset over the past few months?
Your placement may have helped you decide on a career path, or perhaps you feel this is not the right area for you. Either way, your experience will be worthwhile. What have you learnt about your strengths, weaknesses, likes and dislikes? Does the working environment/size of the organisation suit you? Are there areas you would like to develop during the remainder of your placement? Perhaps you could take on a project or develop leadership skills in the New Year.
Final Year and PGT students – 3 tips on maximising your year
Do you need any support with your future plans, making job applications or applying for further study? Have a look at our leaflets for Getting Started, Application Forms and Applying for postgraduate qualifications.
Consider how you have developed as a potential employee during your time at university. Be ready to sell your knowledge, skills and abilities and demonstrate your willingness to contribute to the world of work.
Leaflets including The Job Interview will be useful at this stage. You can also find help in our subject specific Useful Careers Resources.
How can I get help with starting my career plans?
Whatever stage you are at, remember we are here to help you with your ideas and plans. We run drop-ins every day in The Hive. The placement team are there from midday-2pm for placement specific questions and the student engagement team can help with other enquires from 2-4pm.
In addition, it will be important to return to university feeling refreshed and ready for 2020, so do enjoy the vacation, catch up with family, friends and sleep, and have fun joining in the festivities…
Happy Winter Vacation from Employability & Careers