Whether you are studying at undergraduate, masters or PHD level you are always gaining new skills. You may feel that you lack work experience but during university you are consistently gaining new skills that contribute to making you employable.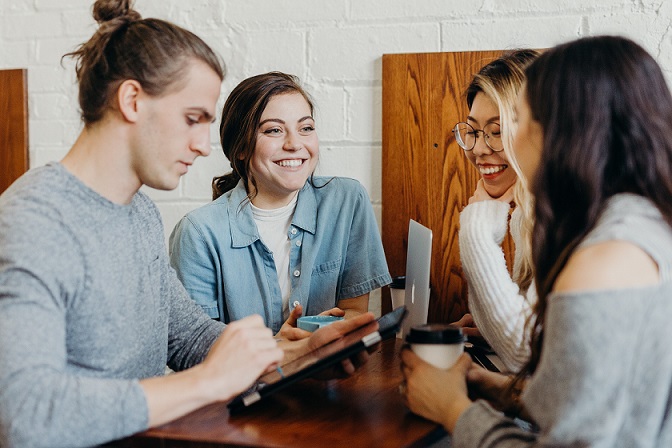 Transferable skills gained at university
Communication- as a student you communicate with a wide range of people across the university; this includes your peers and university staff including your personal tutor. This skill is needed in any job, as you would need to communicate with a diverse range of people at all levels.
Time Management- by meeting assignment deadlines you have demonstrated time management. You may also be working part-time alongside your studies. This requires effective time management which includes prioritising your workload. This shows the employer that you can juggle your studies alongside your interests and work.
Conflict Resolution– flat/ house sharing with other students is an opportunity to gain conflict resolution experience. You may already have encountered issues such as paying your bills on time, tidiness and food shopping. In your future employment you may have to deal with conflict between colleagues/staff. This experience is a good start.
Research – conducting research for assignments is a useful transferable skill. By researching you are gaining experience of finding relevant information, analysing data/research and presenting your findings to your peers. Research skills may be something that employers ask for and university assignments are good practice.
Other Soft Skills – gaining a higher education qualification is the main reason for going to university. Employers also look for candidates who can demonstrate soft skills. You may have demonstrated soft skills though participation in societies, hobbies or through university assignments.
What are soft skills?
Team working
Active listening
Being motivated
Showing empathy
Taking responsibility
How can I develop my transferable skills?
Remember that you are always learning new skills which contribute to your employability. Every opportunity to work on your skillset will take you a step closer to your dream job.
This blog has been written by Pinar Mehmet, former Student Engagement Assistant in Employability and Careers